The Canton Fair and the Global Sources Electronics Exhibition temporarily come to an end. In this two exhibitions we had shown our two new high-tech products, Xindy VR Walker and Vibrating VR.
In the following we will show you the handsome pose of the players when they experiencing the Xindy VR Walker .
Hey, I am sharpshooter.
& Nbsp;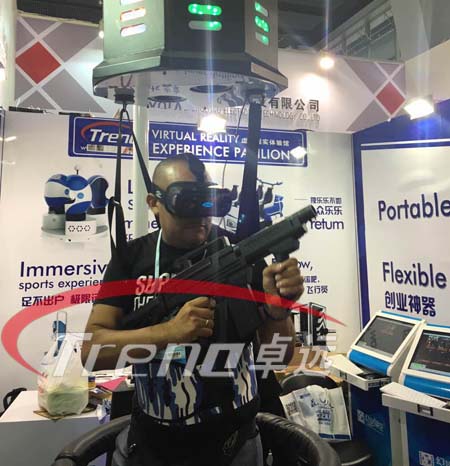 Although I am old, I am still good at shooting.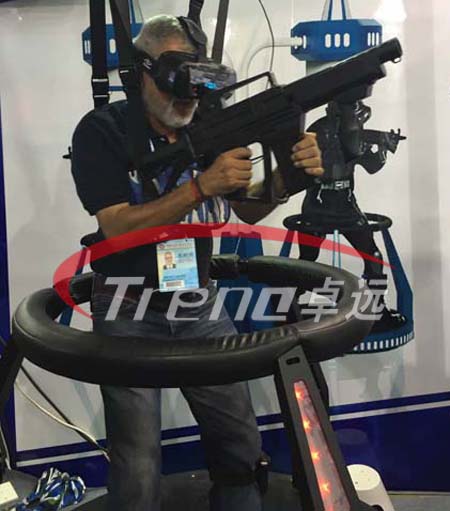 & Nbsp;
Even our skin color has integrated with the VR Treadmill, we still handsome
& Nbsp;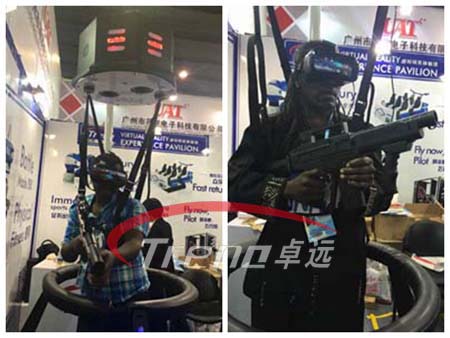 & Nbsp;
The Foreign "Hou Yi" shooting the sun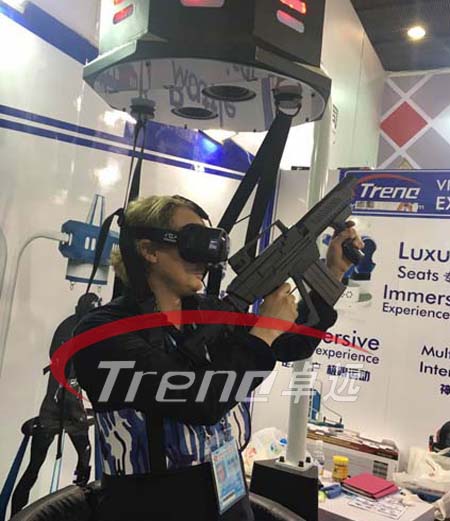 & Nbsp;
After enjoyed the handsome pose of the Xindy VR Walker players, now we will show you some funny photos of the Vibrating VR players.
& Nbsp;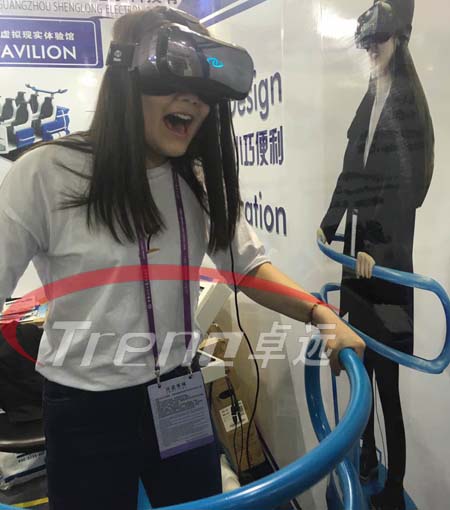 Save me, so horrible!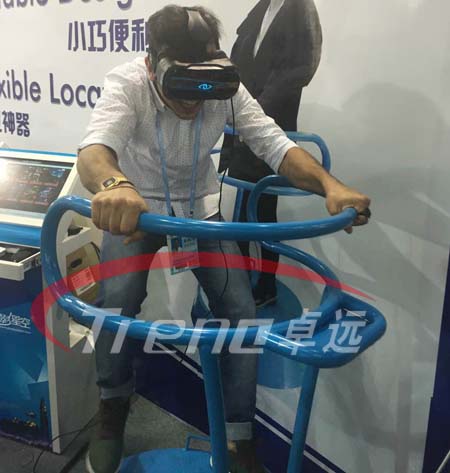 OMG, I'm going to fall.
& Nbsp;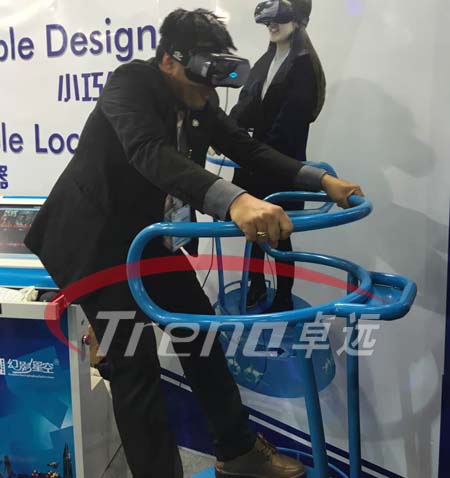 I will be flung from the Earth. Help!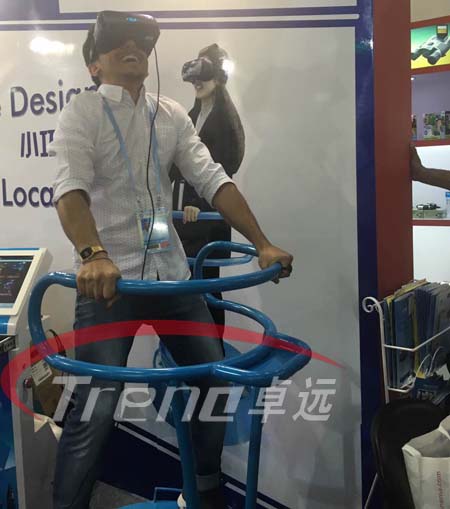 Stand aside, I am going to rush to the sky
& Nbsp;
& Nbsp;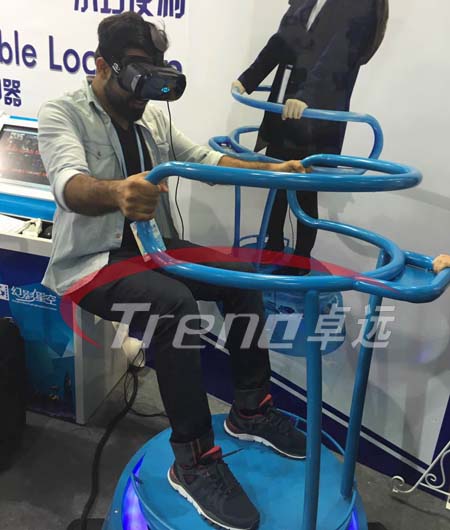 I would scare to death.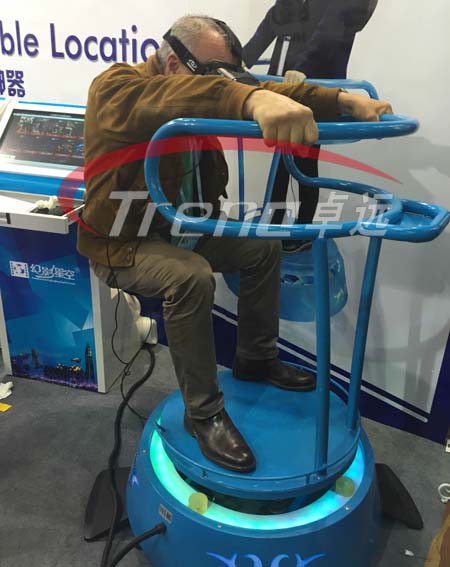 The movie was so scary it gave me goose bumps.
After you view these photos, whether you want to know what made them so crazy. The answer is focusing on our Xindy VR Walker and Vibrating VR. Don't underestimate the small device Vibrating VR, it can made you feel more crazy than playing roller coaster.
If you want to know more about Vibrating VR and VR Walker. Leave your message, we will contact you as soon as possible!
& Nbsp;
Inti tista 'ukoll tixtieq