It sounds incredible to experience the vastness of the world by wearing VR glasses. But in a 9D VR studio in Korea, The First Spot, it is quite easy to achieve.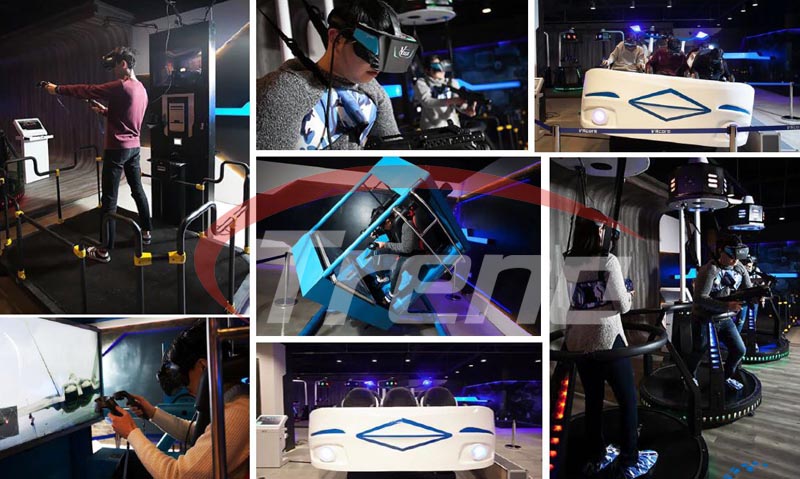 Once you sit on the oval seat, wear the VR glasses, it feels like you are entering another magical world, shooting zombies, fighting with evil monsters, soaring into sky, interstellar crossing. You become omnipotent. Friends in Korea can experience all these in 9D VR The First Spot.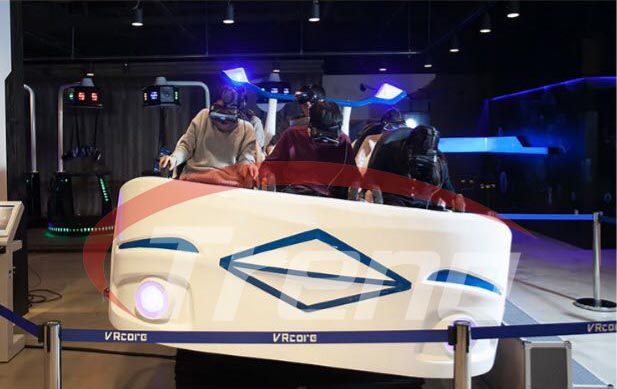 According to present technician, 125 degree simulation field of view, 1080P binocular independent HD resolution, bring customers virtual reality sentimenti. It-tieni, bi pjattaforma ta 'rotazzjoni ta' 360 grad, tista 'jkollok l-esperjenza estrema ta' ċaqliq reali. Barra minn hekk, b'sensor integrat ta '9-assi, u traċċar bir-ras 360degree, inti tista' faċilment timmira li timmira b'mod preċiż billi sempliċiment tiċċaqlaq ir-ras.,,en,Trid tkun taf aktar dwar is-simulatur vr 9d, jekk jogħġbok ħalli l-messaġġ tiegħek, aħna ser tikkuntattjani kemm jista 'jkun malajr.,,en,9d ċinema ta 'realtà virtwali,,en,Ħbieb fil-Korea jistgħu jesperjenzaw dawn kollha fid-9D VR L-Ewwel Spot. | Xindy Animation Inc.,,en
Do you want to know more about the 9d vr simulator, please leave your message, we will contact you as quickly as possible.
& Nbsp;
Inti tista 'ukoll tixtieq