Din hija l-art misħuta bir fejn centipedes huma pet.They Alla huma centipedes droves.These jistgħu jtiru .There huma enormi u maggot.Centipedes ikrah jgħixu fi fdalijiet umani. Huma krudili għall-priża tagħhom., Kontinwament attakkati barra COMER.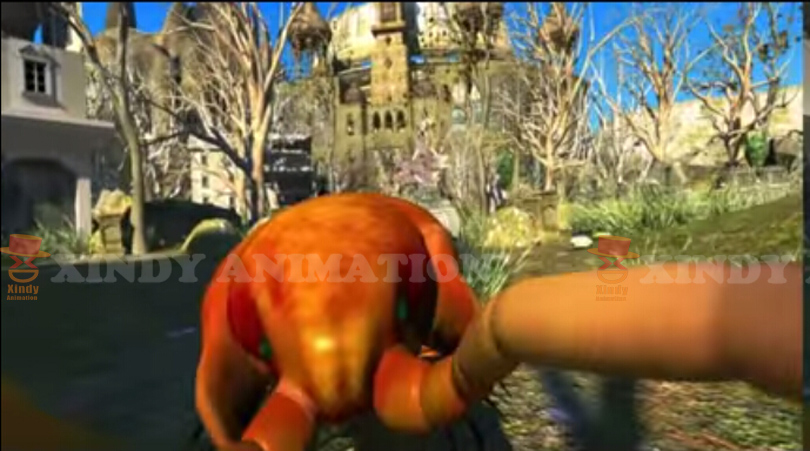 Choose Us! Call to me
Our support team will get back to you in 24hrs after your message is received.
& Nbsp;
& Nbsp;
Inti tista 'ukoll tixtieq