AS 2016 unfolds, Virtual Reality (VR) boom like a tidal wave. Some international superstars said that they will splash out 1 billion in VR Film and television projects. XiaoMi, Tencent, Alibaba and some internet giant has enter the VR field…
Th OTO mode of VR become more and more popular. But some merchants said that although the business of the VR simulator experience pavilion are still good, they always feel the VR simulator experience pavilion are too single. Even though they still can get the profit, it is difficult for them to raise profit level.
Xindy, the one of the leaders in VR industry, realized the problem and proposes a solution at once. The solution is that Xindy will no longer sell the single VR Simulator, but we will provide a complete set of VR simulator management solution for the buyers according to their local consumer demand, the size of their area and pedestrian counting.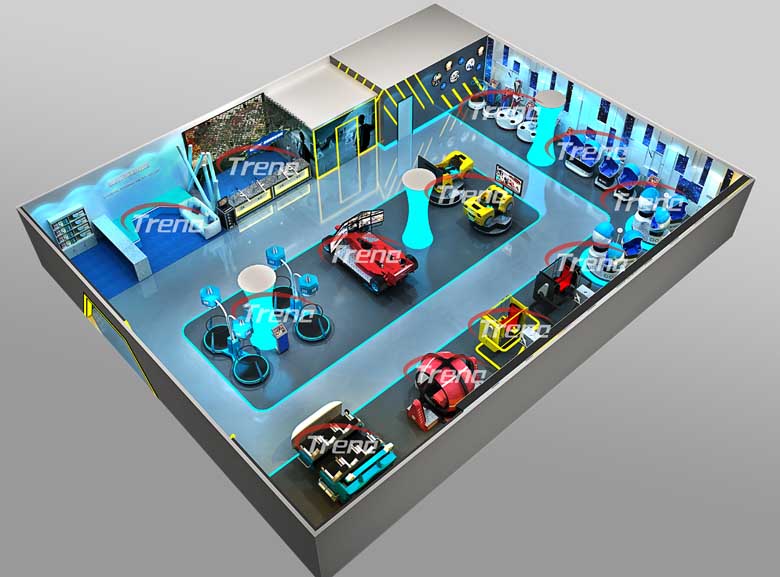 The improved a complete set of VR simulator experience pavilion will provide diversified VR games equipments, comfortable environment. Let the players spend much more time in the VR simulator experience pavilion and play different simulator. After they experience the VR simulator , they can have a rest or high tea in your resting area. It's no doubt that this is a diversified business model and can let merchants earn more money.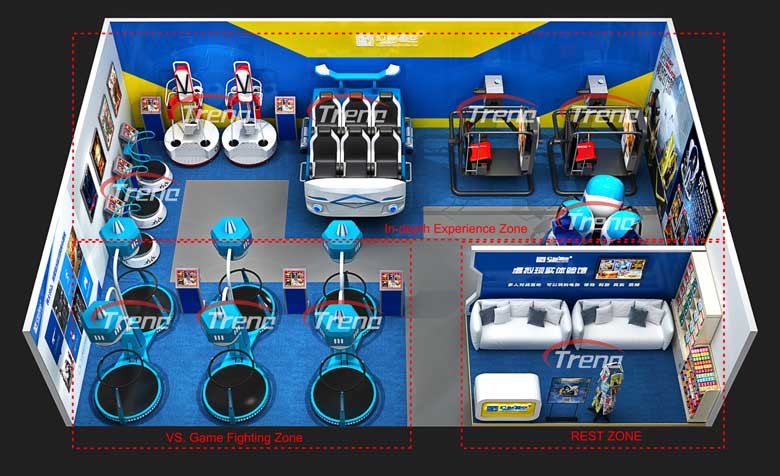 After the Xindy new VR Simulator business mode appeared, it is hugely popular with clients. Lots of merchants are going to try this business mode.
We trust Xindy new VR simulator business mode will be the trend.
If you want to know more about Xindy VR simulator new business mode, please leave your message, we will contact you as quickly as possible.
页面下部广告
Anda juga boleh