Congratulate Carol on his fiery business of the 9d virtual reality cinema pengalaman pavilion di Singapura.,,en,Carol sentiasa mahu melakukan perniagaan dengan sendiri. Tetapi dia tidak dapat mencari perniagaan yang sesuai. Sebaik sahaja dia melihat 9d yang,,en,dalam berita. Dan wartawan itu berkata 9d realiti maya pawagam akan lebih dan lebih popular dengan perkembangan teknologi. Pada masa itu, dia mempunyai idea untuk menjalankan perniagaan mengenai pawagam realiti maya 9d. Tetapi dia ad sedikit takut untuk berbuat demikian, kerana dia tidak biasa dengan industri realiti maya. Selepas orang jualan kami memberikannya penerangan produk profesional, was-was dia telah dikurangkan.,,en,Kini, dengan bantuan orang jualan profesional kami, Carol 's 9d realiti maya pawagam pengalaman pavilion di Singapura telah dibuka dengan jayanya.,,en
Carol always wanted to do some business by herself. But she can't find an suitable business. Once she saw the 9d virtual reality pawagam in the news. And the reporter said the 9d virtual reality cinema will more and more popular with the development of technology. At that time, she had an idea of doing the business about the 9d virtual reality cinema. But she ad a bit afraid to do that, since she was unfamiliar with the virtual reality industry. After our sales person gave her a professional product explanation, her misgivings has been dispelled.
Now, with the help of our professional sales person, Carol 's 9d virtual reality cinema experience pavilion in Singapore has been open successfully.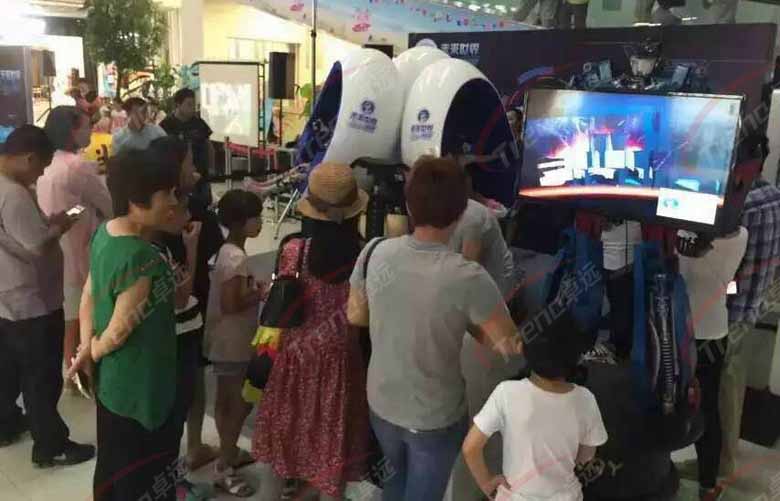 If you want to know more about Xindy panas jualan 9d realiti maya pawagam, sila tinggalkan mesej anda, kami akan menghubungi anda secepat mungkin.,,en,9d maya pawagam realiti,,en,Xindy 24 kerusi hidraulik 12d pawagam.,,en,Xindy panas jualan 9d realiti maya pawagam Singapura | Xindy Animasi Inc.,,en
页面下部广告
Anda juga boleh