Spanish customers ordered Zhuo Yuan VR equipment, opened a theme experience museum in the local, business is good.
Customers sit on a special movie seats, wear glasses, you can experience 9D games.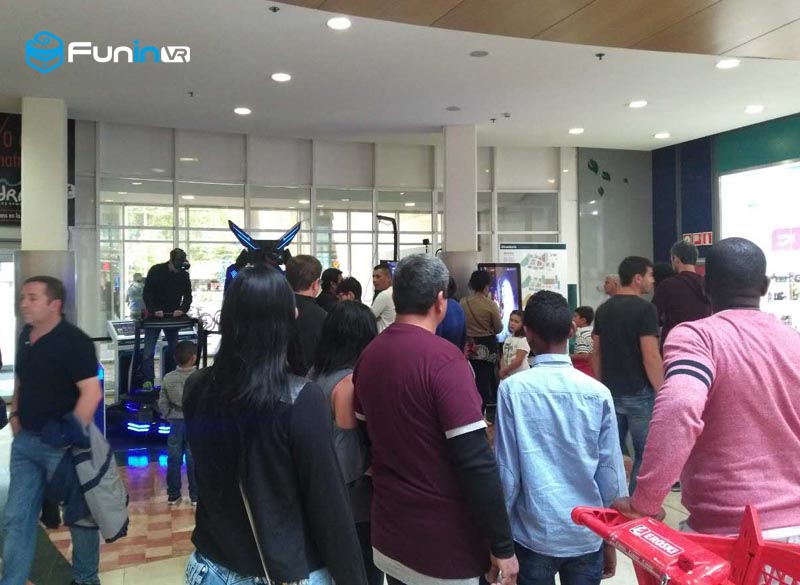 To experience the simulation of roller coaster, for example, put on virtual reality glasses sitting in the cabin, the roller coaster start stable first, then it is in the "original jungle" shuttle quickly, while crossing the glacier, the most exciting is drop to the number from 10,000 meters high, with the rapid movement of space cabin seats, people have the feeling of being immersive.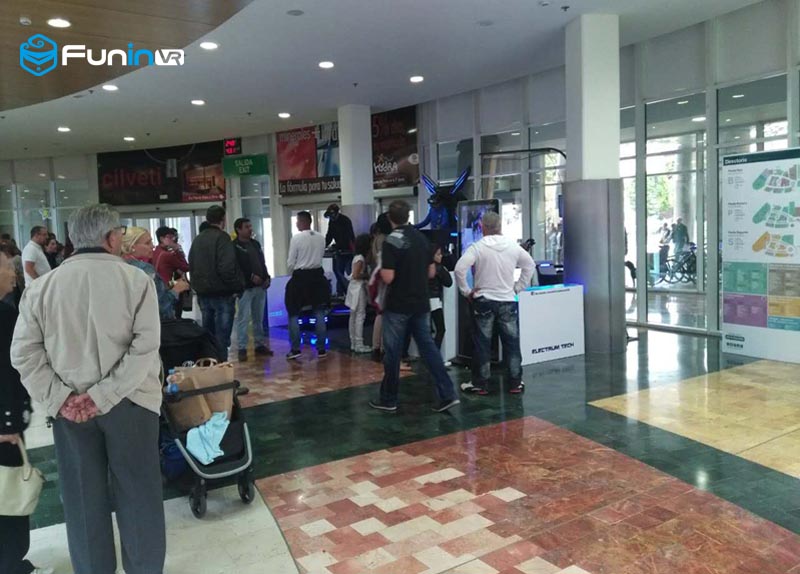 Go back to the past, enter the future, or go to a completely virtual world . in addition to virtual reality glasses, 9D game movie created an "egg-shaped" soundproof space also, after the sit down, the feet can be vacant, eggshell cabin with the scene changes up and down around the move, the seat constantly create shock, Rising, flying, falling, and so on, so that you can enter the other world in a few seconds
Do you want to know more about the 9d vr simulator, sila tinggalkan mesej anda, kami akan menghubungi anda secepat mungkin.,,en,vr kes,,en,vr produk,,en,Xindy's 9d telur vr simulator di Iraq,,en,FuninVR'S kes permainan simulator VR dari pelanggan India | Xindy Animation Inc.,,en
页面下部广告
Anda juga boleh