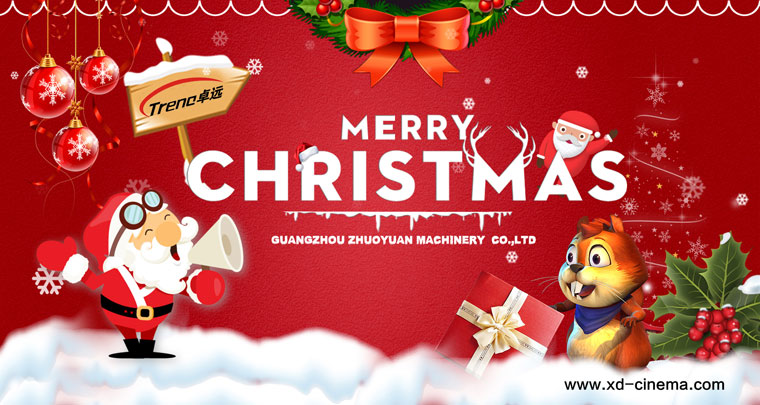 Christmas is both a sacred religious holiday and a worldwide cultural and commercial phenomenon. For two millennia, people around the world have been observing it with traditions and practices that are both religious and secular in nature. Popular modern customs of the holiday include gift giving, completing an Advent calendar or Advent wreath, Christmas music and caroling, lighting a Chris tingle, an exchange of Christmas cards, church services, a special meal, and the display of various Christmas decorations.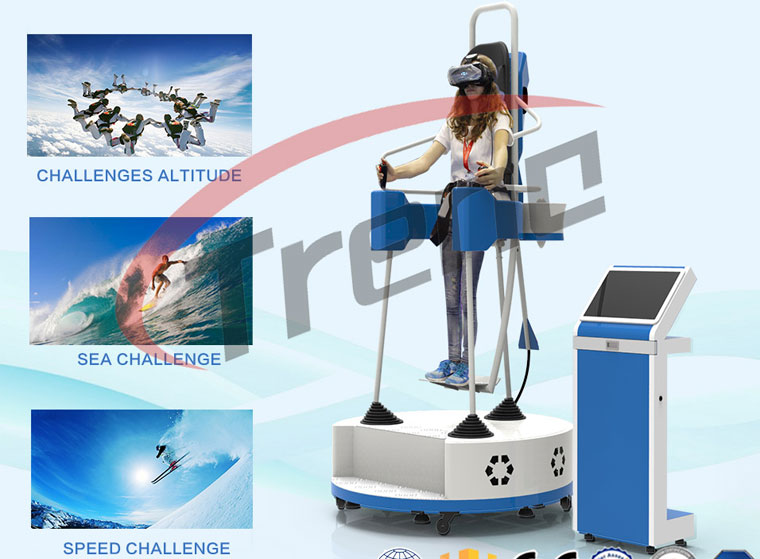 Now , Xindy vr simulator will let you have a wonderful Christmas. In order to let you have a distinctive Christmas, Xindy has developed a variety of new vr products, for example the stand-up flight vr simulator, when you stand in the stand-up flight vr simulator and wear the VR glasses, you can experience the skiing with theSanta Claus. Moreover, we have a Christmas vr movie "Saving SANTA. In the movie, you will be a warrior to save the Santa Claus and have an adventure with the Santa Claus.
Finally, there are three big news for you.

1. Save your money,USD1500 above!
From 2016.11.1 to 12.25, all the products of Xindy are ON SALE.It may save you more than USD1500 for purchasing some items.
2. Free Exclusive Gift
During the promotional period, you can get a free exclusive gift once you place a order.
3. USD100 = USD500???
You can get a USD500 cash coupon if you pay us USD100 before Dec.25th 2016.And you can use it when the total amount is up to USD15000 from 2016 /11 / 1 to 2016 /12 /30.
This is an annual promotion, so don't miss it.
Do you want to know more about the vr simulator, please leave your message, we will contact you as quickly as possible.
页面下部广告
Anda juga boleh