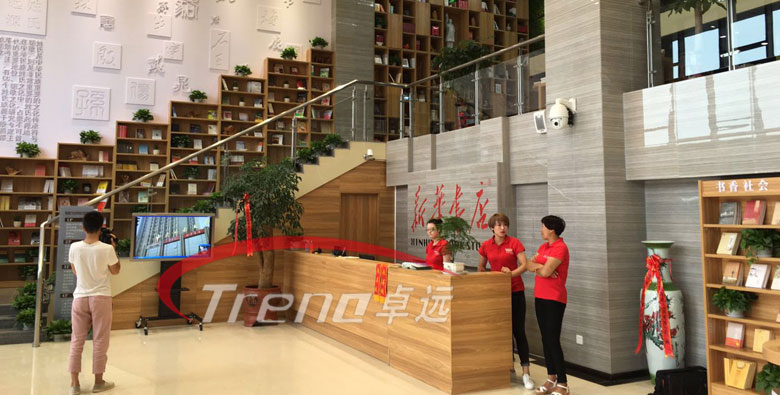 Our client is the boss of a bookshops. His bookshops is the only modern bookshops in his city. There are four floors altogether. It has a business area of 3200 square meters, with books, DVDs, stationery, coffee house, children's park and VR comprehensive experience center.
The VR comprehensive experience center is in the fourth floor. In the VR comprehensive experience center, you can experience our 9d vr simulator, 7d pawagam and the vr shooting center.


When you feel tired after a long time reading, you can go to the VR comprehensive experience center to play the 9d vr simulator or other equipment. According to our client's feedback, the business of VR comprehensive experience center was so hot, especially during the weekend and holidays, they are always extremely busy. It is certain that the effort pays off, our client not only increased his bookshops's brand awareness, but also continuously increase the turnover. Now, he would no longer to worry about out of business.
Thank you for your strong support and trust on our company. We will try our utmost to provide you the best service, let's head for the successful future hand in hand.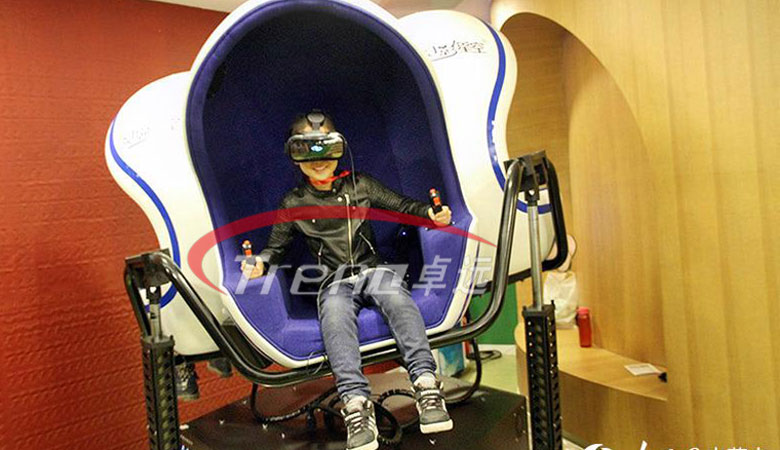 Do you want to know more about the 9d vr simulator, please leave your message, we will contact you as quickly as possible.
页面下部广告
Anda juga boleh