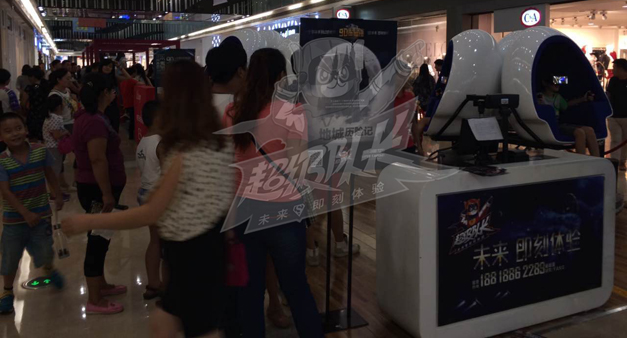 Katharine always out of town on business and have less time to stay at home to accompany his wife and son. He felt he and his son become more and more estranged. In order to improved the relationship with his son, he wanted to quit his job and did some business by himself.
Once, when he was surfing the internet, he found our vr products and learned about one of our client Mr. Maream has open a zhuoyuan 7d kino since his son like the technological things. After Mr. Maream open the 7d kino teatras, he can stay with his son all day long and he thought this is the best time of his life. After Katharine know Mr. Maream's case, he firmly believe the vr products can improve the relationship with his son. For this reason, after he learned more about the vr products, he place an order from our company at once.
Now, his vr products experience has open about a month. Recently, he told us that not only his relationship with his son is getting better and better, but also he has earned lots of money from the vr products.
Dėl vertina Jūsų pasitikėjimą ir paramą mūsų produktus, mes išlaikyti gerą reputaciją ir toliau kurti gausiai pelno už jus.
If you want to know more about the Xindy vr products , please leave your message, we will contact you as quickly as possible.
页面下部广告
Jūs taip pat gali patikti