Xindy Vibruojantis,,en,yra simuliacinė vibracijos įranga su mažomis sąnaudomis. Žaidėjai stovi ant mašinos ir dėvi VR akinius, gali jausti vibracinį judėjimą aukštyn, žemyn, į kairę ir į dešinę, kaip ritulių kalnelių, automobilių vairavimo ir žemės drebėjimo poveikį žaidime.,,en VR Simulator Allow users to feel the horrors and cruel of earthquake. This simulation program allows users to experience the true feeling of being in a house during an earthquake,It also leaves users exposed to an indoor fire caused by the earthquake.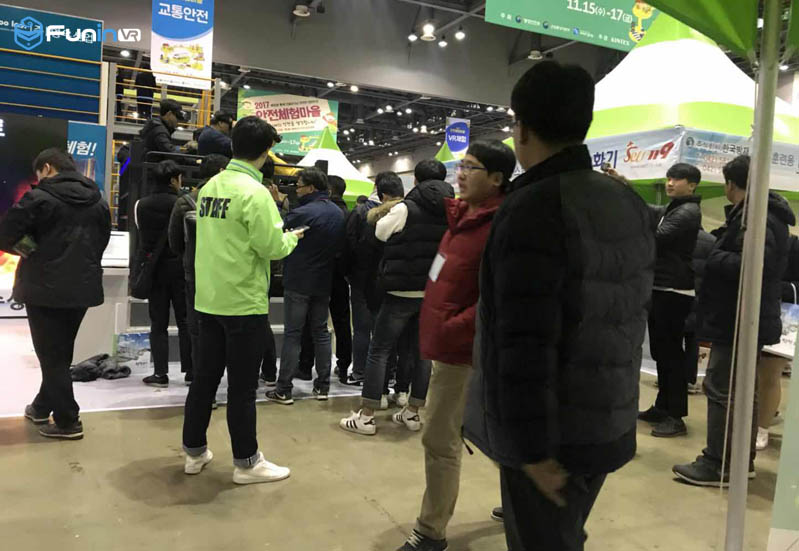 In the simulated scenario, the user can follow the prompts to learn the correct self-help in the earthquake, so that there is more chance of surviving when a real disaster comes.
The seismic simulation experience is not limited to sudden catastrophic events, but it also guides users in preparing a full-fledged emergency kit to deal with unexpected emergencies while teaching users how to survive in disasters.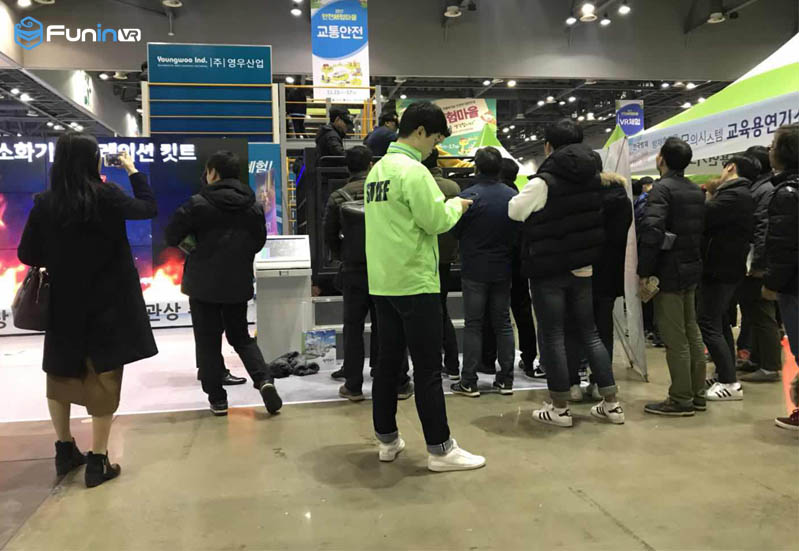 Do you want to know more about the 9d vr simulator, please leave your message, we will contact you as quickly as possible.
页面下部广告
Jūs taip pat gali patikti