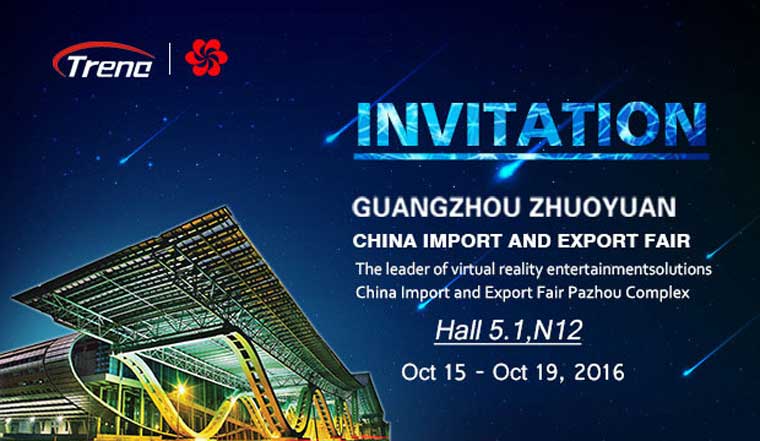 The 120th Canton Fair is coming. The Fair is a comprehensive one with the longest history, the highest level, the largest scale, the most complete exhibit variety, the broadest distribution of overseas buyers and the greatest business turnover in China.
As the regulars of the Canton fair, we certainly won't miss the Canton Fair every time. So this time we also have been invited to take part in the 120th Canton Fair.
During the Canton fair, we will show a lot of new virtual reality simulators. virtual reality space walk, virtualios realybės vaikštynė, three seats and 6 seats virtual reality simulator, standing virtual reality simulator, flight virtual reality simulator… All kinds of virtual reality simulator can fulfill all your needs. Let you have a unprecedented experience.
Iš 120. Canton Fair detalės, išvardyti toliau:,,en,Data: Birželis 15-19, 2016,,en,SKELBIMAS: Kinija Importas ir eksportas Fair Complex,,en,(Nr 380, Yuejiang Zhong Road, Guangzhou),,zh-CN,BOOTH: H 5,1, N12,,en,Jei norite daugiau sužinoti apie virtualios realybės simuliatorius ir mūsų paroda, palikite žinutę, mes su Jumis susisieksime kaip įmanoma greičiau.,,en,Xindy vibruojantį virtualios realybės simuliatorius laukia jūsų išgyvena | Xindy Animacijos Inc,,en
Date: October 15-19, 2016
ADD: China Import and Export Fair Complex
(No. 380, Yuejiang Zhong Road, Guangzhou)
BOOTH: H 5.1, N12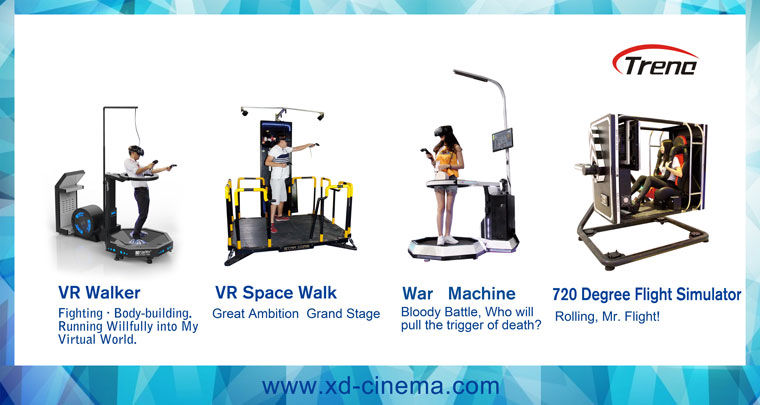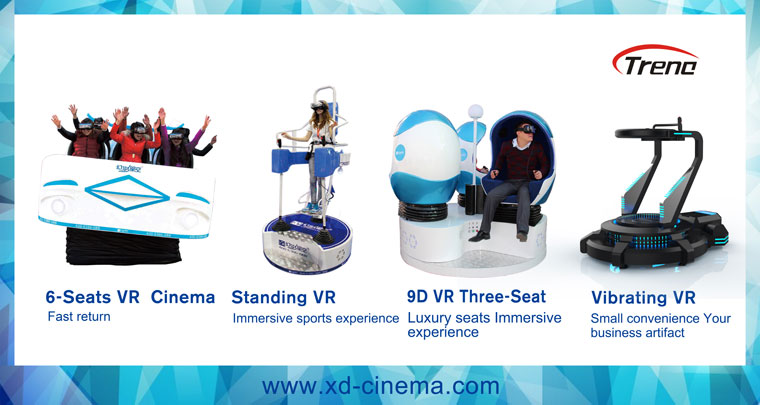 If you want to know more about virtual reality simulator and our exhibition,please leave your message, we will contact you as quickly as possible.
页面下部广告
Jūs taip pat gali patikti