Congratulate Carol on his fiery business of the 9d バーチャルリアリティ映画 experience pavilion in Singapore.
Carol always wanted to do some business by herself. But she can't find an suitable business. Once she saw the 9d virtual reality cinema in the news. And the reporter said the 9d virtual reality cinema will more and more popular with the development of technology. At that time, she had an idea of doing the business about the 9d virtual reality cinema. But she ad a bit afraid to do that, since she was unfamiliar with the virtual reality industry. After our sales person gave her a professional product explanation, her misgivings has been dispelled.
Now, with the help of our professional sales person, Carol 's 9d virtual reality cinema experience pavilion in Singapore has been open successfully.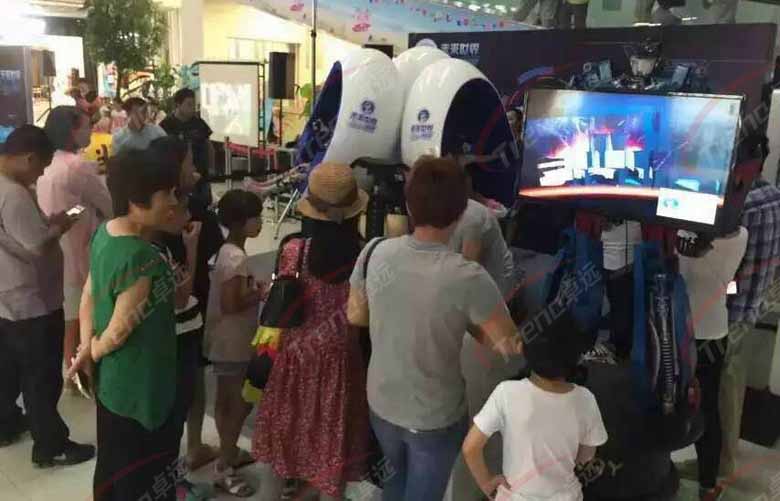 If you want to know more about Xindy hot sale 9d virtual reality cinema, please leave your message, we will contact you as quickly as possible.
页面下部广告
またようなことがあります