Descrizione della società
Guangzhou Xindy Animation Technology Co., Ltd , a subsidiary of Guangzhou Zhuoyuan Group. Since its establishment in 1999, Guangzhou Zhuoyuan has successfully built 3 well-known brands- Trend, Xindy and Linkyou, which enjoy great reputation throughout the world. Our main products include 5D/7D/9D cinema equipment, each seat 9d vr simulator, flight simulator, F1 racing car simulator, 360 degree car simulator…
Based on its leading expertise in dynamic platform and simulation technology, Xindy once again pioneers in the virtual reality industry with the ground-breaking 9DVR simulators, vr treadmill, vibrating vr simulator and stand up flight vr simulator…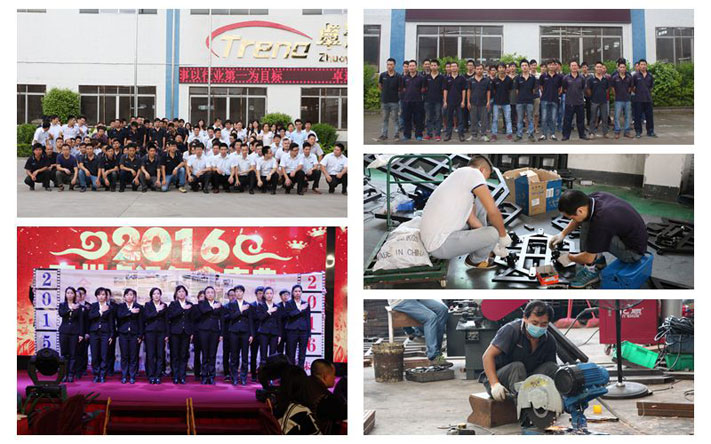 Our OFFICE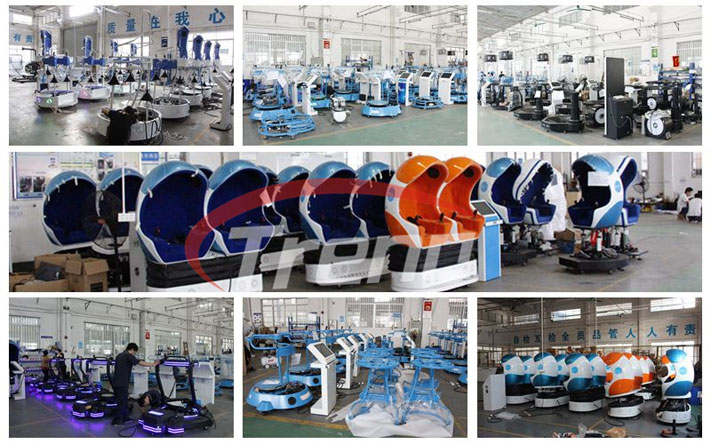 Our FACTORY
Cosa c'è di più, xindy possiede un esclusivo, troupe professionale per sviluppare nuovi film 9D VR per benefici continui dei nostri clienti. Pertanto, il nostro aggiornamento pellicola è garantita e affidabile, garantendo film flessibili e personalizzate ben ricevuti dai nostri clienti.
Ogni film VR realizzato da xindy ha diritto esclusivo di copia. Se tutte le altre marche usano i nostri film protetti da copyright ingiustamente senza il nostro permesso scritto, noi difenderemo i nostri diritti con le misure legali, liberare i nostri clienti da preoccupazioni di violazione del copyright.
Our film and television department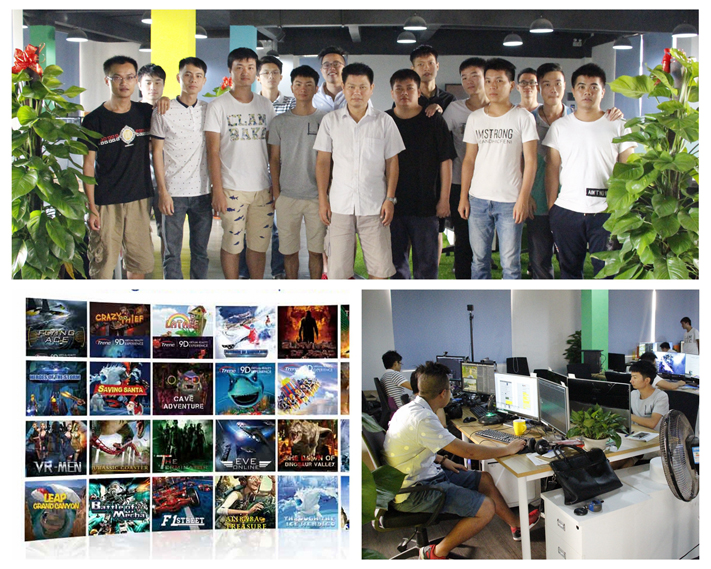 Four Advantages of Xindy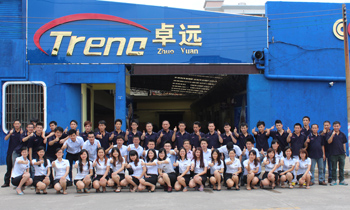 Rich Industrial Experience
Con oltre 16 anni di esperienza nel settore della realtà virtuale, Zhuoyuan è leader nella progettazione e produzione di gestire l'attività più lunga in questo mercato. Ha un team di tecnici professionisti ed esperti per gettare le basi solide per l'innovazione tecnologica della società e qualità certa.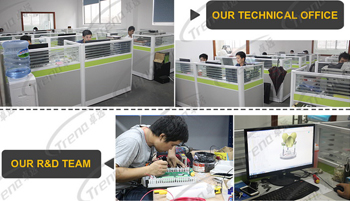 D Capability; forte R & amp
Dallo sviluppo del 3D ai prodotti 9D, impariamo dalla nostra esperienza di 16 anni che la tecnologia è la produttività primaria. Il lancio del nostro simulatore 9DVR è un tentativo significativo per raggiungere il livello internazionale nel settore della realtà virtuale. Il successo di 9DVR ha classificato la Cina in una posizione di leadership nella produzione di dispositivi di realtà virtuale di consumo. Sarà inoltre possibile creare un nuovo modello di business nel settore.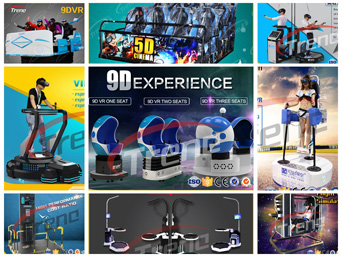 Diversified Product Line
Zhuoyuan had a diversified product line. The first one is 5D/7D cinema equipment which enjoys good reputation in the industry. The second is advanced simulators, such as 360° car simulator, flight simulator, F1 racing car simulator, etc. The new product, 9DVR simulator, will not only enhance our company's capability, but also provide more choices for our customer.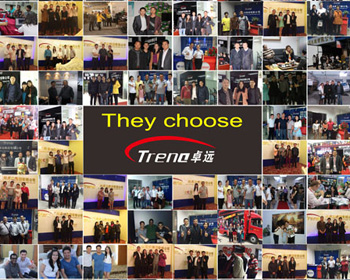 Comprehensive Services
Zhuoyuan offre uno sportello di servizi globali e soluzioni sartoria alle necessità dei clienti, compresa l'ubicazione negozio, decorazione di progettazione, installazione e amp; formazione funzionamento, la pianificazione di marketing, apparecchiature per la riparazione e la manutenzione, l'aggiornamento di film, aggiornamento del sistema, etc.