Our client is a local businessman from Pakistan. He has been engaged in film career. Recently he came to China to study, and find Zhuoyuan 7D,,ar,2. bevásárló turisták számára. A folyamatos javítása az emberek életkörülményeinek, vásárlás, szórakozás egyre inkább lényeges tényező az emberek életében. Reggeltől estig a vásárlókat, a külföldi országból érkező utazók messziről, friss és szórakoztató dolog a piacon vonzzák a figyelem középpontjában. Mobil,,en,3. A munka unalmas ember. Mert az élet a nagy élet stressz és a magas intenzitású munka a dolgozók, egy rövid, de új és izgalmas 7D interaktív mozi, majd állítsa be az élettartamuk unalmas, unalmas fáradt agy tápláló választás.,,en,5. mobil fogyasztók számára. Egy rövid új lendületet,,en,, Az emberek csak egyszer találkoznak újdonság élmény mindennapi életük és hagyott kitörölhetetlen benyomást.,,en mozi is suitable. Finally he decision to purchase a set of equipment.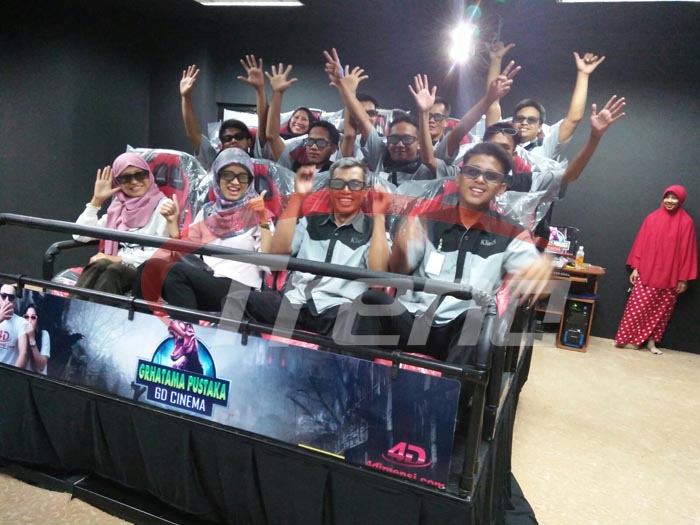 our client said: the 7d mozi project was wonderful and it was his dream project. He had numerous repeat customers since he opened the 7d cinema. That is why he made tons of money. And now he is planning to open more 7d cinema branch.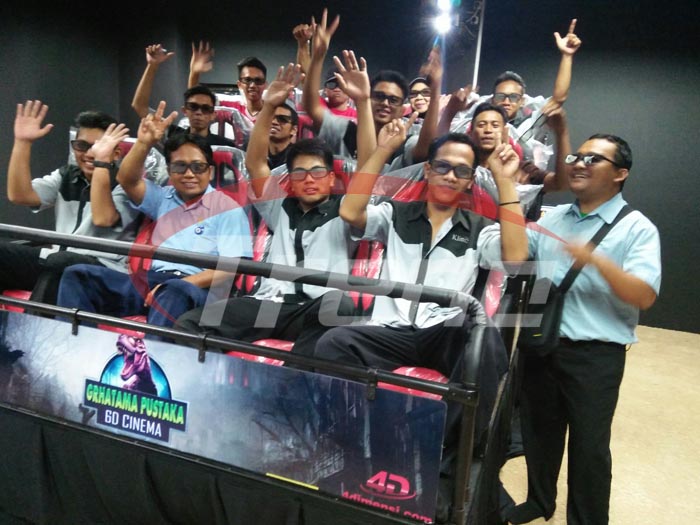 Köszönjük, hogy erős támogatást és bizalmat szereztünk cégünk iránt. Minden tőlünk telhetőt megteszünk, hogy a lehető legjobb szolgáltatást nyújtsuk, fejezzük be a sikeres jövőt a kézben.,,en,. Kérjük, hagyja az üzenetet, mihamarabb kapcsolatba lépünk Önnel!,,en,9d vr játékgép,,en,FuninVR VR Árkádgyár Ár 9D Virtuális valóság út eladó | Xindy Animation Inc.,,en
Do you want to know more about the 7d cinema, please leave your message, we will contact you as quickly as possible.
Lehet is, mint