Áprilisban nem csak a 119-es évre járunk,,en,Canton Fair,,en,hanem részt vesz a Global Sources Electronics Expo-ban is.,,en,A Global Sources Electronics a világ legnagyobb elektronikai beszerzési showja. Az első fázis 3,500 fülkéből áll, és április 11-14. Között működik, elsősorban az otthoni, az irodai és az autóelektronikai termékekre összpontosítva - plusz biztonsági termékek és elektronikus alkatrészek. Most, van tapasztalat zónák,,,en,& Amp; Gaming - gyakorlati bemutatók bemutatják a legújabb termékeket ebben a gyorsan növekvő ágazatban.,,en,és vibráló Virtual Reality szimulátort a Global Sources Electronics-ban. Szeretne egyszerre megtapasztalni a szórakozást és a fitneszeket? Szeretne teljesen a virtuális valóság színhelyén? Szeretne megtapasztalni a jelenetet,,en Canton Fair but also take part in the Global Sources Electronics Expo.
Global Sources Electronics is the world's largest electronics sourcing show. The first phase includes 3,500 booths and runs from April 11 to 14 with the focus on home, office, and auto electronics — plus security products and electronic components. Now, it have Experience Zones, Virtual Reality & Gaming – hands-on demos showcasing the latest products in this fast-growing sector.
On April 11th -14th,we will show you our new Virtual Reality Treadmill, double seats 9d Virtual Reality and vibrating Virtual Reality simulator in the Global Sources Electronics. Do you want to experience the entertainment and fitness at the same time? Do you want to completely in virtual reality scene? Do you want to experience the scene of roller coaster, autós vezetés és földrengés a virtuális valóság világában? Virtuális valóságos futópadunk, a 9d Virtual Reality dupla ülések és a vibráló Virtual Reality Simulator teljesítheti az Ön igényeit. Mire vársz?,en
The details of our expo:
TIME: 11th-14th April , 2016
BOOTH: 6P27
ADD: Asia World-Expo, Hong Kong International Airport, Lantau, Hong Kong, China
11th-14th April , 2016,be there or be square.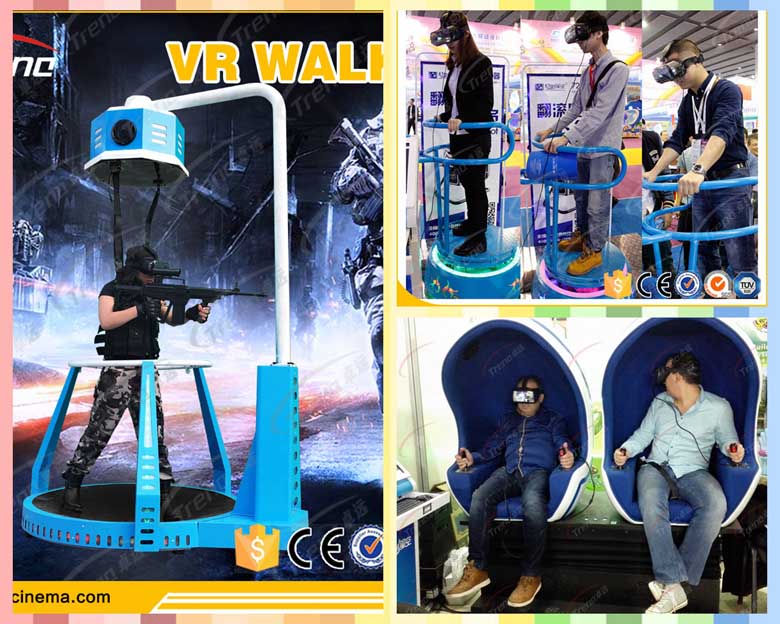 If you want to know more about our Global Sources Electronics, please leave your message, we will contact you as quickly as possible.
Lehet is, mint