This is a case about our customer Markin. A few month ago, he want to do business by himself, but he always worried that the do businesses is a long and painful process. When he looking for an investment project , he recommended the virtual reality machines to his friends. At first , he had certain misgivings, after our sales person introduced the details of virtual reality simulations , gradually he was confident that this project will lead to successes. Since he opened the virtual reality machines , it have attracted many people to experience thevirtual reality simulations , and business went on quite well.
Köszönjük, hogy erős támogatást és bizalmat szereztünk cégünk iránt. Minden tőlünk telhetőt megteszünk, hogy a lehető legjobb szolgáltatást nyújtsuk, fejezzük be a sikeres jövőt a kézben.,,en,. Kérjük, hagyja az üzenetet, mihamarabb kapcsolatba lépünk Önnel!,,en,9d vr játékgép,,en,FuninVR VR Árkádgyár Ár 9D Virtuális valóság út eladó | Xindy Animation Inc.,,en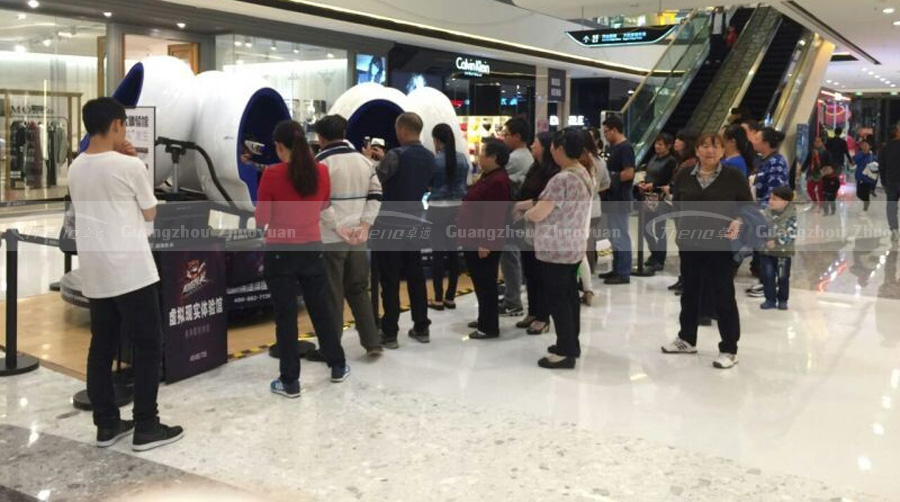 If you want to know more about Xindy virtual reality machines , please leave your message, we will contact you as quickly as possible.
Lehet is, mint