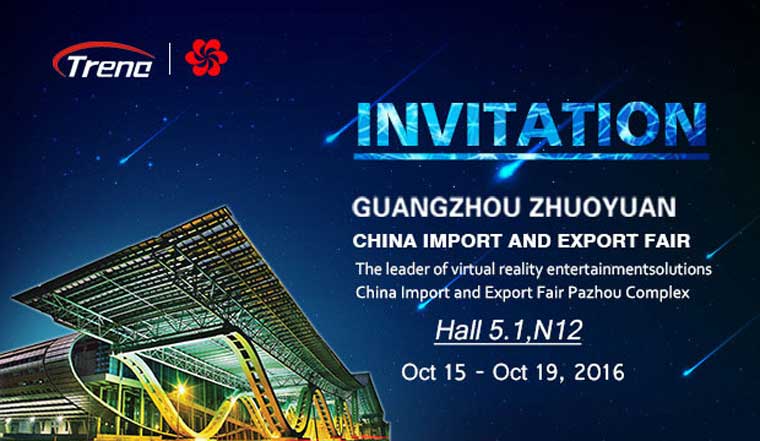 The 120th Canton Fair is coming. The Fair is a comprehensive one with the longest history, the highest level, the largest scale, the most complete exhibit variety, the broadest distribution of overseas buyers and the greatest business turnover in China.
As the regulars of the Canton fair, we certainly won't miss the Canton Fair every time. So this time we also have been invited to take part in the 120th Canton Fair.
During the Canton fair, we will show a lot of new virtual reality simulators. virtual reality space walk, virtuális valóság Walker, three seats and 6 seats virtual reality simulator, standing virtual reality simulator, flight virtual reality simulator… All kinds of virtual reality simulator can fulfill all your needs. Let you have a unprecedented experience.
A 120. kantoni vásárt bemutató részletek a következők szerint:,,en,Dátum: 2016. október 15-19,,en,ADD: Kína import és export Fair Complex,,en,(No. 380, Yuejiang Zhong Road, Guangzhou),,zh-CN,BOOTH: H 5,1, N12,,en,Ha többet szeretne tudni a virtuális valóság szimulátoráról és kiállításainkról, kérjük, hagyja üzeneteit, mi a lehető leggyorsabban kapcsolatba lépünk Önnel.,,en,repülési szimulátor,,en,virtuális valóság szimulátorai,,en,végtelen űrsétáló platform,,en,Az Xindy népszerű virtuális valóságos szimulátor várja Önt Canton Fairben. | Xindy Animation Inc.,,en
Date: October 15-19, 2016
ADD: China Import and Export Fair Complex
(No. 380, Yuejiang Zhong Road, Guangzhou)
BOOTH: H 5.1, N12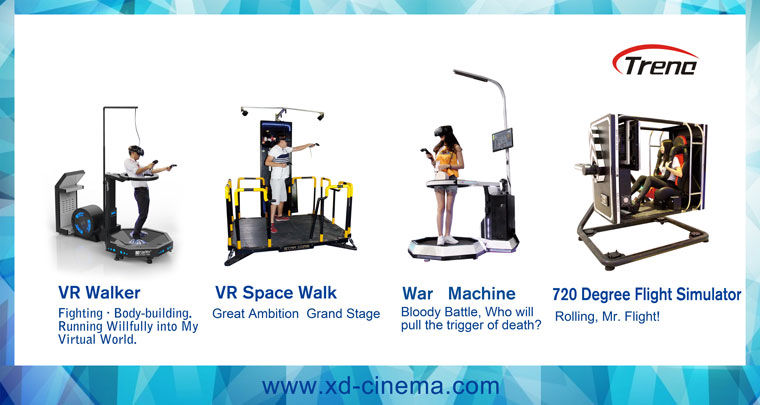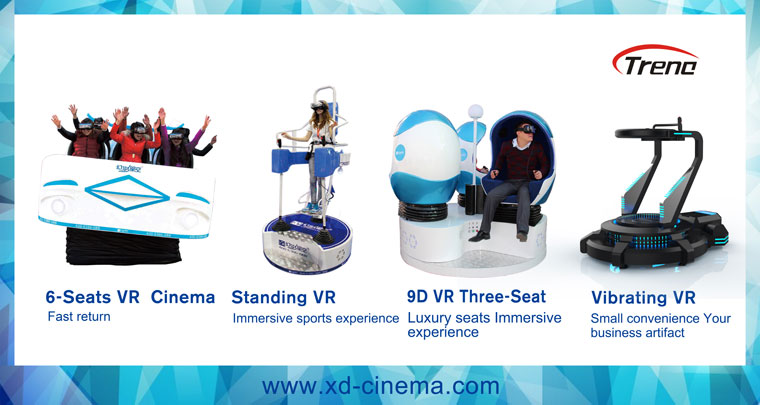 If you want to know more about virtual reality simulator and our exhibition,please leave your message, we will contact you as quickly as possible.
Lehet is, mint