Nigerian local customers ordered Zhuoyuan 7D,,ar,2. bevásárló turisták számára. A folyamatos javítása az emberek életkörülményeinek, vásárlás, szórakozás egyre inkább lényeges tényező az emberek életében. Reggeltől estig a vásárlókat, a külföldi országból érkező utazók messziről, friss és szórakoztató dolog a piacon vonzzák a figyelem középpontjában. Mobil,,en,3. A munka unalmas ember. Mert az élet a nagy élet stressz és a magas intenzitású munka a dolgozók, egy rövid, de új és izgalmas 7D interaktív mozi, majd állítsa be az élettartamuk unalmas, unalmas fáradt agy tápláló választás.,,en,5. mobil fogyasztók számára. Egy rövid új lendületet,,en,, Az emberek csak egyszer találkoznak újdonság élmény mindennapi életük és hagyott kitörölhetetlen benyomást.,,en mozi 6 seat, 7D cinema brought a different fresh experience to the local people, it can simulate the bumps, tumbling and All the actions that appear in the movie, which can make the Experience Hall feeling of being immersive.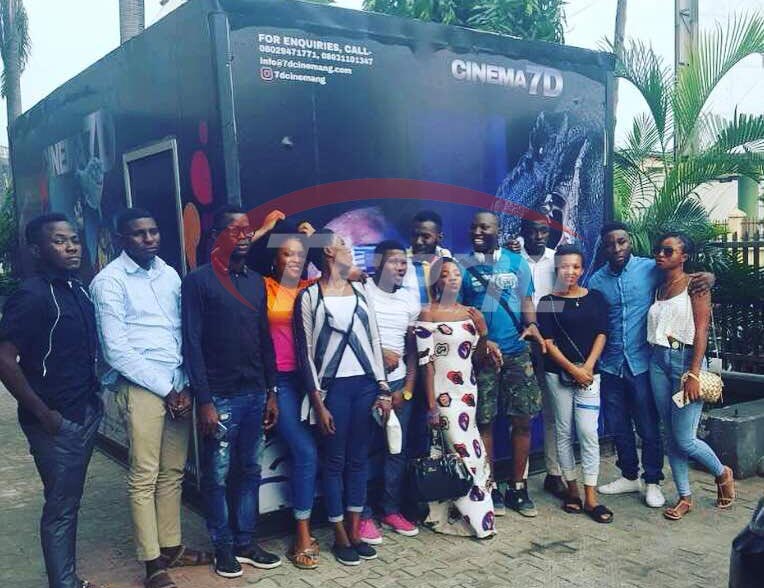 When you take a try and wear a helmet, you can fly in the VR virtual world with the help of a dynamic capsule, with the help of vibration effects. When customers wear 7d glasses, you can in the VR virtual reality experience museum, driving the jet backpack flight in the most fantasy of VR virtual world.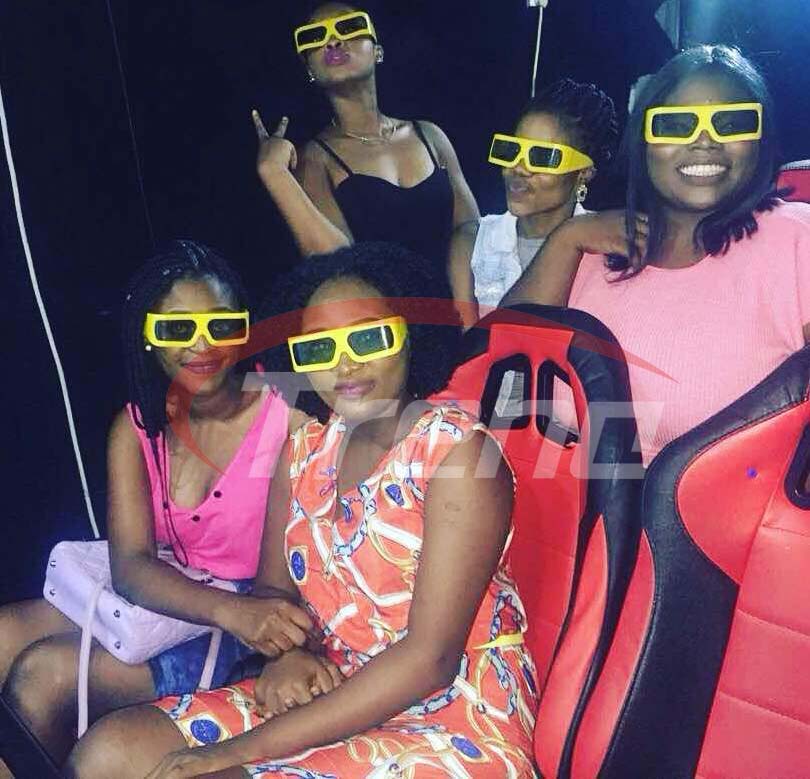 Do you want to know more about the 9d vr simulator, please leave your message, we will contact you as quickly as possible.
Lehet is, mint