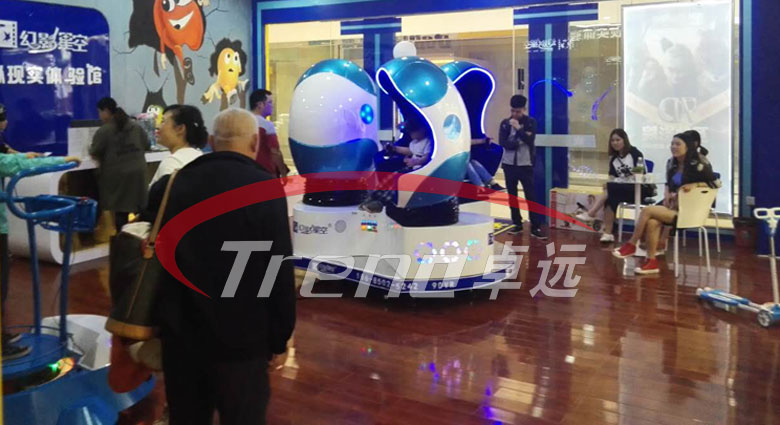 As a senior gamer, Mr. He was sensitive to all of virtual reality game products. When he heard of the Xindy 9d virtual reality from the TV news, he searched it on the internet immediately and find a physical store to experience the 9d virtual reality. After he experience it, he was very excited and realized that the 9d virtual reality can bring great business opportunities. Then he contacted our sales person and visited our company.
Egy hónap múlva, a virtuális valóság átfogó tapasztalat bolt nyitott. Azt mondta, hogy ő a virtuális valóság átfogó tapasztalat üzlet forgalma több mint 450 dollárt egy nap. Továbbá, a forgalom elérte a 750 dollárt nyaralás.
Mr. He said that the reason why he can earn so much money is product diversification. He though it was too simple if he just buy one virtual reality to show in his shop. After long deliberation, he bought the 7d mozi, three seats 9d virtual reality and the vibrating virtual reality simulator. He though the vibrating virtual reality simulator, 9d virtual reality and 7d mozi is a good match. Since these equipment suit for different groups of people to play. When meet the needs of different customers, the business will naturally be good.
Köszönjük, hogy az erős támogatást és a bizalmat cégünk. Igyekszünk minden tőlünk telhetőt, hogy Ön a legjobb szolgáltatást, menjünk a sikeres jövő kéz a kézben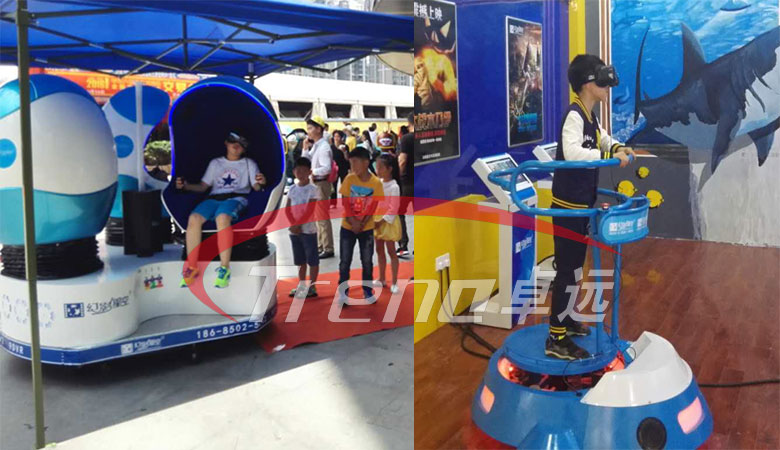 If you want to know more about the 9d virtual realityKérjük, hagyjon üzenetet, felvesszük Önnel a kapcsolatot a lehető leggyorsabban.
Lehet is, mint