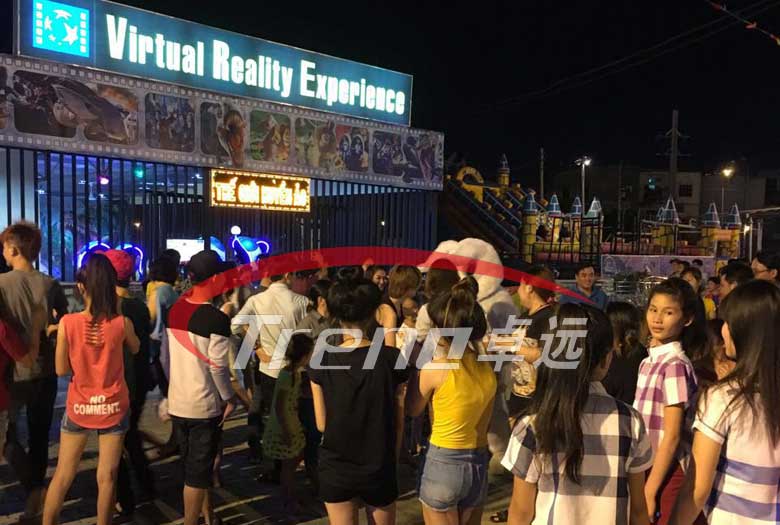 Andylin is from Vietnam. He is great at investing and always invest some entertainment project. He often looks for some new mozi products to invest. One day, when he was having a gathering of friends, he heard of something about Zhuoyuan 9d mozi. He thought that it will have a great market in Vietnam. Then he came to Zhuoyuan to investigate the product, both in products and services made him feel very satisfied, so he ordered one set 7d cinema with 9 seats, one set double seats 9d cinema and one set three seats 9d cinema immediately.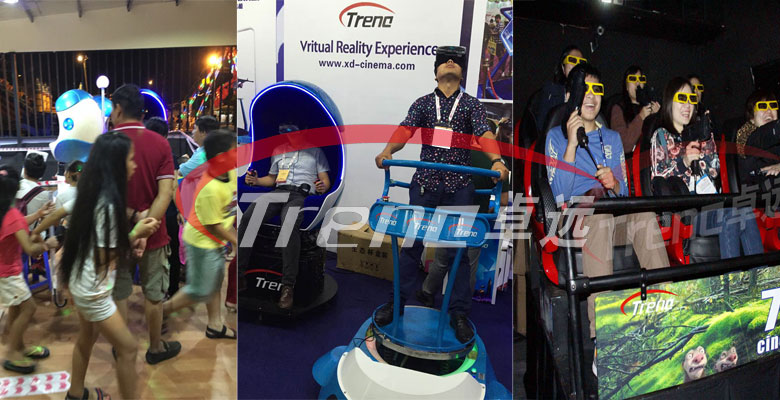 Now his 9d cinema and 7d cinema has open for half a year. His business have been very good. Therefore he constantly ordered three sets double seats 9d cinema, one set three seats 9d cinema and one sets vibrating VR simulator…
It was well deserved that Andylin is Zhuoyuan huge fans cinema simulator. Now, his cinema experience has been open in different places, such as shopping mall, amusement park…
Köszönjük, hogy erős támogatást és bizalmat szereztünk cégünk iránt. Minden tőlünk telhetőt megteszünk, hogy a lehető legjobb szolgáltatást nyújtsuk, fejezzük be a sikeres jövőt a kézben.,,en,. Kérjük, hagyja az üzenetet, mihamarabb kapcsolatba lépünk Önnel!,,en,9d vr játékgép,,en,FuninVR VR Árkádgyár Ár 9D Virtuális valóság út eladó | Xindy Animation Inc.,,en
If you want to go to experience the cinema simulator, please feel free to contact him
Phone Number: 0938 851 318
Address: 31 Bo Bao tan Thang Street, Son Ky Ward, Tan Phu District, HCMC (Tho Trang Park)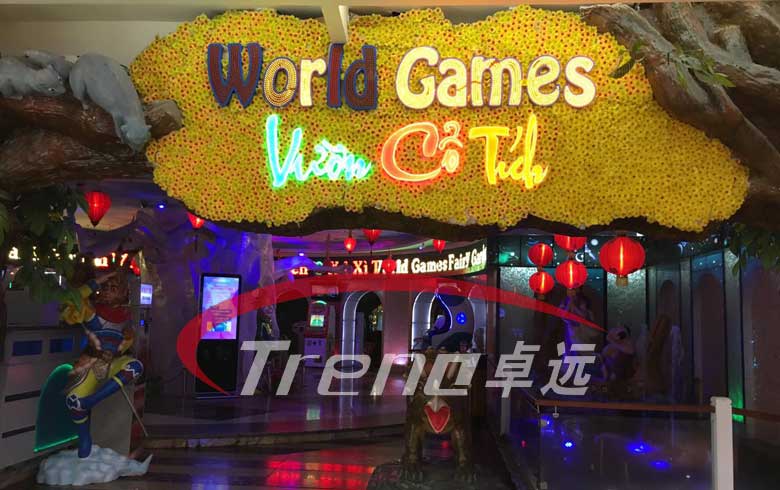 Do you want to know more about the 9d moziKérjük, hagyjon üzenetet, felvesszük Önnel a kapcsolatot a lehető leggyorsabban.
Lehet is, mint