Konpayi Deskripsyon
Guangzhou Xindy Animation Technology Co., Ltd , yon sipòtè de Guangzhou Zhuoyuan Group. Depi kreyasyon li an 1999, Guangzhou Zhuoyuan gen siksè bati 3 byen li te ye-mak- tandans, Xindy ak Linkyou, ki jwi gwo repitasyon nan tout mond lan. Pwodwi prensipal nou yo enkli 5D / 7D / 9D,,en,ekipman, chak chèz,,en,similatè, similatè vòl, similatè machin F1, similatè machin 360 degre ...,,en,Ki baze sou ekspètiz dirijan li yo nan platfòm dinamik ak teknoloji simulation, Xindy yon lòt fwa ankò pyonye nan endistri a reyalite vityèl ak tè-kraze simulateur yo 9DVR, vr tapi, vibre similatè vr ak kanpe vòl similatè vr ...,,en cinema equipment, each seat 9d vr simulator, flight simulator, F1 racing car simulator, 360 degree car simulator…
Based on its leading expertise in dynamic platform and simulation technology, Xindy once again pioneers in the virtual reality industry with the ground-breaking 9DVR simulators, vr treadmill, vibrating vr simulator and stand up flight vr simulator…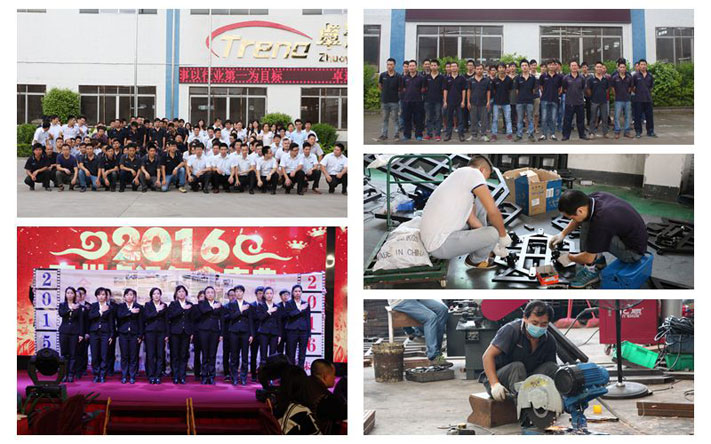 Our OFFICE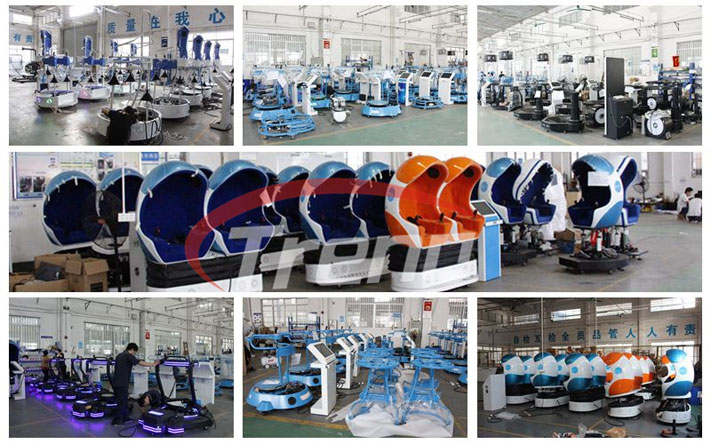 Our FACTORY
Ki sa ki nan plis, Xindy posede yon eksklizif, ekipaj fim pwofesyonèl yo devlope nouvo fim VR 9D pou benefis kontinyèl kliyan nou yo,,en,. Se poutèt sa, aktyalizasyon fim nou an, se garanti ak serye, asire fim fleksib ak Customized byen resevwa pa kliyan nou yo.,,en,Chak fim VR fèt pa Xindy gen kopi kopi san konte. Si nenpòt lòt mak itilize fim copyright nou an enjisteman san pèmisyon ekri nou an, nou pral defann dwa nou yo ak mezi legal, gratis kliyan nou yo soti nan enkyetid sou kontravansyon copyright.,,en. Therefore, our film update is guaranteed and reliable, ensuring flexible and customized films well received by our customers.
Each VR film made by Xindy has exclusive copy right. If any other brands use our copyrighted films unfairly without our written permission, we will defend our rights with legal measures, free our customers from worries of copyright infringement.
Our film and television department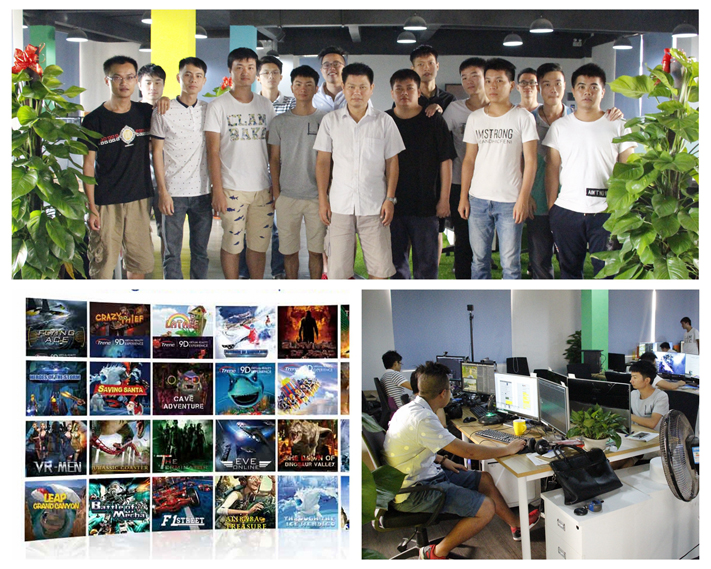 Four Advantages of Xindy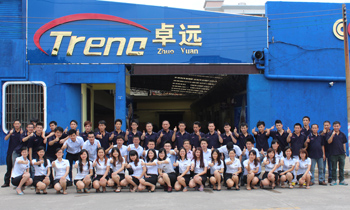 Rich Industrial Experience
Avèk plis pase 16-ane eksperyans nan endistri reyalite vityèl, Zhuoyuan se yon designer dirijan ak manifakti a kouri biznis ki pi long nan mache sa a. Li gen yon ekip nan enjenyè pwofesyonèl ak ki gen eksperyans yo mete fondasyon an solid pou teknoloji inovasyon konpayi an ak bon jan kalite serye.,,en,Bonjan R & amp; D kapasite,,en,Soti nan devlopman pwodwi 3D ak 9D, nou aprann nan eksperyans 16-ane nou yo ke teknoloji se pwodiktivite prensipal la. Lansman nan similatè 9DVR nou an se yon tantativ enpòtan yo rive jwenn nivo entènasyonal la nan endistri a reyalite vityèl. Siksè nan 9DVR te klase Lachin nan yon pozisyon dirijan nan pwodwi konsomatè aparèy reyalite vityèl. Li pral kreye tou yon nouvo modèl biznis nan endistri a.,,en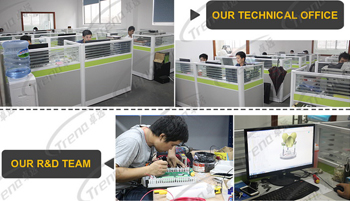 Strong R&D Capability
From the development of 3D to 9D products, we learn from our 16-year experience that technology is the primary productivity. The launch of our 9DVR simulator is a significant attempt to reach the international level in the virtual reality industry. The success of 9DVR has ranked China in a leading position in producing consumer virtual reality devices. It will also create a new business model in the industry.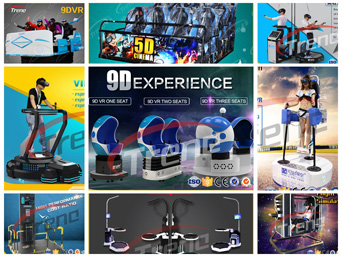 Diversified Product Line
Zhuoyuan te gen yon liy pwodwi diversifiée. Premye a se ekipman 5D / 7D sinema ki jwi bon repitasyon nan endistri an. Dezyèm lan se simulateur avanse, tankou 360 ° similatè machin, similatè vòl, F1 similatè machin kous, elatriye nouvo pwodwi a, 9DVR similatè, pa pral sèlman amelyore kapasite konpayi nou an, men tou, bay plis chwa pou kliyan nou yo.,,en,Zhuoyuan bay sèvis one-stop konplè ak solisyon adapte a bezwen kliyan an, ki gen ladan kote magazen, konsepsyon decoration, enstalasyon & amp; fòmasyon operasyon, planifikasyon maketing, reparasyon ekipman ak antretyen, aktyalizasyon fim, amelyorasyon sistèm, elatriye,,en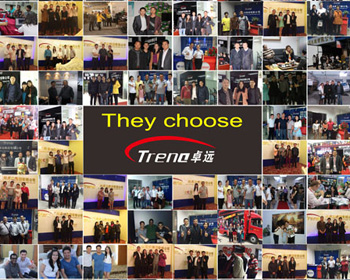 Comprehensive Services
Zhuoyuan provides comprehensive one-stop services and solution tailoring to customers' need, including store location, decoration design, installation & operation training, marketing planning, equipment repair and maintenance, movie update, system upgrade, etc.