With the development of technology, people developed to show more pictures per second, the current flat-panel TV has appeared in the LCD TV 200/240HZ, 400/480HZ will refresh rate and plasma TV 550/600Hz sub field driving technology, such as 4D display provides conditions for technology implementation. About the 4D concept, we may first think of is the 4D theater, cinema 4D actually is 3D theater in a certain degree of upgrading, compared with the 3D cinema, קולנוע 4D רק רועד, נופל ונושב, ריסוס, מגרד את השפעות פעולה לתיאטרון 3D, ובהתאם לעשן, הגשם, photoelectricity, הבועה וריח לוואי הסביבה של עיצוב סצנה של היווצרות הסרט (בארץ הפלאות immersive) מלא
To understand the principle of 4D TV, first we need to know the concept of flat-panel TV refresh rate, the television screen refresh rate is actually every second display screen number, denoted Hz, also known as how many frames per second, the first television refresh rate is 50Hz, also is the second television screens are displayed in 50 images only to achieve this value, we will see the dynamic continuous image does not flicker. 4D television and 4D קולנוע are very different, the biggest difference is that, 4D TV in the original 3D stereo display based on a single space on the stereoscopic display, upgraded stereo display mode for space and time matching, which can meet the family sat around a TV and also in fullscreen form to watch their like program and do not influence each other, so that a television became more tv.
אז, 4D טלוויזיה היא הקבוצה שתיים או כמה סטים של מסגרת תכנית על פי סדר הופך את הפלט אל המסך, כך שהסט שניים או כמה סטים של תוכניות כמעט בו זמנית במסך למסך בצורה של שידור, זה הוא קצת כמו בתמונה האחרונה בתמונה, אבל ההבדל הוא שפיפס הוא כמה סטים של תמונות תוכניות מהחלל לפצל, השייכת לפונקציית הטלוויזיה 2D, ו4D טלוויזיה בנוסף לפצל פונקצית מסך מהחלל התפצלה פונקצית מסך מ עת לעת.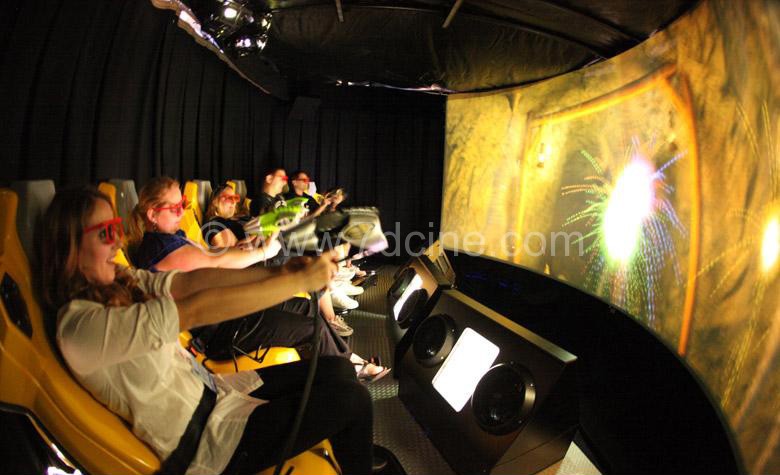 ייתכן גם רוצים