The Kazakh customer saw Zhuo Yuan's official website on the mobile phone ,he was interested in our VR equipment, so he contacted our salesmanager kate and had good communication. After experience the charm of new technology, he find it is suitable for local business, so he established his own vr experience center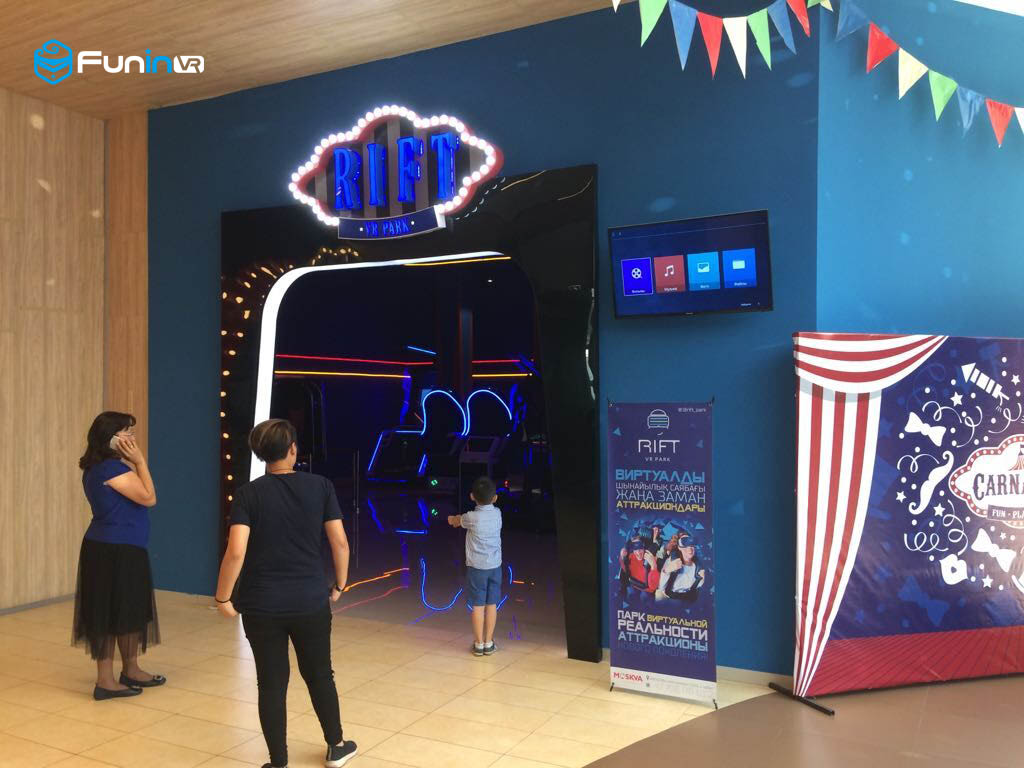 From negotiation to open the shop just in less than a month. After opening, every day the customer is in a continuous line, the vr experience center have bring a big profit to him.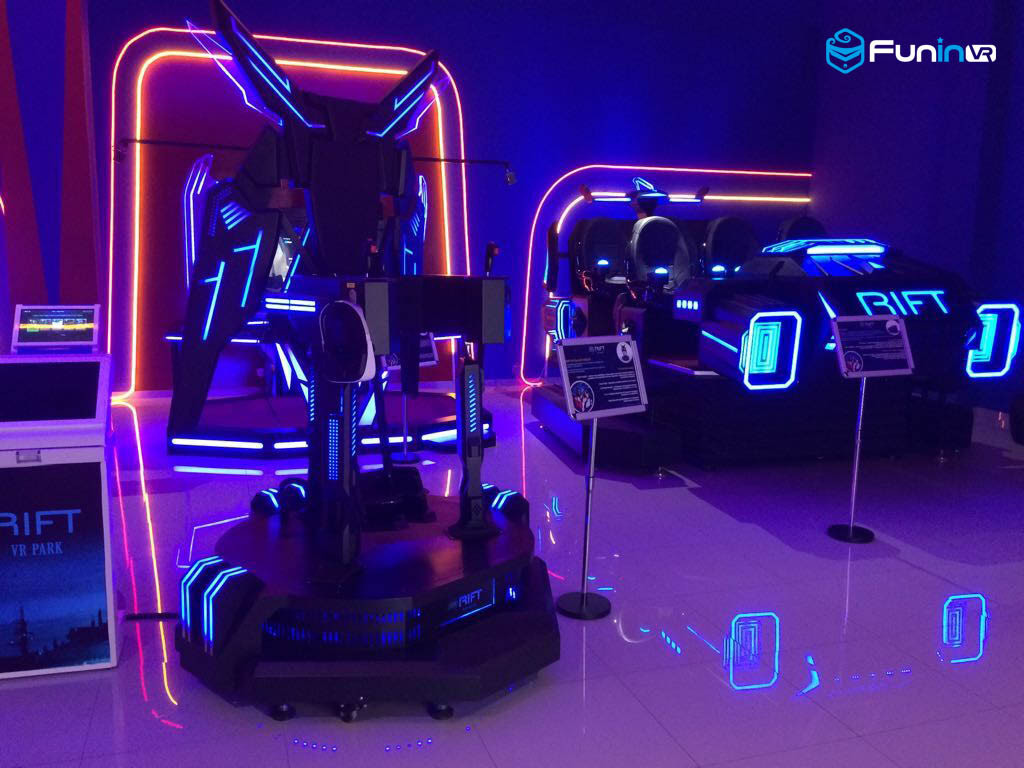 תודה על התמיכה החזקה שלך ואמון על החברה שלנו. אנחנו ננסה כמיטב יכולתנו כדי לספק לך את השירות הטוב ביותר, בואו ראש מצד עתיד המוצלח ביד.
If you want to know more about the vr simulator . Please leave your message, we will contact you as soon as possible!
ייתכן גם רוצים