Description de l'entreprise
Guangzhou Xindy Animation Technology Co., Ltd , a subsidiary of Guangzhou Zhuoyuan Group. Since its establishment in 1999, Guangzhou Zhuoyuan has successfully built 3 well-known brands- Trend, Xindy and Linkyou, which enjoy great reputation throughout the world. Our main products include 5D/7D/9D cinema equipment, each seat 9d vr simulator, flight simulator, F1 racing car simulator, 360 degree car simulator…
Based on its leading expertise in dynamic platform and simulation technology, Xindy once again pioneers in the virtual reality industry with the ground-breaking 9DVR simulators, vr treadmill, vibrating vr simulator and stand up flight vr simulator…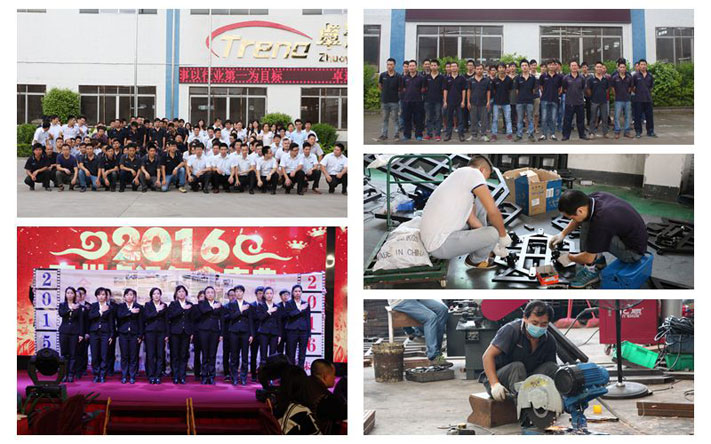 Our OFFICE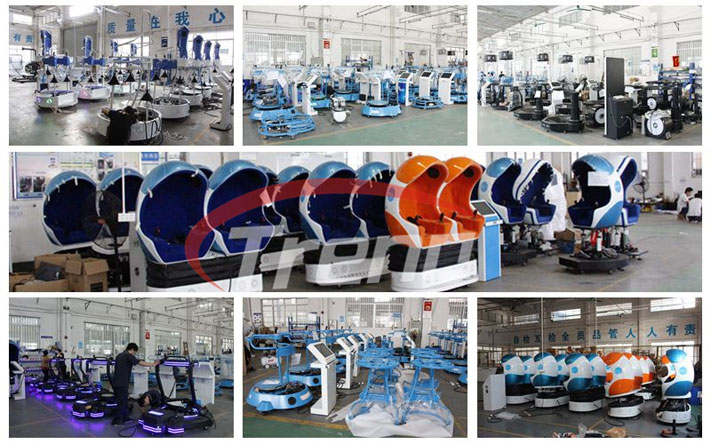 Our FACTORY
De plus, xindy possède, une équipe de tournage professionnelle exclusive pour développer de nouveaux films 9D VR pour les prestations continues de nos clients. Par conséquent, notre mise à jour du film est garanti et fiable, assurant des films flexibles et personnalisés ainsi reçus par nos clients.
Chaque film VR faite par xindy a le droit de copie exclusive. Si d'autres marques utilisent nos films sous copyright injustement sans notre autorisation écrite, nous défendrons nos droits avec des mesures juridiques, libérer nos clients des soucis de violation du droit d'auteur.
Our film and television department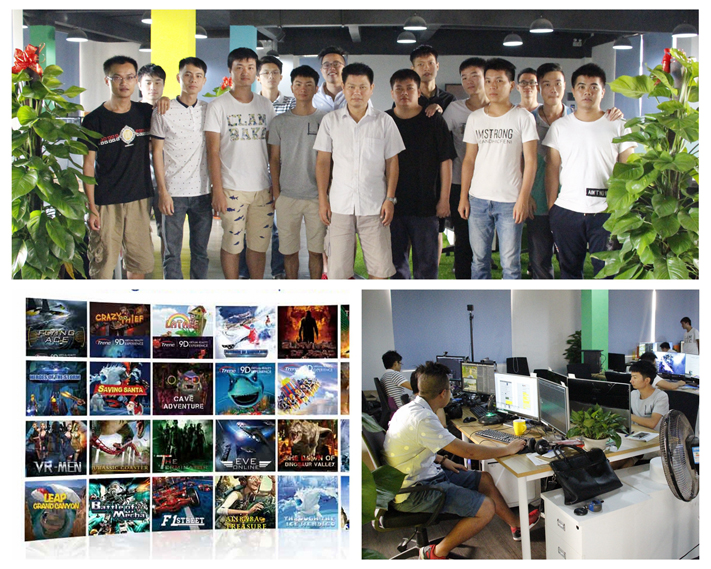 Four Advantages of Xindy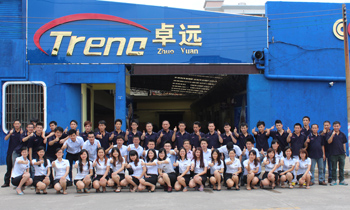 Rich Industrial Experience
Avec plus de 16 ans d'expérience dans l'industrie de la réalité virtuelle, Zhuoyuan est un concepteur et fabricant d'exécuter la plus longue activité sur ce marché. Il dispose d'une équipe d'ingénieurs professionnels et expérimentés afin de jeter les bases solides pour l'innovation technologique de l'entreprise et la qualité fiable.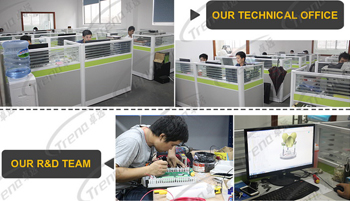 Forte R & amp; D Capability
Depuis le développement de la 3D aux produits 9D, nous apprenons de notre expérience de 16 ans que la technologie est la productivité primaire. Le lancement de notre simulateur de 9DVR est une tentative importante pour atteindre le niveau international dans l'industrie de la réalité virtuelle. Le succès de 9DVR a classé la Chine dans une position de leader dans la production de dispositifs de réalité virtuelle de consommation. Il permettra également de créer un nouveau modèle d'affaires dans l'industrie.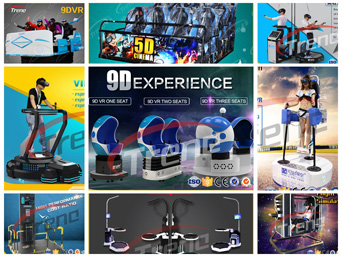 Diversified Product Line
Zhuoyuan had a diversified product line. The first one is 5D/7D cinema equipment which enjoys good reputation in the industry. The second is advanced simulators, such as 360° car simulator, flight simulator, F1 racing car simulator, etc. The new product, 9DVR simulator, will not only enhance our company's capability, but also provide more choices for our customer.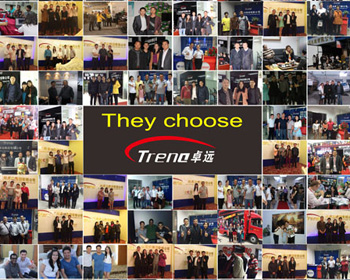 Comprehensive Services
Zhuoyuan fournit des services à guichet unique solution complète et l'adaptation aux besoins des clients, y compris l'emplacement du magasin, décoration design, l'installation & amp; la formation de l'opération, la planification marketing, la réparation de l'équipement et de la maintenance, la mise à jour de film, mise à niveau du système, etc.