WOW!!!!! Although Xindy 9D VR just appeared on the market, it have attracted lots of clients to order. Mr. Omar from Morocco is one of the clients. He have order 5 sets of Xindy 9D VR.
Mr. Omar is a huge fans of Xindy . Before he order the 9d vr ,he had purchased numerous products from Xindy.
In April, he have purchased 2 sets of 7D interactive elokuvateatteri ja 2 sets of 5d motion cinema.
In May, he have purchased a set of 720 degree flight simulator and a sets of F1 racing car.
In June ,he have ordered 5 sets of 9d vr.
He is worthy of the title of huge fans of Xindy.
We sincerely wish all of our client's cinema great success after opening with good luck and a development with prosperity! Thank you for your support and recognition.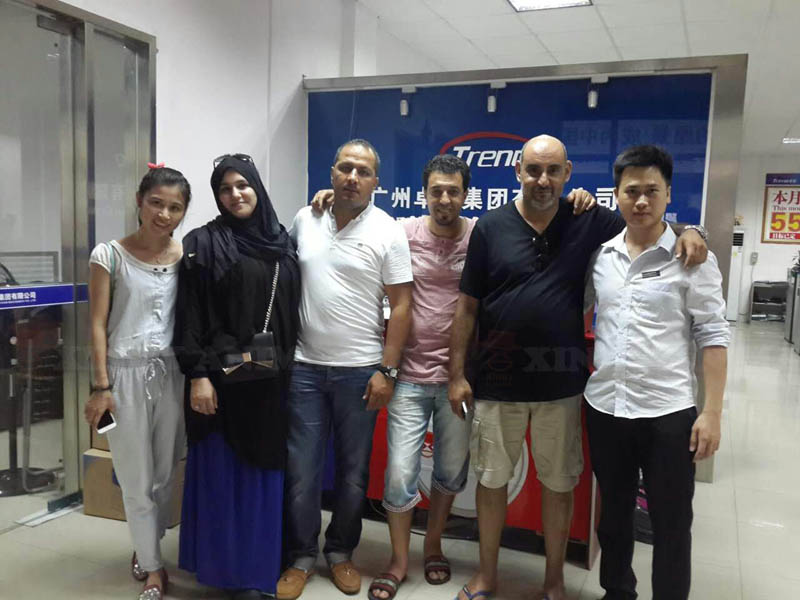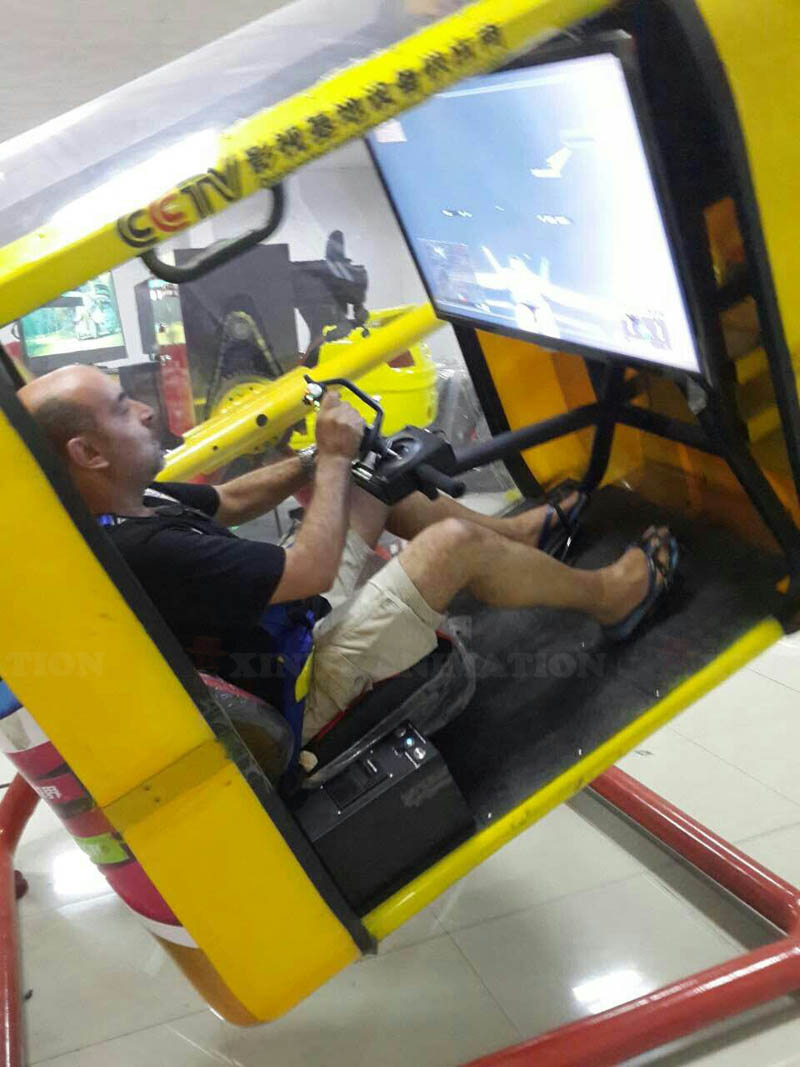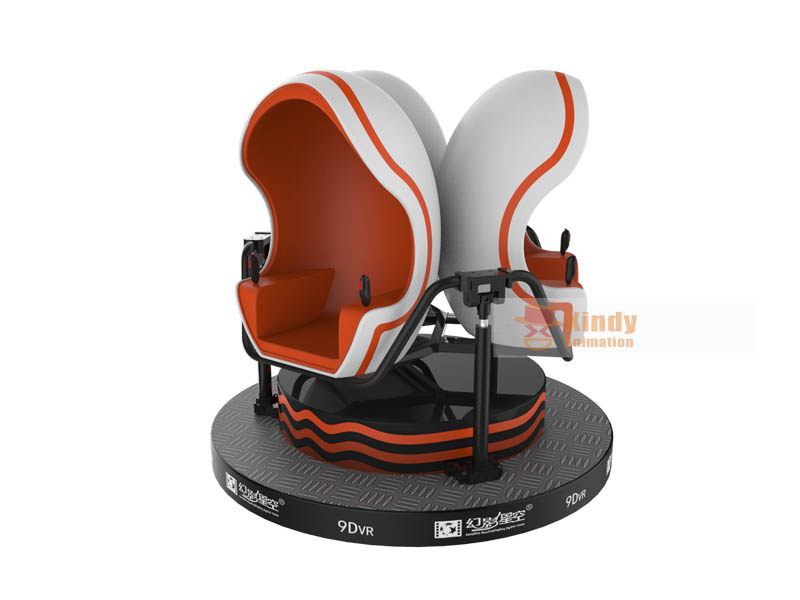 Choose Us! Call to me
Our support team will get back to you in 24hrs after your message is received.
Mainos sivun alaosassa,,zh-CN,24 tuntia huoltopalvelua,,en,piilottaa,,en,Hydraulijärjestelmä 9d Cinema Box Cabin Xindy Animation Inc.,,en
Pidät ehkä myös