This is a case about our customer Markin. A few month ago, he want to do business by himself, but he always worried that the do businesses is a long and painful process. When he looking for an investment project , he recommended the virtual reality machines to his friends. At first , he had certain misgivings, after our sales person introduced the details of virtual reality simulations , gradually he was confident that this project will lead to successes. Since he opened the virtual reality machines , it have attracted many people to experience thevirtual reality simulations , and business went on quite well.
Kiitos vahvasta tuesta ja luottamuksesta yritykseemme. Yritämme parhaamme mukaan tarjota sinulle parasta palvelua, menkään menestyvään tulevaisuuteen käsi kädessä.,,en,9d vr-pelikone,,en,FuninVR VR-arcade-tehdashinta 9D: n virtuaalitodellisuusmatka myytävänä | Xindy Animation Inc.,,en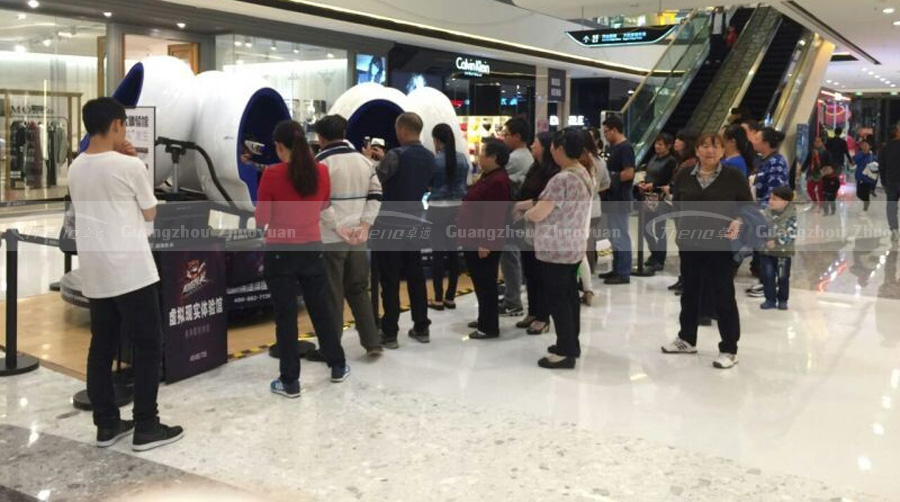 If you want to know more about Xindy virtual reality machines , please leave your message, we will contact you as quickly as possible.
Mainos sivun alaosassa,,zh-CN,24 tuntia huoltopalvelua,,en,piilottaa,,en,Hydraulijärjestelmä 9d Cinema Box Cabin Xindy Animation Inc.,,en
Pidät ehkä myös