Mr. Hu decided to invest in a VR entertainment project,and intend to open VR offline experience shop. So Mr. Hu assumed the responsibility of the project leader, Follow up from the VR entertainment market inspection, the selection of cooperative enterprises, VR shop location. After a month of preparation time, he invested in the first "FunInVr theme park" officially opened on October 1 this year.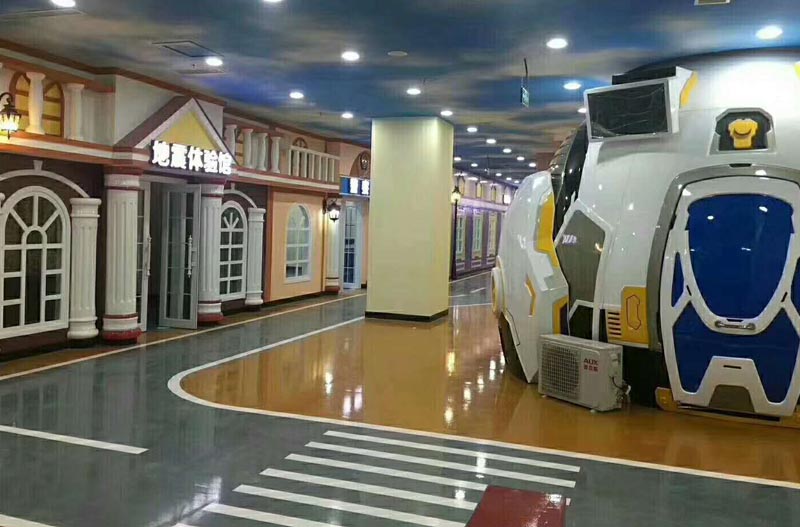 Mini Dome elokuvateatteri antoi meille olla mukana maailmassa virtual reality, and this technology is a perfect combination of 3D images and effects produced by the special equipment upon the human perceptive organs.
We could feel the effects such as wind blowing, rain spraying, snow flying,lightning blinking, fog simulation, bubble flying , air blowing, leg sweep, seat vibration, back vibration, etc. At the same time, we would experience the exciting motion of the dynamic seats, which drive us being in a fantasy wonderful world.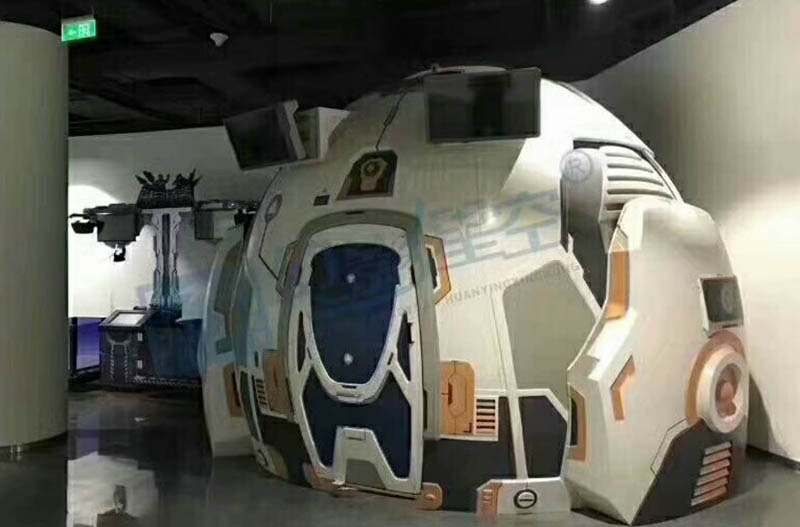 Do you want to know more about the 9d vr simulator, please leave your message, we will contact you as quickly as possible.
Mainos sivun alaosassa,,zh-CN,24 tuntia huoltopalvelua,,en,piilottaa,,en,Hydraulijärjestelmä 9d Cinema Box Cabin Xindy Animation Inc.,,en
Pidät ehkä myös