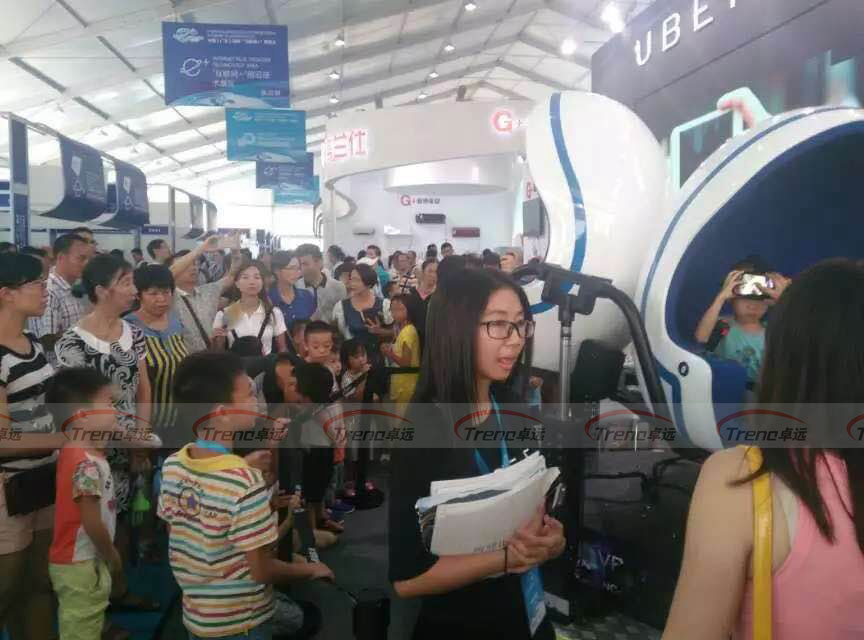 Last week, our clients has bought two sets of three seats 9d vr simulator and show them in his booth in order to attract more people to his booth to buy their products. As of the xindy 9d virtual reality showed in his booth, unsurprisingly there are a sea of people pressed round the unique 9d vr.
In this short span of 2 days, it bring a large spot actual turnover to our client. Sales have reached the highest level in history.
We wish a brisk business for you all, flourishing source of wealth, happy family life and a continue development in our business dealings. Best wishes!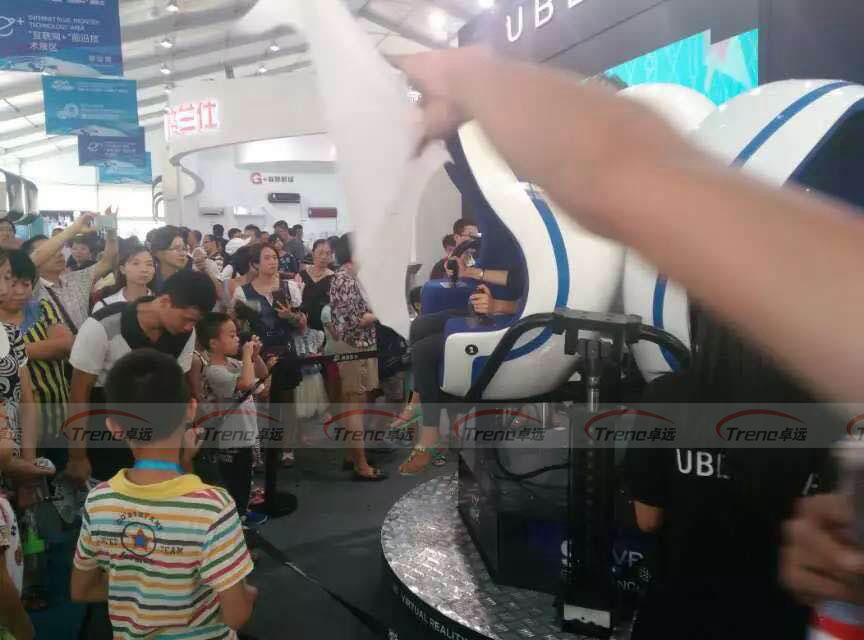 If you want to know more about our Xindy 9d vr , please leave your message, we will contact you as quickly as possible.
Mainos sivun alaosassa,,zh-CN,24 tuntia huoltopalvelua,,en,piilottaa,,en,Hydraulijärjestelmä 9d Cinema Box Cabin Xindy Animation Inc.,,en
Pidät ehkä myös