French customers purchase Zhuoyuan 9D Vr 3 seats,it brought fun to the people. when you go to experience the wonderful world in mall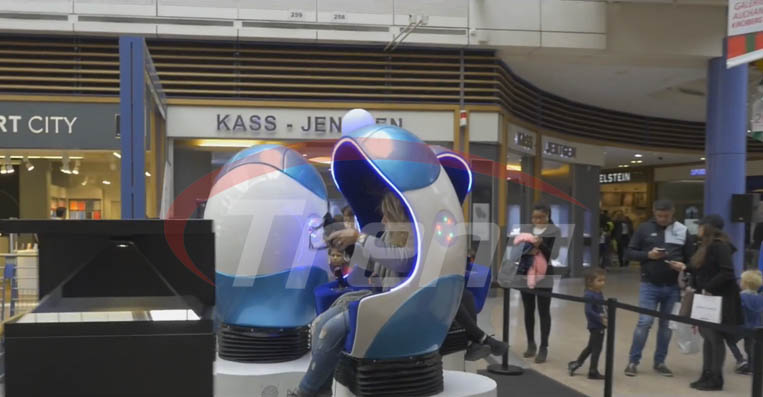 Summer vacation, adults and children who have come to experience 9DVR personally, when you sit on an oval seat and wear VR glasses, directly into another magical world as if through the era of dinosaurs: playing zombies, fighting Dragon, the sky shuttle, interstellar crossing … … omnipotent.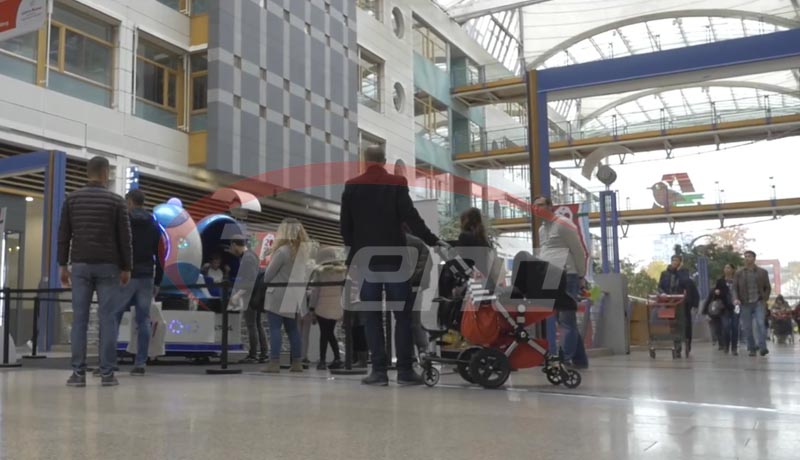 People is curiosity in this unique 9DVR equipment, they play again and again . They praise Zhuoyuan's vr technology.
Do you want to know more about the 9d vr simulator, please leave your message, we will contact you as quickly as possible.
Mainos sivun alaosassa,,zh-CN,24 tuntia huoltopalvelua,,en,piilottaa,,en,Hydraulijärjestelmä 9d Cinema Box Cabin Xindy Animation Inc.,,en
Pidät ehkä myös