The stream of people like tide mixes blatant city to work tensely, the urbanism of fast rhythm makes you can't help feeling exhaustion of body and mind. Are you still enduring double pressures of work and family?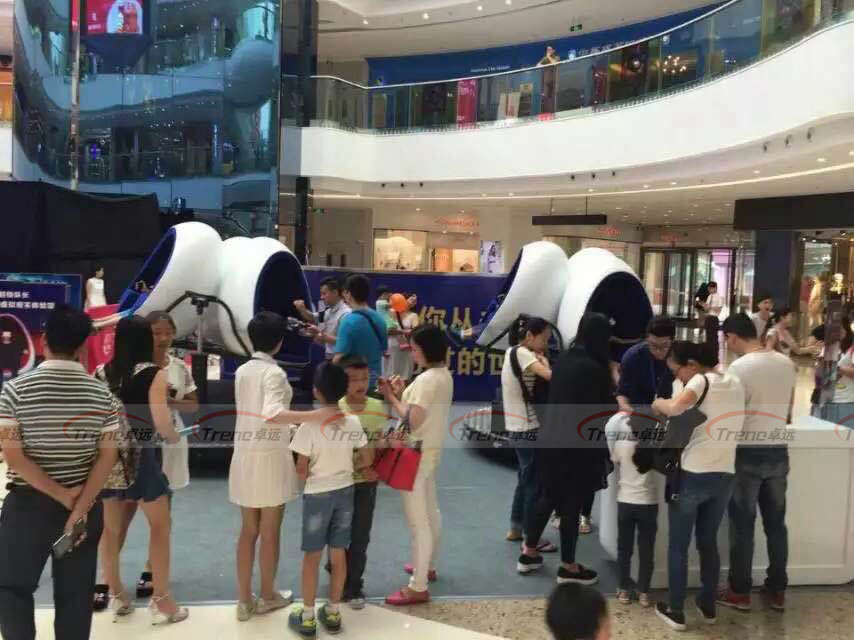 Our client have bought our Xindy 9d vr and operated them beside the office building so that they can alleviate the office workers' pressure and trouble. And when the office workers finished their work, they can go to experience the 9d vr to relax the mind and the body. This approach both help the office workers reduce stress and have earn lots of money.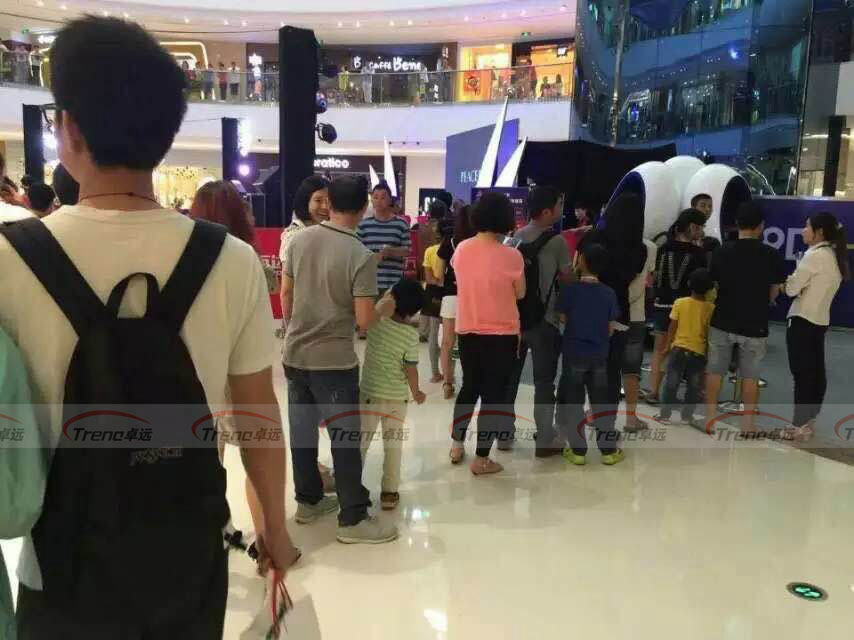 We wish you all business is booming, making plenty of money, flourishing source of wealth and a continued development in our business dealings!
If you want to know more about our Xindy 9d vr , please leave your message, we will contact you as quickly as possible.
Mainos sivun alaosassa,,zh-CN,24 tuntia huoltopalvelua,,en,piilottaa,,en,Hydraulijärjestelmä 9d Cinema Box Cabin Xindy Animation Inc.,,en
Pidät ehkä myös