Xindy 5d Cabin elokuvateatteri in Zhejiang, China. Our client open the 5d Themes Cabin Cinema in a park. When he opened the 5d Cabin cinema, it not only attracted numerous people to experience it, but also increased the park's visitor. It is really a way to kill two birds with one stone.
We sincerely wish all of our client's cinema great success after opening with good luck and a development with prosperity! Thank you for your support and recognition.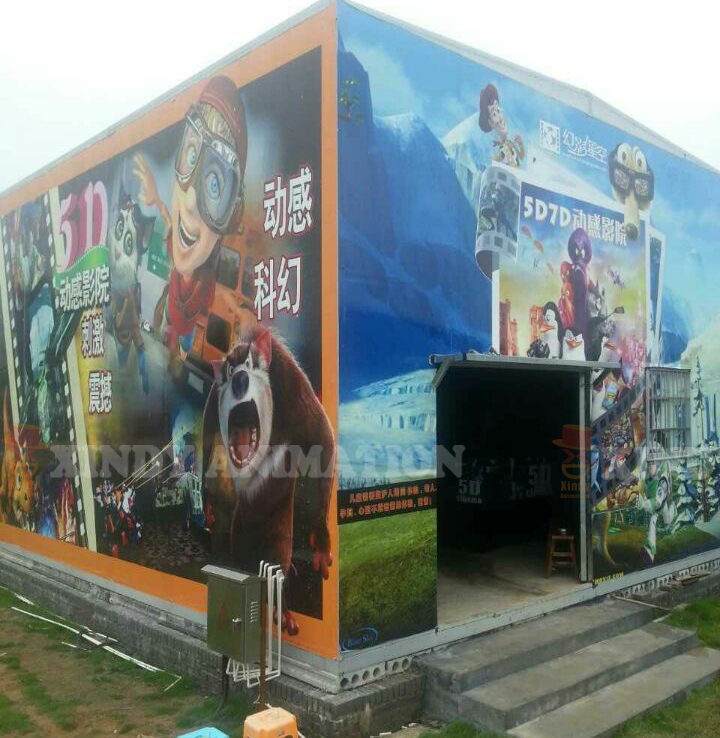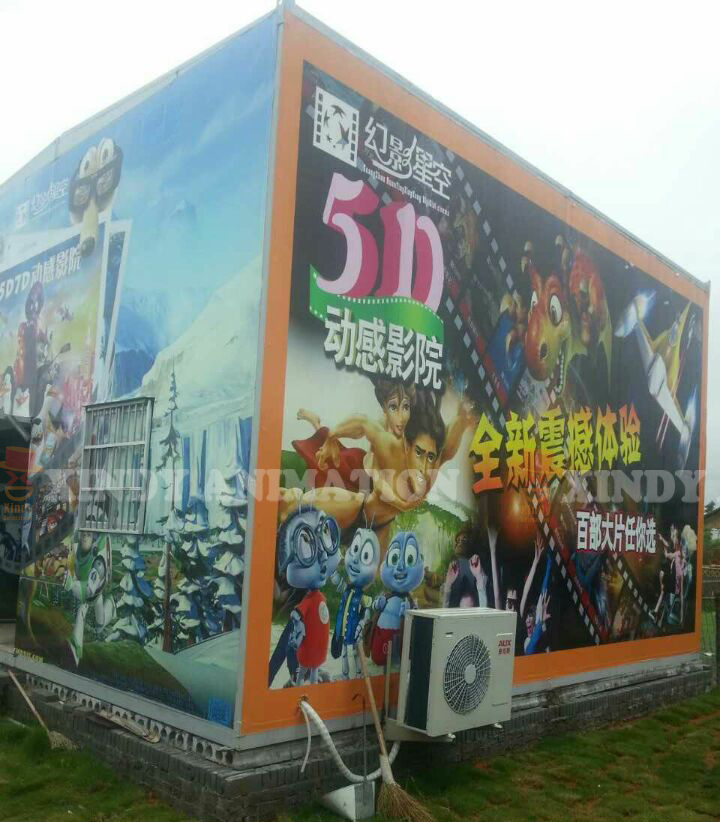 Choose Us! Call to me
Our support team will get back to you in 24hrs after your message is received.
Mainos sivun alaosassa,,zh-CN,24 tuntia huoltopalvelua,,en,piilottaa,,en,Hydraulijärjestelmä 9d Cinema Box Cabin Xindy Animation Inc.,,en
Pidät ehkä myös