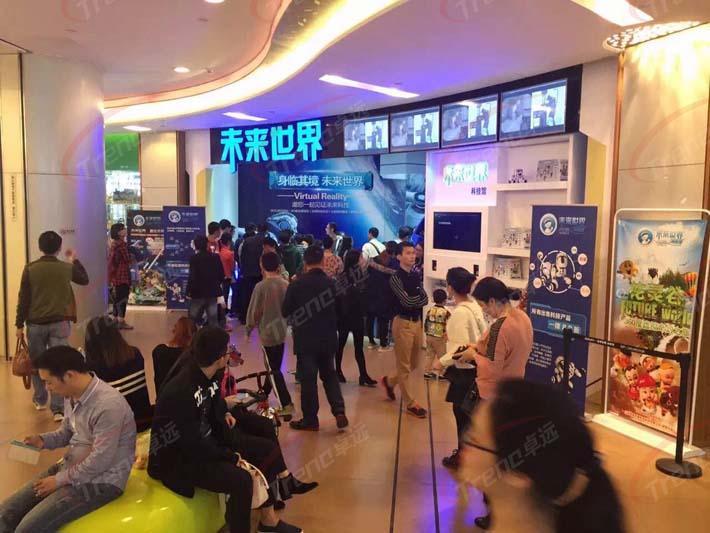 Ramy is a boss of a toy store. His store is in the bustling city lots. He always see many people coming and going to past his toy store. But since his toy store is not attractive enough, cannot make efficient use of the advantage of location. So he want to add some interesting things in his toy store. Once he saw the 3d virtual realityin facebook, a lot of photos showed that the 3d virtual realityattracted lots of people to experience and the applications looks so fashion. Ramy immediately thought that he can put the 3d virtual realityin his toy store, it will help him to hold all the aces. He determined to buy the 3d virtual realityfrom Zhuoyuan.
The results were as expected: since the 3d virtual realitywas so interesting that attracted lots of people to experience. Meanwhile the business of his toy store was booming and it let him earn more and more money.
Thank you for your strong support and trust on our company. We will try our utmost to provide you the best service, let's head for the successful future hand in hand.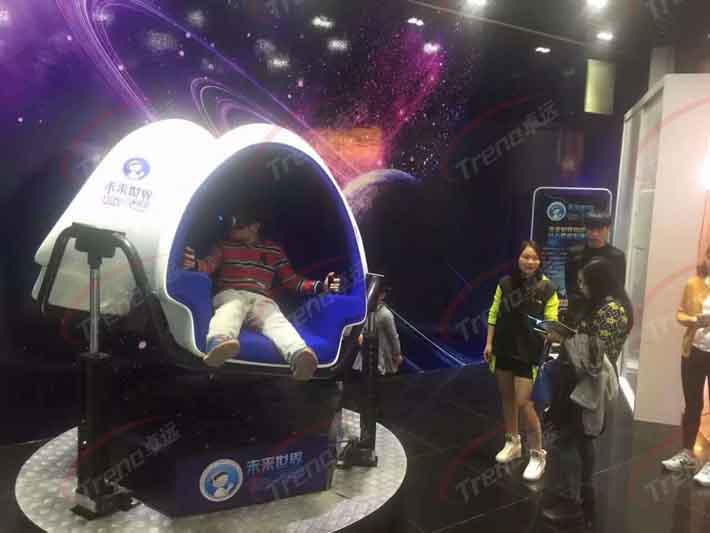 If you want to know more about the new benefit model of the 3d virtual reality , please leave your message, we will contact you as quickly as possible.
Mainos sivun alaosassa,,zh-CN,24 tuntia huoltopalvelua,,en,piilottaa,,en,Hydraulijärjestelmä 9d Cinema Box Cabin Xindy Animation Inc.,,en
Pidät ehkä myös