Recently, slava is looking for some equipment for elokuvateatteri. After comparing with other vr simulator's company, they choose our company finally for our high quality films, rich industrial experience, strong R&D capability and comprehensive services… After visited our company and factory, they immediately paid full payment for 12D Cinema hydraulic 9 seats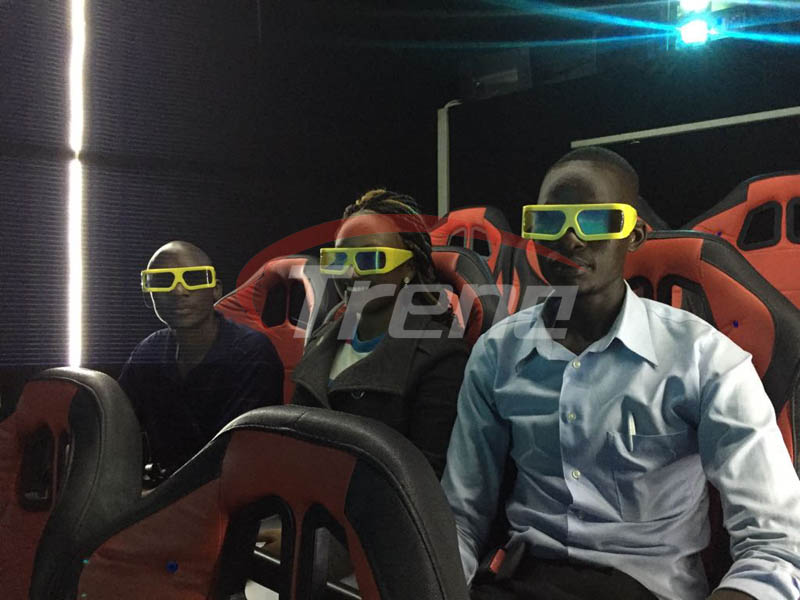 Since he opening of 12D Cinema hydraulic 9 seats in Kenya, it attracted a lot of local adults and children come to experience.not only to the local people with joy, and business is getting better and better.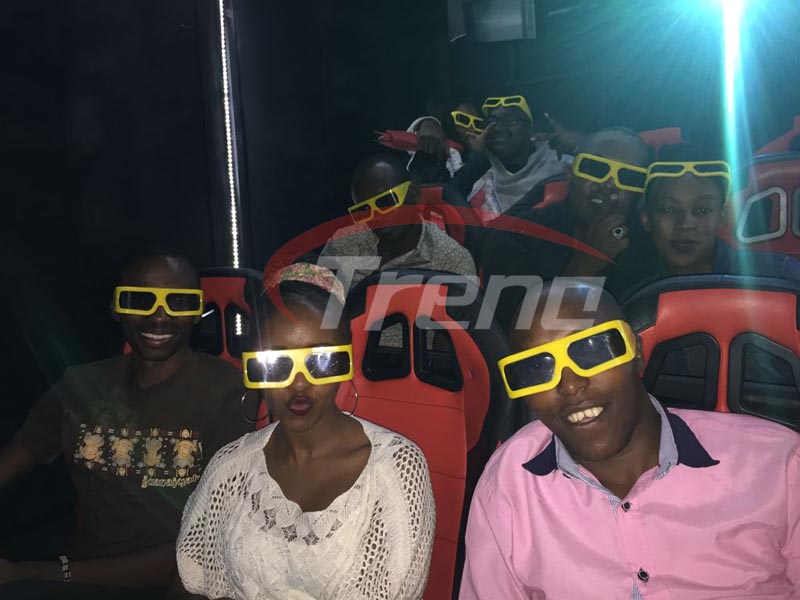 Do you want to know more about the 9d vr simulator, please leave your message, we will contact you as quickly as possible.
Mainos sivun alaosassa,,zh-CN,24 tuntia huoltopalvelua,,en,piilottaa,,en,Hydraulijärjestelmä 9d Cinema Box Cabin Xindy Animation Inc.,,en
Pidät ehkä myös