Recently, Some science and technology newspaper around the world are reporting that President Obama and Chancellor Merkel were geeking out with virtual reality products in Hannover Messe.Obviously, the vr products became the biggest winner in the Hannover Messe.
Nowadays, vr products has appeared in our daily life constantly.
Mark Elliot Zuckerberg
Mark Zuckerberg, the CEO of Facebook, is the loyal fans of vr products. He always sent some vr products' photos in facebook. Mark Zuckerberg in F8 Worldwide Developers Conference, told that his company was developing a set of new VR social experience.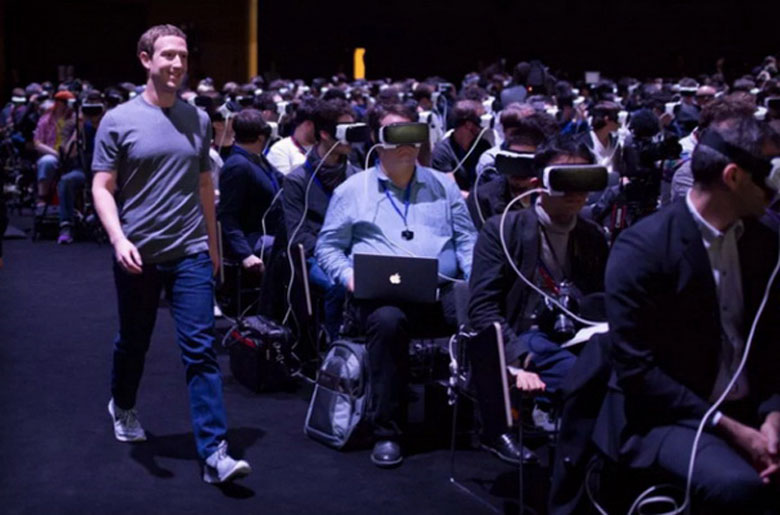 Myös VR: n investointibuumi levisi viihdekierroksen ympärille. DigiCapitalin raportin mukaan vuoden 2016 kaksi ensimmäistä kuukautta, VR ja AR (laajennettu todellisuus) yhteensä 1,1 miljardin dollarin investoinnista, yli vuoden 2015 kokonaisinvestoinnit 686 miljoonaa dollaria.,,en,Yao Ming, voidaan sanoa, että investointi veteraani. Keskitytään urheiluun ja tiede- ja teknologiahankkeisiin, jotka liittyvät Yao Mingiin, he täyttävät investointikriteerinsä, "ensimmäiset ymmärtävät, ja toinen rakkaudesta." Näissä projekteissa Yao Ming on sanonut: "Ammatti liigan lisäksi VR-teollisuuden viime aikoina suhteellisen optimistinen VR-teollisuus on lupaavimmat VR-katsojat.,,en
Yao Ming, can be said that investment veteran. Focuses on sports and science and technology projects related to sports Yao Ming, they meet his investment criteria, "the first to understand, and the second to love." In these projects, Yao Ming has said, "In addition to the professional league, the recent relatively optimistic about the VR industry" in the VR industry is the most promising VR spectators.
Hänen mielestään VR-tekniikan tehostaminen mahdollistaa lähetystapahtumien tekijänoikeuksien myynnin kanavan muutokset ja parantaa katsojan kokemusta.,,en,Ja Zhang Yimou , Zhao Wei , Huang Xiaoming ja paljon stras ovat tulossa vr-teollisuuteen.,,en,Älä ajattele, että vr-tuotteet soveltuvat vain rikkaille. Olet väärässä.,,en,Vr tuotteet, jotka tuottavat,,en,, sopivat kaikille pelaamiseen. Kuin,,en,on simulointi värähtelylaitos, jossa on alhaiset kustannukset. Pelaajat seisovat koneella ja käyttävät VR-lasit, voivat tuntea ylös, alas, vasemmalle, oikealle värähtelevän liikkeen, kuten vuoristorata, autojen ajaminen ja maanjäristyksen vaikutus peliin.,,en,Värähtelevien vr-tuotteiden ohella Zhuoyuan on tuottanut vr-juoksumattoa, stand-up-lento-simulaattoria,,,en
And Zhang Yimou,Zhao Wei,Huang Xiaoming and lots of stras are entering the vr industry.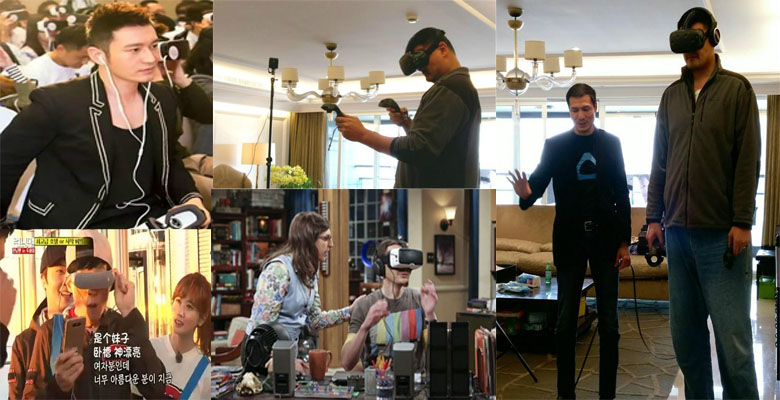 Now, don't you think the vr products just well-suited to the rich. You are wrong.
The vr products which produce by Zhuoyuan, are suit everybody to play. Like the vibrating vr products is a simulation vibration facility with low cost. Players stand on the machine and wear VR glasses, can feel the vibrating movement of up, down, left, right, as the scene of roller coaster, cars driving and earthquake effect in the game.
Beside the vibrating vr products, Zhuoyuan have produced vr treadmill, stand-up flight vr simulator, 9d vr tuotteita ja paljon vr-tuotteita. Kaikki Zhuoyuan vr -tuotteet sopivat kaikille kokemaan.,,en,Jos haluat tietää enemmän vr-tuotteista, jätä viesti, otamme sinuun yhteyttä mahdollisimman pian.,,en,Värähtelevät VR-tuotteet,,en,Zhuoyuan vr tuotteet,,zh-CN,VR Products on esiintynyt jokapäiväisessä elämässämme jatkuvasti Xindy Animation Inc.,,en

If you want to know more about vr products, please leave your message, we will contact you as quickly as possible.
Mainos sivun alaosassa,,zh-CN,24 tuntia huoltopalvelua,,en,piilottaa,,en,Hydraulijärjestelmä 9d Cinema Box Cabin Xindy Animation Inc.,,en
Pidät ehkä myös