12-Mar-2015

Kategoriat

Tunnisteet

Mukautettu nimi

Custom Arvo
What's Zhuoyuan 360 Degrees Interactive Driving Simulator?
High simulation 360 degree rotation interactive driving simulator, which is consist of 360 degrees rotated and three degrees of freedom interactive motion platform, 50-inch screen LCD TV, high-definition games, stereo surround sound system. Viewers can play combat, racing, boats and other dynamic interactive games in the 360 degree car simulator.
Application:
Can be used for a variety of indoor playgrounds, theme parks, popular science exhibition hall, vacation spots, private business club, Racing Club, racing simulation teaching, auto 4S shops, high-end real estate sales, hotel, KTV, game room, a large elokuvateatteri, home theater , auto, aviation exhibition, various large-scale events.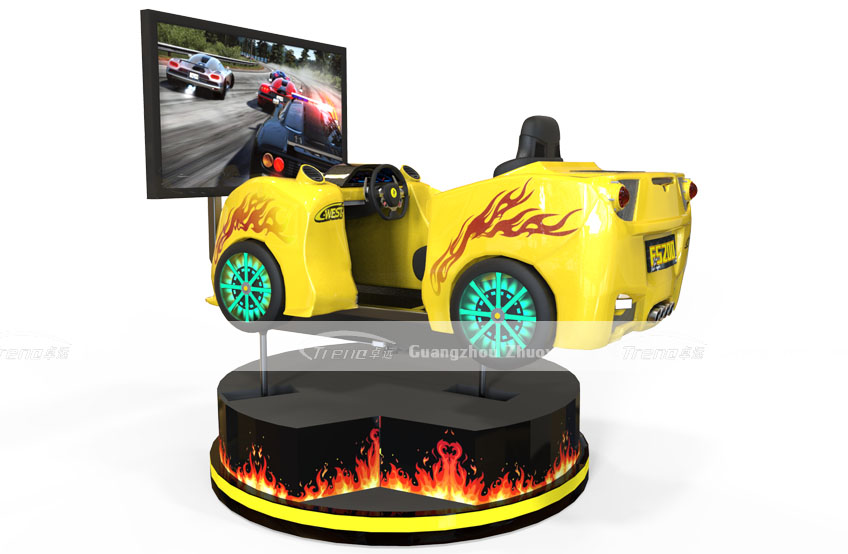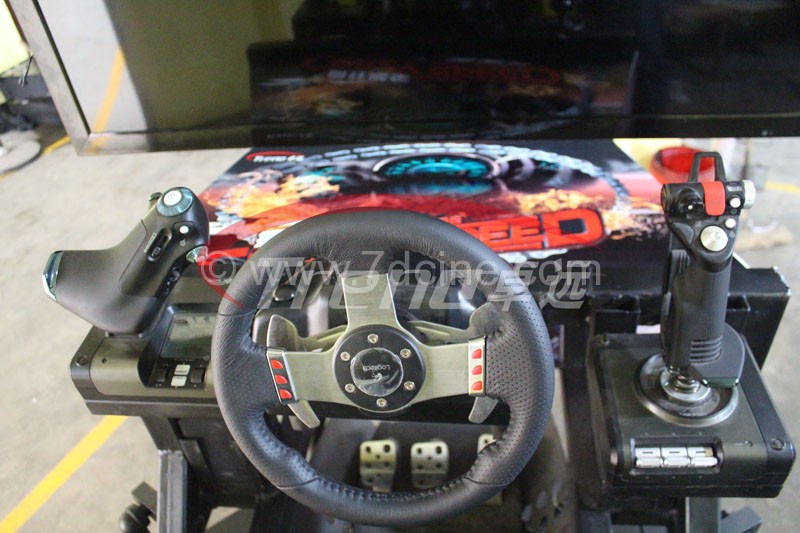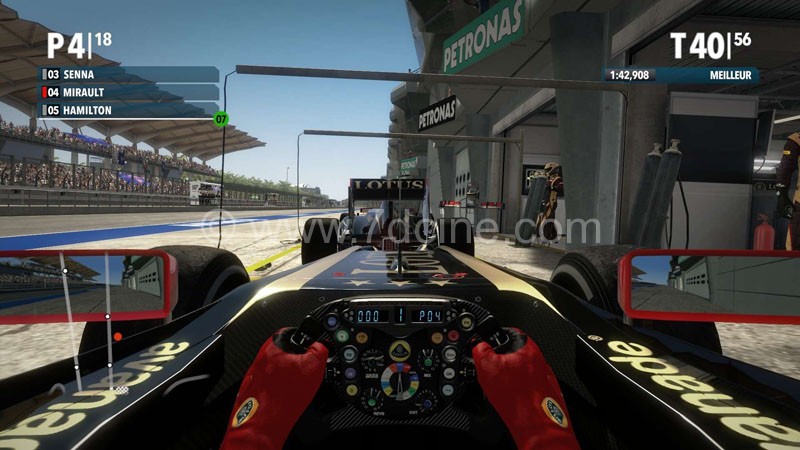 Why Choose Us
Peli, jossa erityisen selkeä kuva ja ääni kuin cordillera, Persianlahden ja kaupunki ja niin on.plus liikkuvat ja realismia tunne, on pidetty lakaistaan ​​market.Any tavalla, olemme Zhuoyuan Ryhmä, voimme taata asiakkaan voitto ja tarjota myynnin jälkeinen Service.Contact meitä ja tehdä yhteistyötä kanssamme, nyt luoda kokonaan uusia markkinoita ja saada win-win-yhteistyö.
1. 14 years manufacturing experience, the top three Brand in dynamic simulation industry.
2. Clients from more than 120 countries.
3. Almighty and a perfect master program.
4. professional team to provide you professional technical support.
5. 24 hours professional sales team work for you.
6. All of our products have passed CE certification.
7. Our technicians can go to different countries to help customers solve problems.
After sale service
1.Dispatching our technician to your location to complete the installation and teach you daily maintenance.
2.No damage to human factors, one year warranty, life-long maintenance.
3.Lifetime free software upgrade.

Choose Us! Call to me
Our support team will get back to you in 24hrs after your message is received.
Mainos sivun alaosassa,,zh-CN,24 tuntia huoltopalvelua,,en,piilottaa,,en,Hydraulijärjestelmä 9d Cinema Box Cabin Xindy Animation Inc.,,en
2015 Crazy Hottest Project !! Xindy 720 Degree Flight Simulator with Flight Game!!! What is 720 Degree Flight Simulator? 720°Flight simulator,as company's own R & D product which employ various types of hardware and software, depending on the modeling detail and realism that is required for the role in which they are to be employed. […]
Näytä tiedot