Here comes the good news from India, again!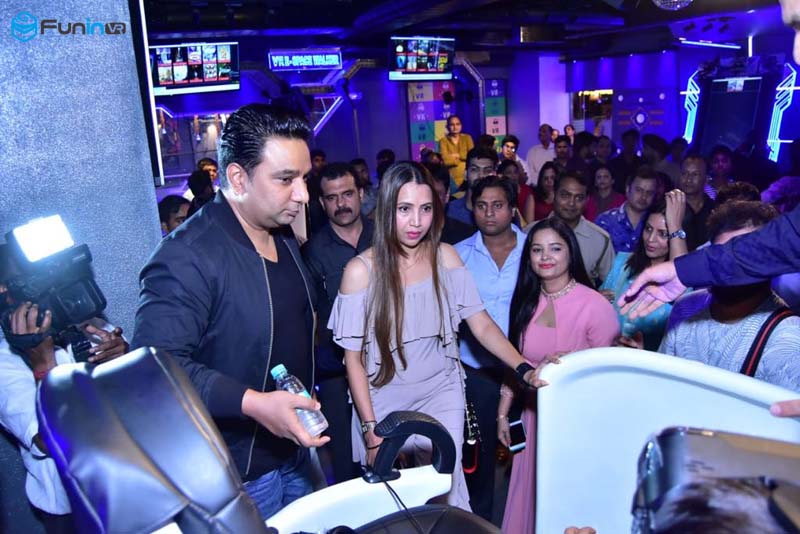 We have to admit that this India customer is really a big spender customer, he has the largest FuninVR's VR agency in India and two VR experience & gaming stores respectively located in Mumbai and New Delhi. Having seen the rapid rise of VR industry, the India customer instantly senses the business opportunities contained in it. Previously in 2017, the customer opened his first game center in Mumbai named VR Unreal which really interested citizens in there. The Mumbai game center has nearly a full set of VR products purchased from FuninVR totally 15 products including Single Seat 9DVr, Double Seats 9DVR, 3 Seats 9DVR, 6 Seats 9DVR, Eagle Flight VR, 720 Degree Flight Simulator, VR Vibration and others.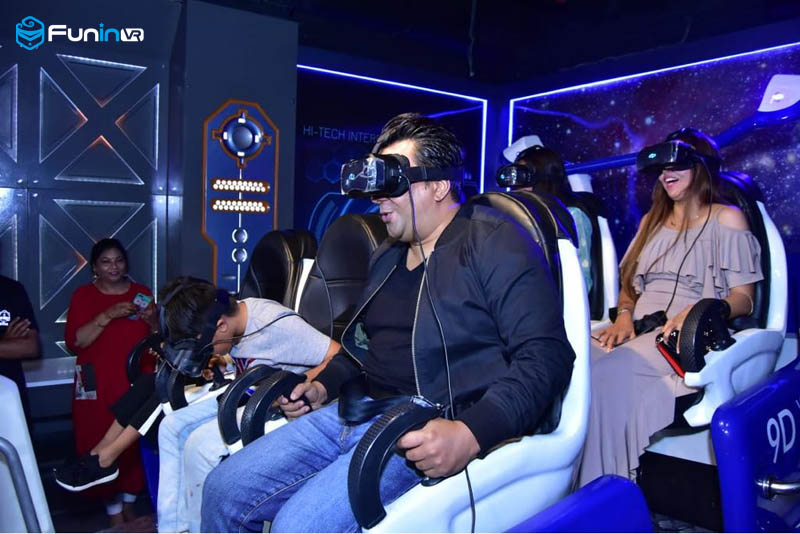 Since the open of the Mumbai store, the business has been good and also this customer has achieved handsome profits from the store. Because of the increasing needs of VR entertainment and growing VR market in India, he determines to expand his store and makes up his mind to take the lead in India's VR market. Action speaks louder than words. The India customer in May this year opened his second store in Noida, a satellite city of New Delhi. This time he chose a bunch of high ROI VR products of FuninVR for his newly opened store. These VR products are 9D VR Three seats, 9D VR six seats, VR Ski Machine and VR E-space Walk. On the opening day, the store attracted many curious visitors and VR zealots, several news agency covered the new store launching events. The customer claimed in his feedback to FuninVR that the VR is new and fresh to most people in India , it has a big role to play in the future and also brings big business opportunities.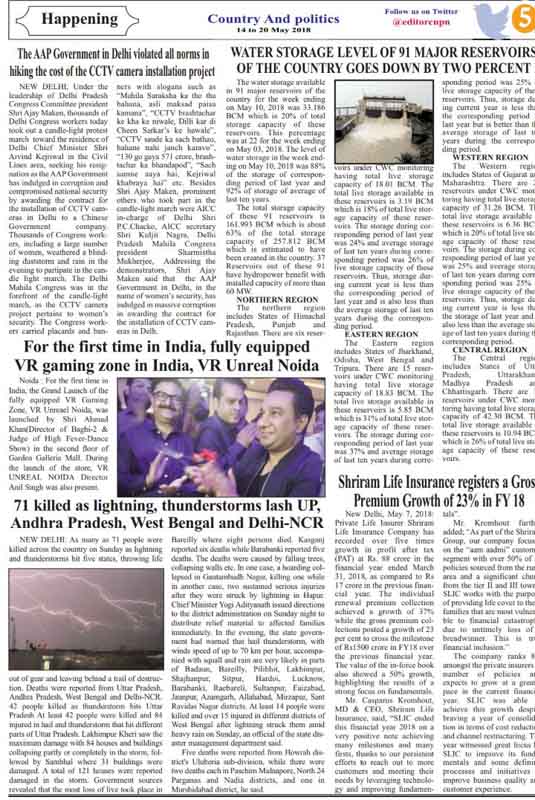 Do you want to know more about the 9d vr simulator, please leave your message, we will contact you as quickly as possible.
Mainos sivun alaosassa,,zh-CN,24 tuntia huoltopalvelua,,en,piilottaa,,en,Hydraulijärjestelmä 9d Cinema Box Cabin Xindy Animation Inc.,,en
Pidät ehkä myös