Xindy VR Simulator Virtual Reality Music Equipment VR Music Machine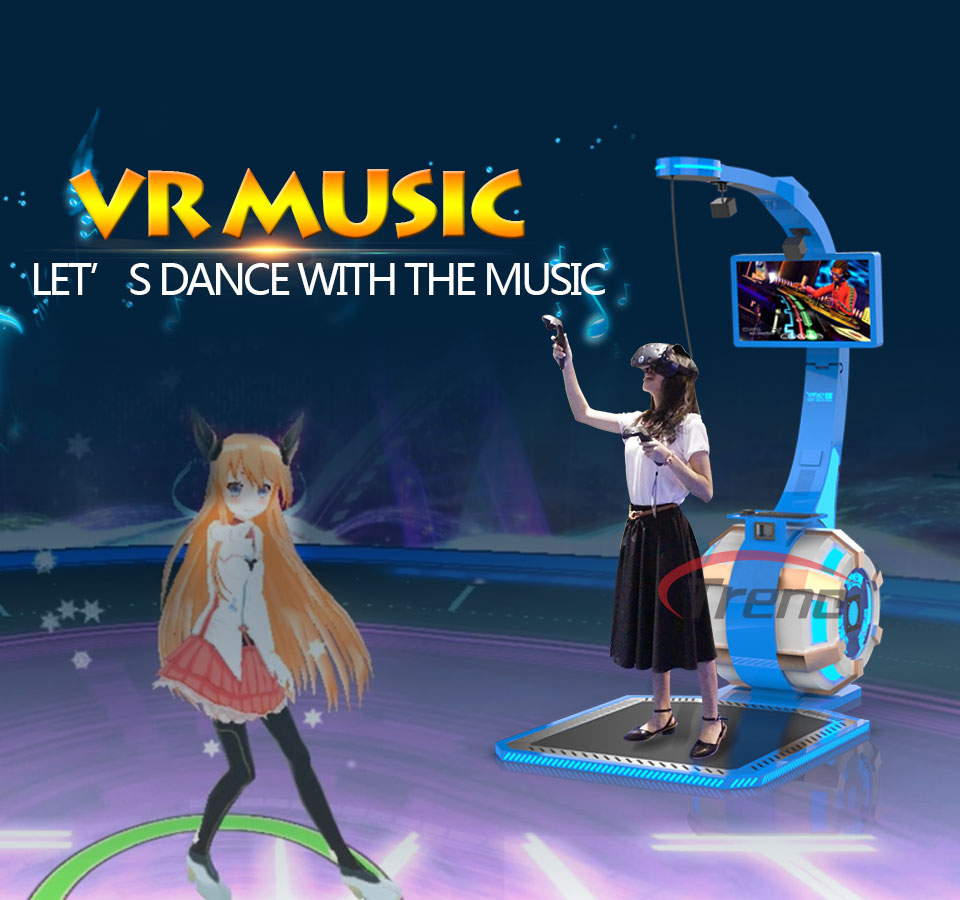 Xindy VR Simulaatori eelis Virtual Reality Music Equipment VR Music Machine,,en,Sa oled selle näitus peategelane. Tähemärk toimib vastavalt peksmise rütmile. Kõik etapis muudetakse vastavalt teie rütmile.,,en,Rõivastiil on teie omad. Samuti saate interaktiivsust märkidega.,,en,Palju popmuusikat saate valida. Erinevad muusika sobivad erineva raskusastmega ja erineva riided. Me uuendame mänge perioodiliselt.,,en,See on teile kuuluv kontsert. Mängu tegelane täidab vastavalt teie peksmise rütmile. Kui rütm pekstate täiuslikult ja täpselt, tütarlaps tantsib lakkamatult. Kuid kui teie rütm katkestati, peatub tegelane.,,en
You are the protagonist of this show. The character will perform according to the rhythm of your beating. Everything in the stage will be changed according to your rhythm.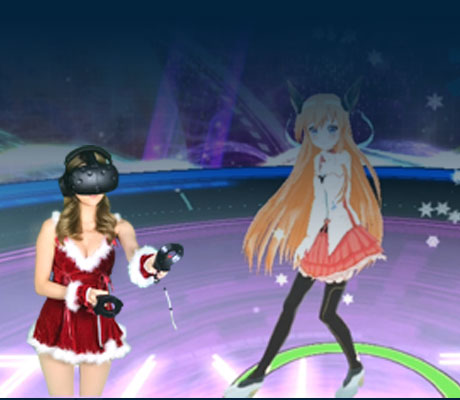 The clothing style of character is up to you. Also you can interactive with the character.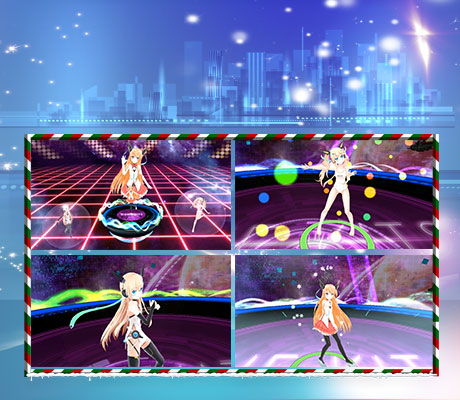 Lots of pop music for you to choose. Different music will match different difficulty level and different clothes. We will update the games periodically.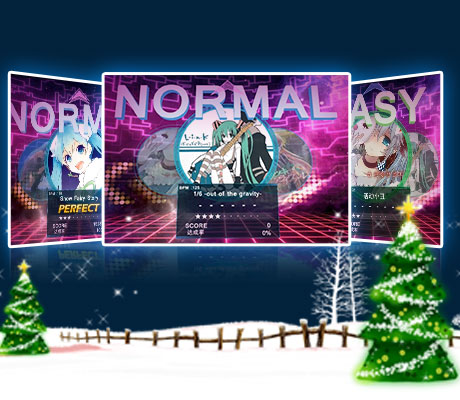 This is a concert that belongs to you. The character in the game will perform according to the rhythm of your beating. When you beat the rhythm perfectly and accurately, the character will dance ceaselessly. But when your rhythm was interrupted, the character will stop.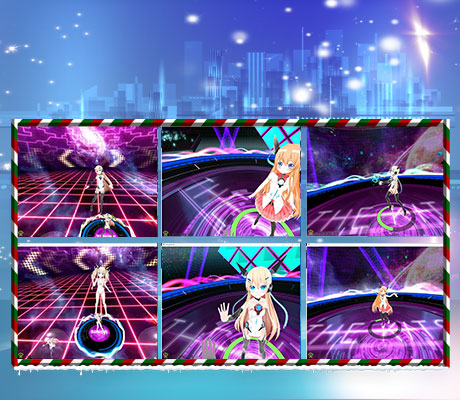 Arcade Game Era, Online Game Era, Mobile Game Era, Home Machine Era kuni VR Era ja meie VR Music Simulator on saadaval! Muusika mäng toob enamuse kasutajate jaoks kaasa resonantsi teema. Muusika tuleb, inimesed tulevad!,,en,Mood, värvikas ja teaduslik-fi! Kasutajal on vaja lihtsalt rütmi järgides elektrilisi trumme võita, siis muusika tuleb. Peale selle on võite võita erinevaid viise, nagu näiteks ühe kliki, pika kliki, slaidiseansi ja surudes, mis muudab kasutajad muusikamängudesse täieliku kasu.,,en,[/ one_half_last],,en,Kas soovite teada virtuaalsetest reaalajas muusikaseadmetest VR muusika masin,,en,VR simulaator,,en,Muusikaseadmete VR muusika masin. Jäta sõnum, võtame teiega ühendust niipea kui võimalik!,,en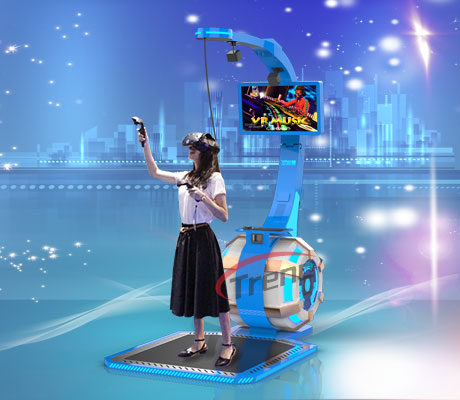 Fashion, Colorful and Sci-fi! The user just need to beat the electric drums following the rhythm, then the music comes. Besides, there are different ways to beat, such as single-click, long-click, slide and pushing, which make the users totally immerse into the music games.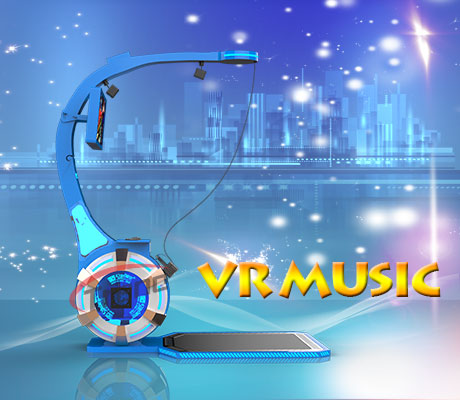 [/one_half_last]
Do You Want Know About Virtual Reality Music Equipment VR Music Machine ?
If you want to know more about Xindy VR Simulator Virtual Reality Music Equipment VR Music Machine. Leave your message, we will contact you as soon as possible!