Xindy Virtual Reality Simulator Treadmill VR Walker
Esimene,,en,VR Walker,,en,Taotlus kommertsprojektis üle kogu riigi on originaalsus kaardistanud mängija tõelise liikumise (kõndimine, jooksmine, seismine) virtuaalsesse stseenisse, mis tõesti mängija liikumise ja mängumärkide üheks muutmiseks.,,en,Mis on Xindy VR Walker?,,en,VR Walker on uus virtuaalset reaalsust pakkuv universaalsüsteem. See on kavandatud olema nii piiramatu kui võimalik, andes kasutajale 360-kraadise pideva liikumise väikestes ruumides. See on esimene VR Running Machine maailmas.,,en,Miks valida Xindy Virtual Reality Simulator jooksulint?,,en,VS. Mänguvõitlus spordivõistlus, meelelahutus ja sobivus samal ajal kahekordne kasu!,,en,Esimene neist omab kommertsfunktsiooni riigis; auhinnaga mitmed patendisertifikaadid!,,en VR Walker applying on commercial project all over the country, it originality mapped the player's true movement (walking, running, standing) into virtual scene, which really to meld the player's movement and the game characters into one.
What Is Xindy VR Walker?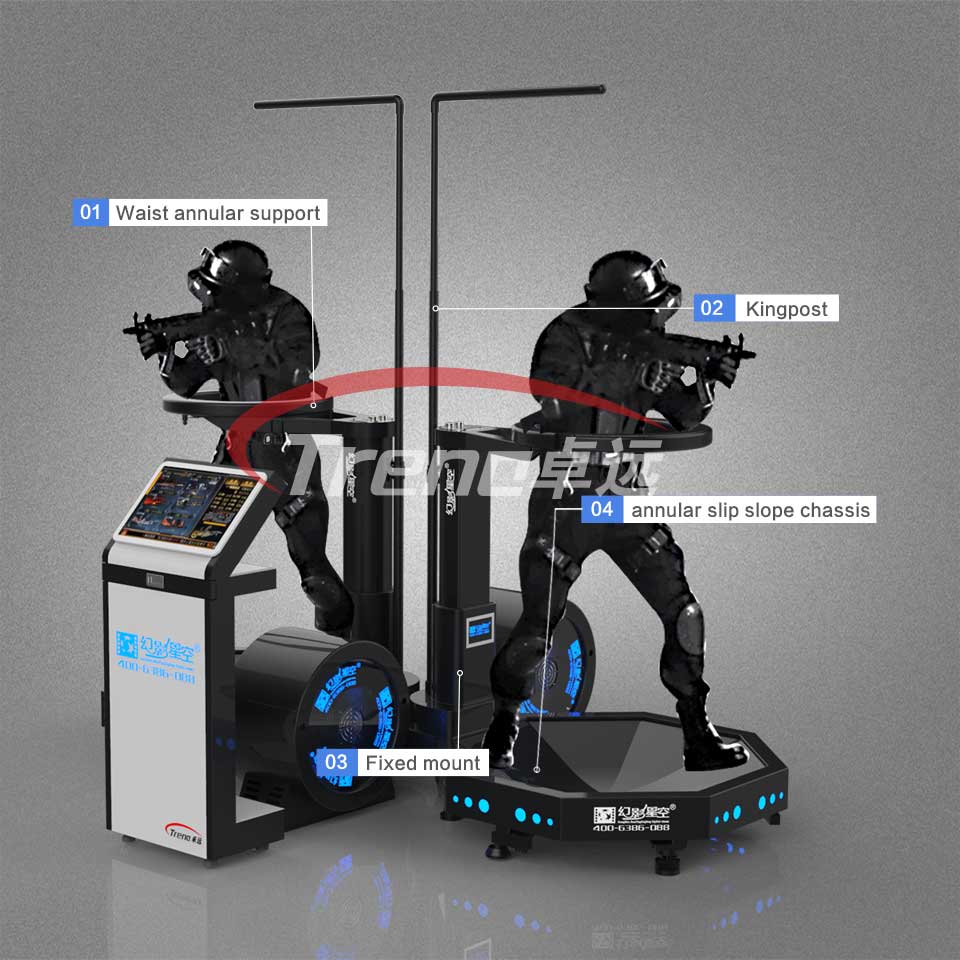 Xindy VR Walker is a new omni-directional treadmill for virtual reality. It has been designed to be as unrestrictive as possible giving the user 360 degrees of continuous movement within a small space. It is the first VR Running Machine in the world.
Why Choose Xindy Virtual Reality Simulator Treadmill?
VS. Game fighting fitness sport, entertainment and fitness at the same time, double benefit!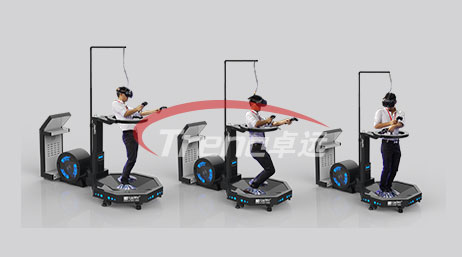 The first one has commercial function in the country; award a number of patent certification!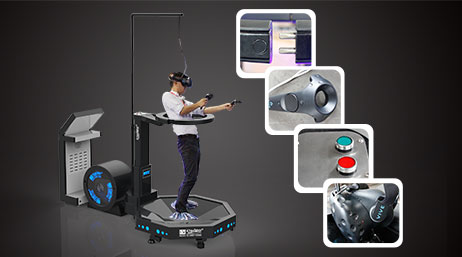 Kas saate realiseerida lokaalvõrku mitme mängijaga mängude jaoks, mis pakuvad rohkem lõbusat rõõmu!,,en,360 ° kogemus, täielikult virtuaalses reaalses olukorras! Mängija saab hõlpsasti sõita virtuaalmaailmale, mängides ja kõndides mängumärke juhtima!,,en,Üksikasjad virtuaalse reaalsuse jooksulint simulaatori jaoks,,en,600w,,en,200 kg,,en,150 kg,,en,1 & amp; 2,,en,1300 * 1650 * 3000mm,,en,1500 * 1800 * 1300 mm,,en,5.5-tolline HD 2K ekraan │ 1440X2560 │ 534PPI,,en,Kasumimudeli jaoks,,en,Xindy VR Walker näitusel,,en,Xindy VR Walker VR tervikliku kogemuse keskus,,en,Kas sa tahad Xindy VR Walkeri kohta teada saada?,,en,Xindy Virtual Reality Simulator jooksulint VR Walker | Xindy Animation Inc.,,en
360°view of experience, completely in virtual reality scene! Player can easily run into the virtual world to master the game characters by running and walking!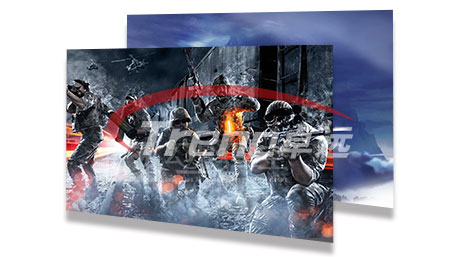 The Details for Virtual Reality Treadmill Simulator
| | |
| --- | --- |
| Item | Value |
| Pinge | AC220 |
| Power Rating | 600w |
| Weight | 200kg |
| Bearing Load | 150kg |
| Number of players | 1 & 2 |
| Size | 1300*1650*3000mm |
| Packing Size | 1500*1800*1300mm |
| Occupied area | Length and width: 2*2m |
| Immersion helmet | 5.5 inch HD 2K Screen │ 1440X2560 │ 534PPI |
Profit Model For Xindy VR Walker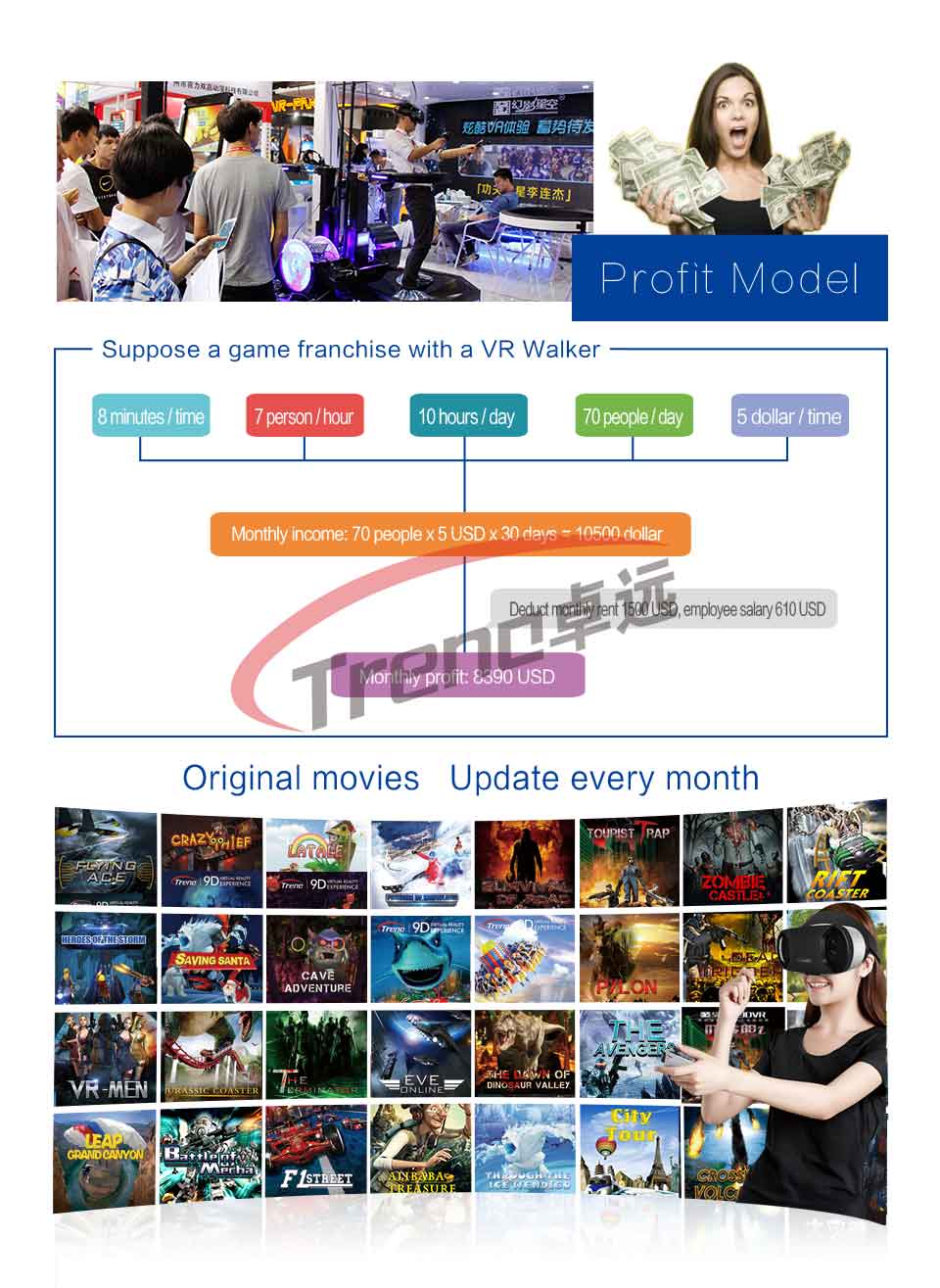 Xindy VR Walker In The Exhibition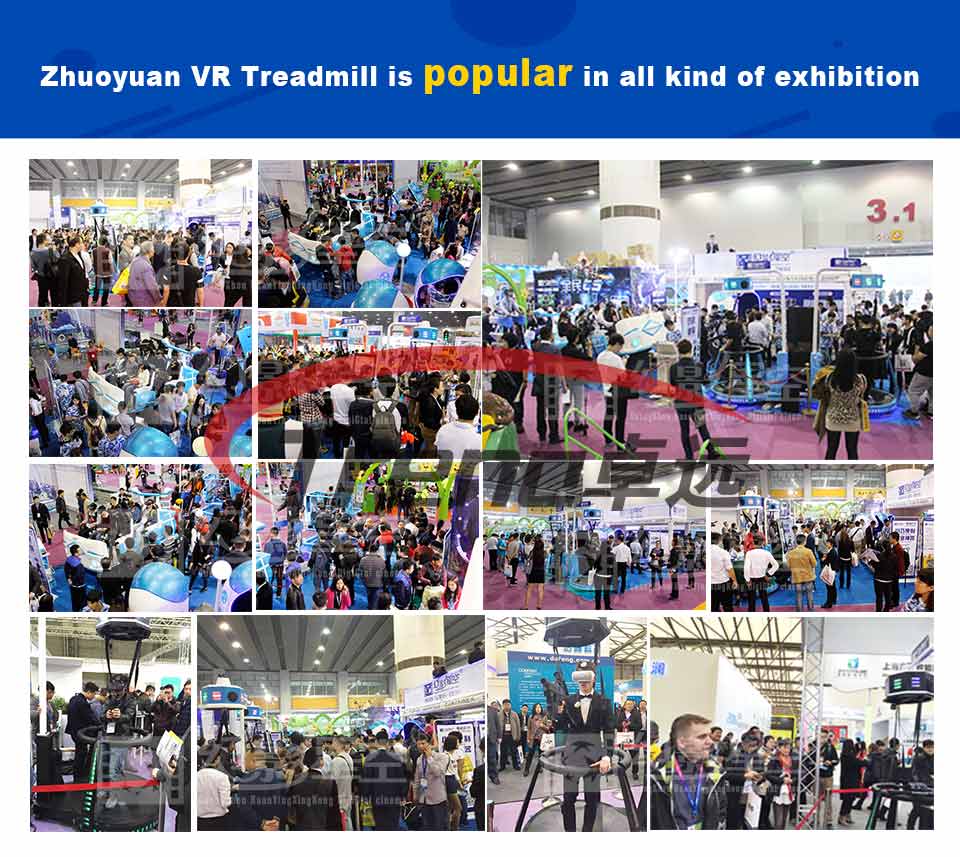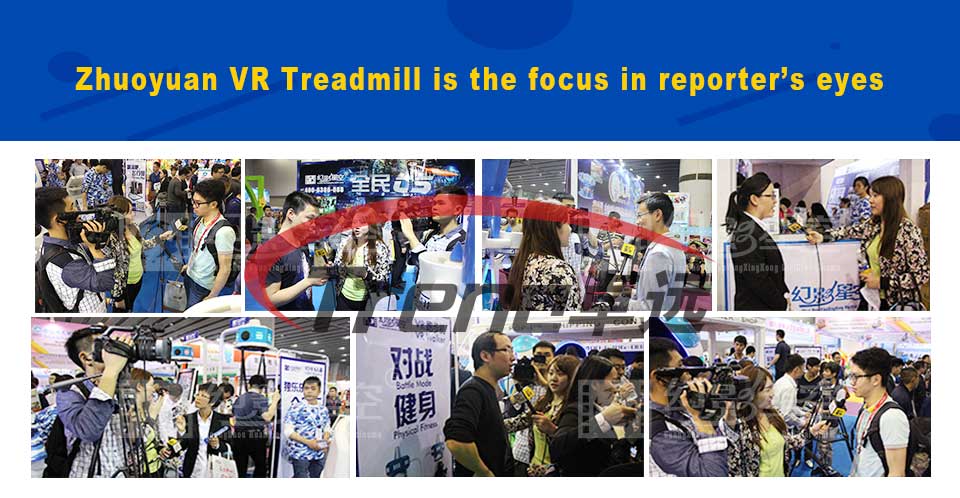 Xindy VR Walker In VR comprehensive experience center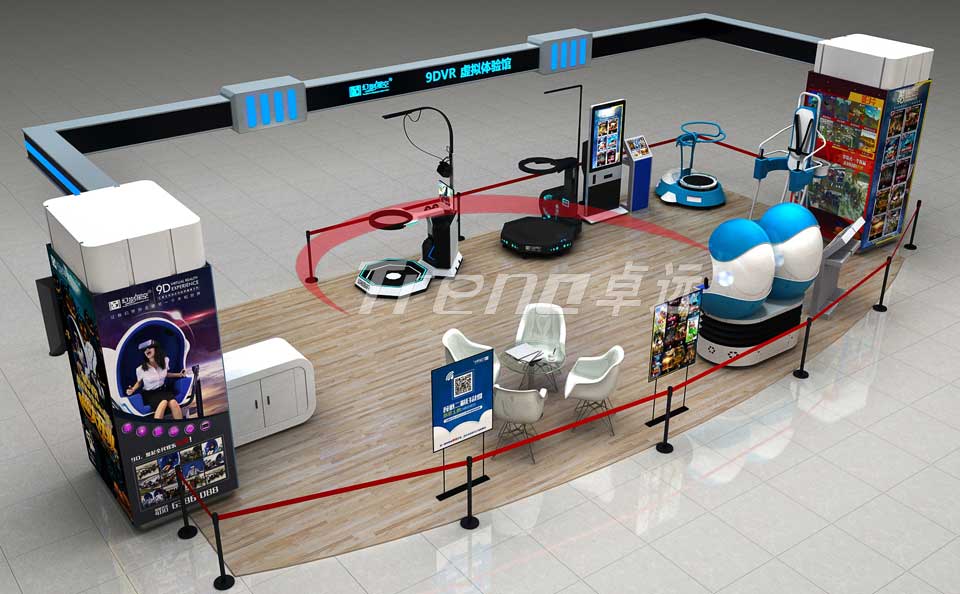 Do You Want Know About Xindy VR Walker?
If you want to know more about Xindy VR Walker. Leave your message, we will contact you as soon as possible!