Look, this is Xindy popular 9d mobile cabin cinema in Moldova. This theater is built in an amusement park in Moldova. It has attracted a long line of people. Numerous experience person expressed great recognition and praise of the mobile kino.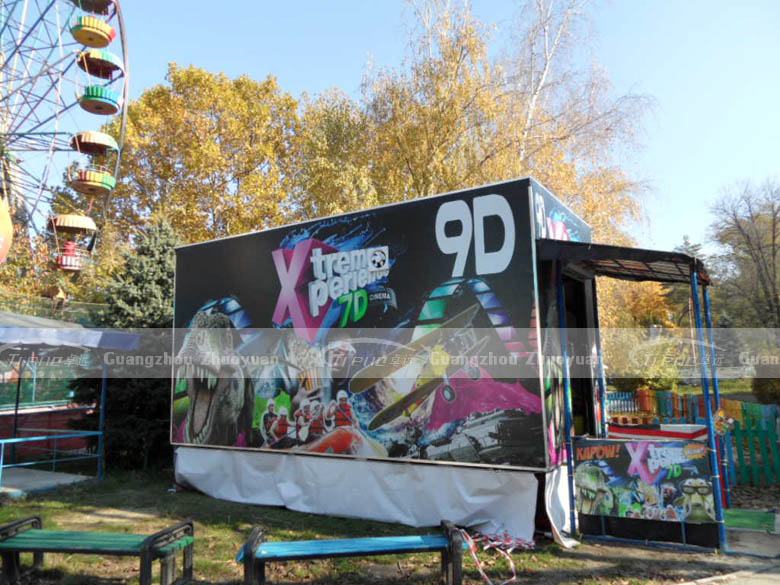 After our client have established the mobile cinema, he had sent a letter of thanks to us. Because the cinema was so popular and it can operate easily , it has brought a big profits to him.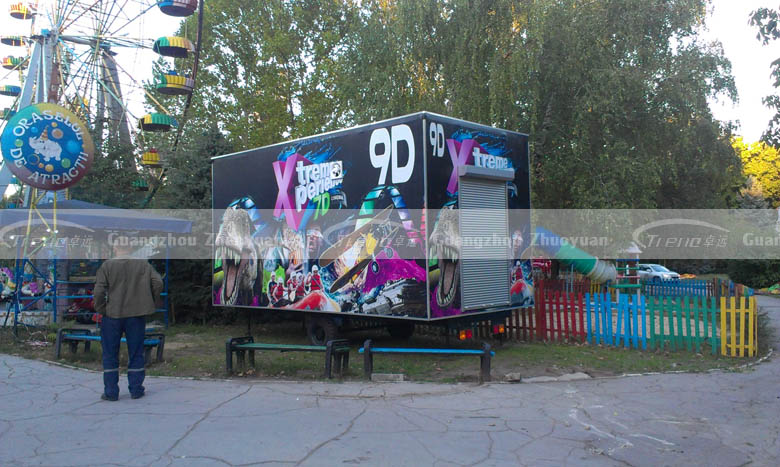 For appreciating your trust and support to our products, we will keep the good reputation and continue to create an abundant profit for you.
If you want to know more aboutXindy popular 9d mobile cabin cinema in Moldova Palun jäta oma sõnum, me võtame teiega võimalikult kiiresti.
Võite ka nagu