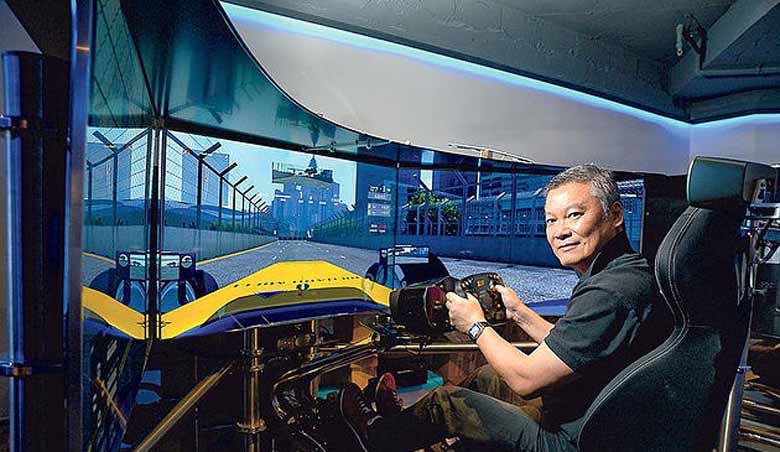 It was well deserved that Mr. Peter Yu, is Xindy huge fans of 9d muna vr. He bought Xindy 9d egg vr time after time. Now, he is the coo of JetOne Motion and have opened a lot of vr simulator experience pavilion in Hong Kong. Now, he have done very well in vr business.
Recently, vr has become the hot topics in investment community. But, still many people are worried about the vr business and afraid will fail. Now, let our customer Representative Mr. Peter Yu clear your mind of doubt and tell you the successful tips.
Mr. Peter Yu has ever changed jobs a lot, like worked in listed company, did website construction, corporate finance, headhunting, consulting… He not only had quite rich work experience, but also had extensive entrepreneurial experience.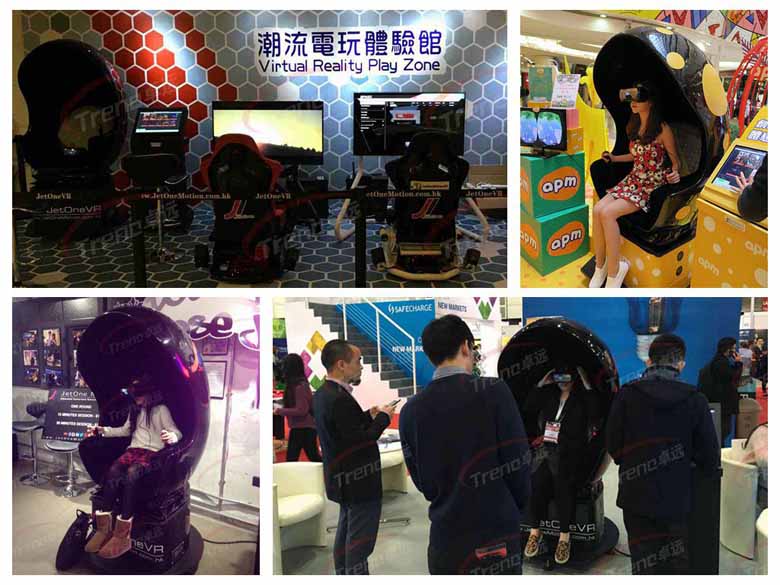 Tema arvates on seikluslik tegelane üks õnnestunud näpunäiteid. Kui soovite asutada ettevõtet, peab teil olema seikluslik iseloom. Teiseks peate olema hea müügimees, kui te ei tea, kuidas oma toodet reklaamida, on teie ettevõttel keeruline tegutseda. Samuti peate ettevõtte alustamisel valima õige aja ja koha, näiteks,,en,Äri, ta oli valinud õige aja. Kui turul populaarseks osutus 9d muna vr, ostis ta 9d muna vr ja pani selle korraga oma kogemustepaviljoni.,,en 9d egg vr's business, he had choose the right time. When the 9d egg vr popular in the market, he bought the 9d egg vr and put it in his experience pavilion at once.
Ühe sõnaga - soodsad kliima-, geograafilised ja inimolud on tema edukad näpunäited. Nüüd, turul populaarseks saanud 9. muna muna, peate lihtsalt valima õige koha. Kasutage seda võimalust ära, edu pole teist kaugel.,,en,Kui soovite rohkem teada saada 9d muna vr kohta, palun jätke oma teade, võtame teiega ühendust nii kiiresti kui võimalik.,,en,Xindy tohutud 9d muna vr fännid ütlevad teile edukaid näpunäiteid | Xindy Animation Inc.,,en
If you want to know more about 9d egg vr, please leave your message, we will contact you as quickly as possible.
Võite ka nagu