This is the feedback from our Canadian clients, Although they just open a few day, they have earn lots of money, because the 3 sets of 720° flight simulator have attracted lots of people to experience. Wish you brisk business, flourishing source of wealth and a continued development in our Business dealings. Thank you for your support and recognition.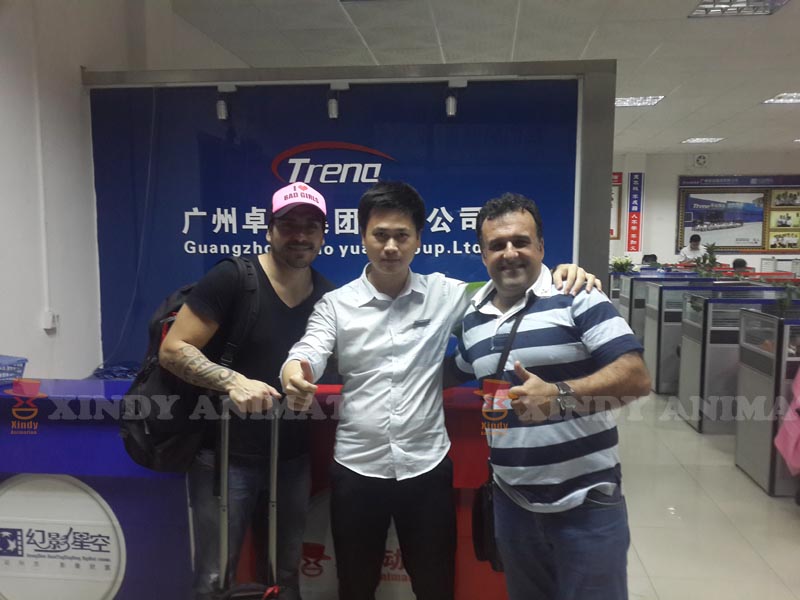 Vali meiega! Helista mulle
Meie tugirühma võtame teid 24 tundi pärast teie teate kätte saanud.
Võite ka nagu