Xindy 80 istekohta 7D,,en,avati 2015. aastate alguses. Kevadpäeva festivalil jõudis 7-liikmelisse kinosse lõputu turistide voog.,,en kino Baoshan District, Shanghai, Hiina. See on suurim park Shanghai. 7D kino opened in the early 2015's. There was an endless stream of tourists heading to the 7d cinema during the Spring Festival.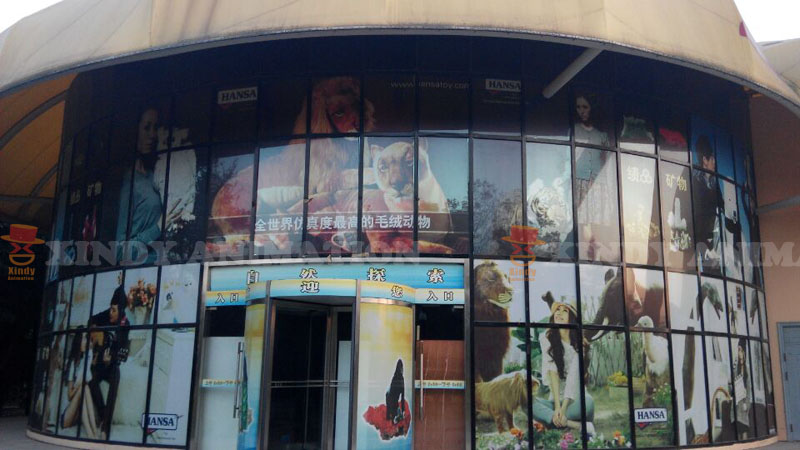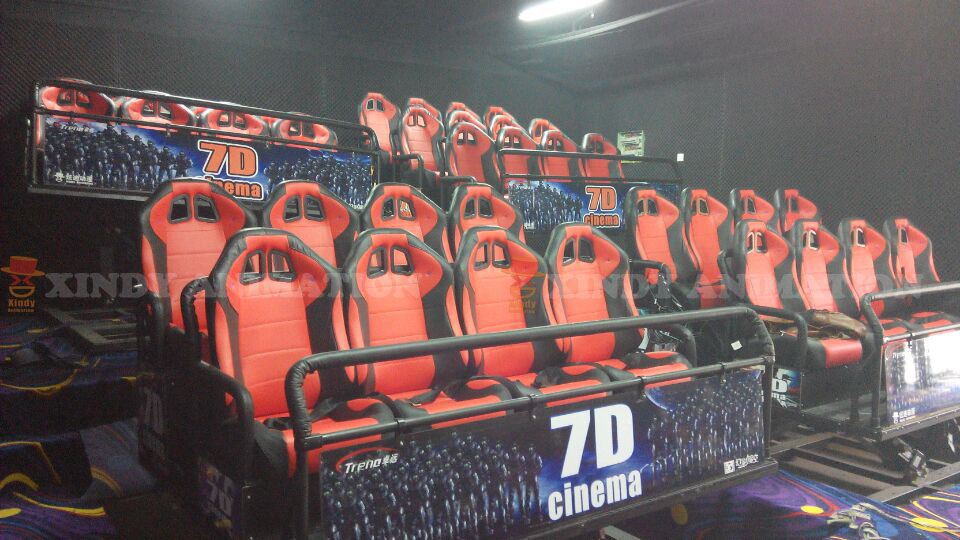 Vali meiega! Helista mulle
Meie tugirühma võtame teid 24 tundi pärast teie teate kätte saanud.
Võite ka nagu