3D-filmid on Stereo, 4D on dünaamiline reljeefsete maitse plus, 5D on võimalik sekkuda suhtlemist.
4D, 5D 3D film technology is based on the above. As we all know, in the 3D film is also not ripe, there have been many cities abroad 4D, 5D theater. With the development of science and technology, people are no longer satisfied with "just do not participate" but require an "immersive" For this reason, 4D, 5D kino hakkas aeglaselt. 3D, 4D ja 5D tihedalt
Tervis vaadata 3D filme
3D-filmid uuenduslike, mitte ainult täiskasvanute suur kiusatus mõned lapsed on väga kiindunud vaadates.
4D kino põhines 3D filme teater läbi istme sees vibratsioon, raputada, spin, jalg pühkima, sülitada vesi, jet ja muud spetsiaalsed muudatused koos paigaldamisega vihma ja lund teater, äike, udu ja
5D movie is in 3D, 4D, based on the unique decorative landscape through advanced software technology and three-dimensional computer graphics animation technology, real-time interaction with the audience the movie screen virtual character. Fans can collect audience action expression, and then back to a computer for analysis, so that the role of the film react to interact in order to achieve another "dimension." But 5D movie is very high cost, the cost of a movie length 5D seven to eight minutes up to about 200 million yuan, the production cost is 6 times the same length 3D filmi.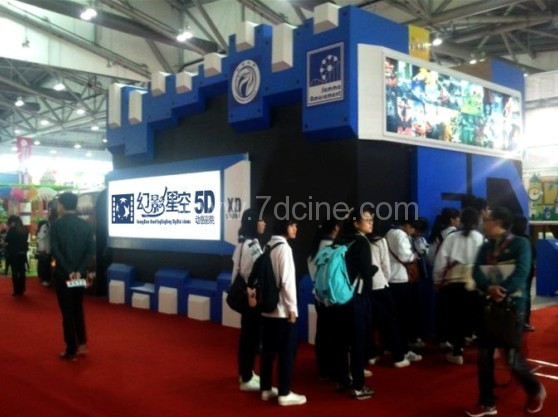 Võite ka nagu