ere are some tall building .And the railway is liking a web. This is a trip between the high building .Speed and emotion collapse .Feeling the strong wind come to you ,you feel like traveling fast in the city.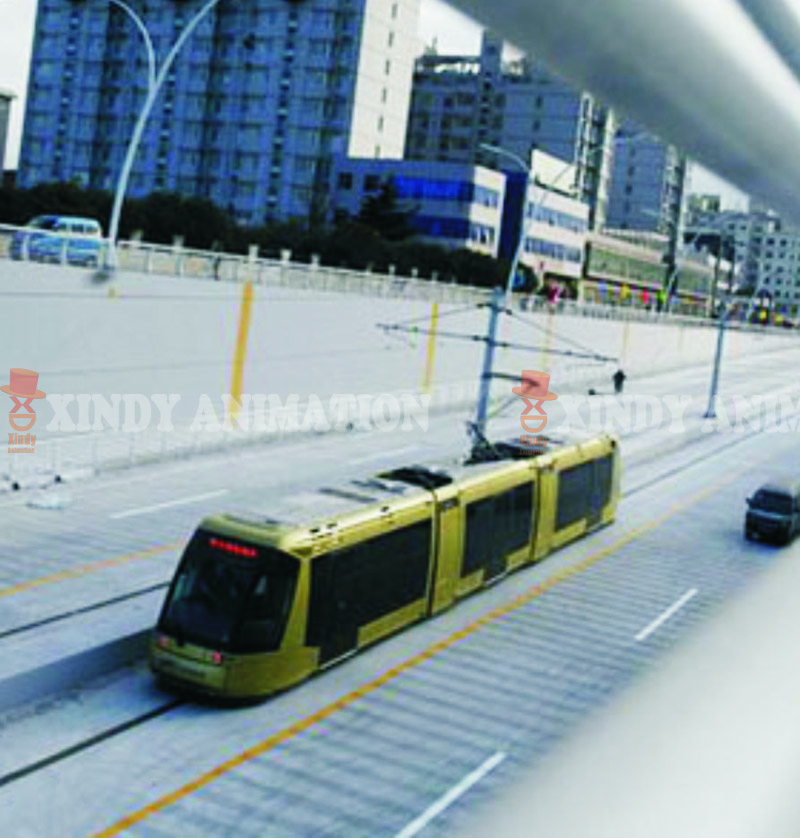 Vali meiega! Helista mulle
Meie tugirühma võtame teid 24 tundi pärast teie teate kätte saanud.
Võite ka nagu