En 2015,,,en,ha logrado logros gloriosos y ha producido el Zhuoyuan,,en,simulador que es el producto líder en la industria vr. Echemos un vistazo a lo que sucedió en Zhuoyuan 2015.,,en,En marzo, con el nuevo producto, el simulador de carreras F1, el simulador de 360 ​​°, el simulador de vuelo 720 ° y nuestro clásico 7D,,en,equipo, Guangzhou Zhuoyuan había participado en la exposición CIAE. Creamos una gran sensación y recibimos muchos pedidos.,,en,En abril, se lanzó por primera vez en el mercado el primer proyecto empresarial de entretenimiento vr del mundo: el simulador Zhuoyuan 9d vr. El primer mes de ventas más de 100 juegos.,,en,En mayo, el simulador Zhuoyuan 9d vr había ingresado a varios centros comerciales en muchos países del mundo.,,en Zhuoyuan has made glorious achievement and had produced the Zhuoyuan 9d vr simulator which is the leader product in vr industry. Let's take a look back what happened in Zhuoyuan 2015.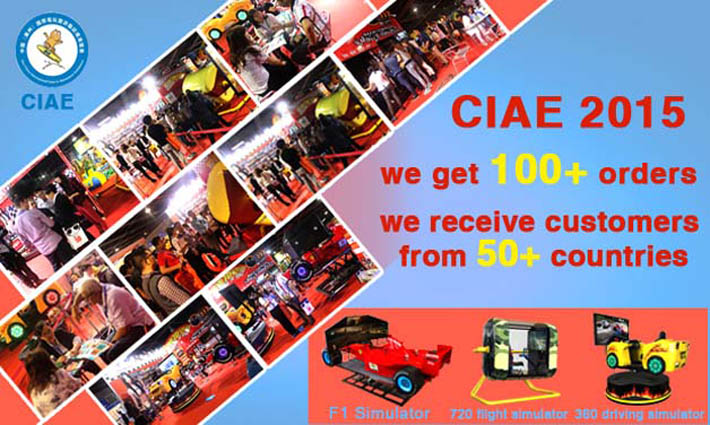 In March, with the new product, F1 racing simulator car, 360°car simulator, 720°flight simulator and our classical 7D cinema equipment, Guangzhou Zhuoyuan had took part in the CIAE exhibition. We had created a great sensation and received plenty of orders.
In April, the world's first vr entertainment business project—Zhuoyuan 9d vr simulator had grandly launched in the market. The first month sales over 100 sets.
In May, Zhuoyuan 9d vr simulator had entered the various shopping center in many countries around the world.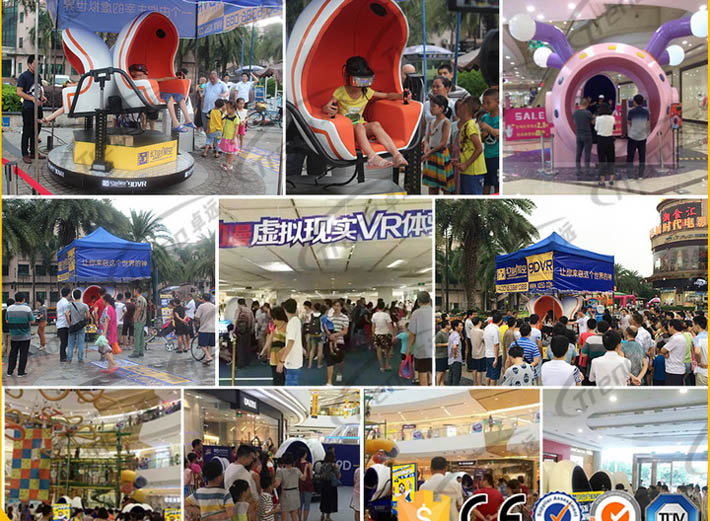 En junio, para garantizar que nuestro cliente pueda ser rentable de manera sostenible, Zhuoyuan creó formalmente el Juego I D, que es importante en las películas 9d vr.,,en,En agosto, el simulador Zhuoyuan 9d vr recibió algunas patentes.,,en,En septiembre, obtuvimos nuevos récords de volumen de ventas, ingresos y ganancias.,,en,En octubre, el simulador Zhuoyuan 9d vr fue invitado a participar en la 118a Feria de Cantón y la Exposición de West Lake y despertó la atención de los medios y la audiencia.,,en,El CEO de Zhuoyuan fue invitado a asistir al mundo de ética empresarial BBS que se celebró en Corea, presenciando el poder de la Gestión Ética.,,en
In August, Zhuoyuan 9d vr simulator has been granted some patents.
In September, we had achieved new records for sales volume, revenues, and earnings.
In October, Zhuoyuan 9d vr simulator was invited to take part in the 118th Canton Fair and the West Lake Expo and aroused the attention of the media and audience.

Zhuoyuan's CEO was invited to attend the world of business ethics BBS which held in Korea, witnessing the power of Ethical Management.
En noviembre, Zhuoyuan es el único fabricante de vr que fue invitado al FORO DE NEGOCIOS DE CANADA CHINA y firmó un acuerdo de cooperación estratégica con Canadian Famous VR Technology Development Company. Permitió que nuestros productos puedan brindar las experiencias vr más fluidas al experimentador.,,en,En diciembre, Zhuoyuan participó en el ATRAX 2015 (Exposición de la industria y servicios de atracciones, atracciones y parques) en Turquía. Ya que su simulación vr fresca, emocionante, divertida y ambas atraen a los espectadores, se detienen y nos traen muchos pedidos.,,en,2015, realmente apreciamos el apoyo y la confianza de todos nuestros clientes. Debido a su confianza, hicimos el gran logro.,,en,2016, haremos todo lo posible para ofrecerle productos más rentables y un servicio excelente.,,en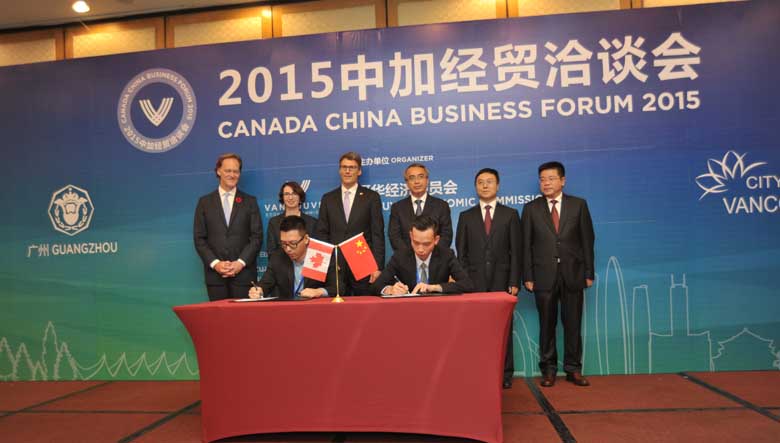 In December, Zhuoyuan took part in the 2015 ATRAX (The Amusement, Attraction and Parks Industry and Services Exhibition) in Turkey. Since its fresh, exciting, fun, vr simulation, and both attract viewers stop and brought a lot of orders to us.
2015, We really appreciate the support and trust from all our customers. Because your trust, we made the great achievement.
2016, We will try our best to provide you more profitable products and excellent service.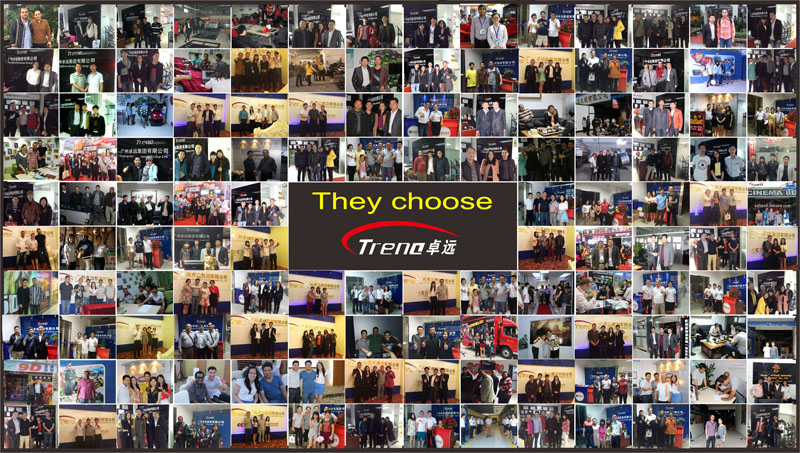 Si desea saber más acerca de nuestra empresa, deje su mensaje, nos pondremos en contacto con usted lo antes posible.,,en,Brillante logro de Zhuoyuan en 2015 | Xindy Animation Inc.,,en
页面下部广告
También te puede interesar