Nuestro cliente es un empresario local de origen checo. Él se ha dedicado a la carrera cinematográfica. Recientemente vino a China para estudiar y encontrar,,en,nuestro cliente dijo: el proyecto de cine 7d fue maravilloso y fue su proyecto soñado. Tenía numerosos clientes habituales desde que abrió el cine 7d. Es por eso que hizo toneladas de dinero. Y ahora planea abrir más sucursales cinematográficas 7d.,,en Zhuoyuan 7D cinema is suitable. Finally he decision to purchase a set of equipment.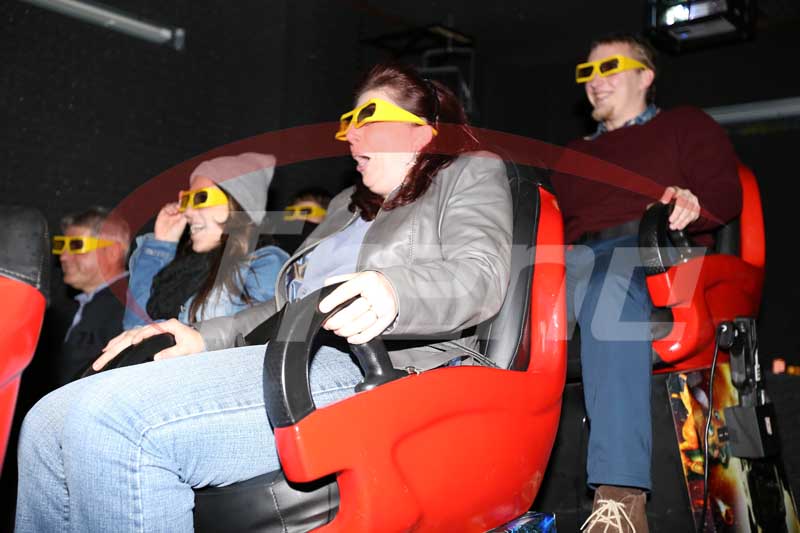 our client said: the 7d cinema project was wonderful and it was his dream project. He had numerous repeat customers since he opened the 7d cinema. That is why he made tons of money. And now he is planning to open more 7d cinema branch.
Thank you for your strong support and trust on our company. We will try our utmost to provide you the best service, let's head for the successful future hand in hand.
Do you want to know more about the 9d vr simulator, please leave your message, we will contact you as quickly as possible.
页面下部广告
También te puede interesar