Congratulations our customers from china ,he Purchased zhuoyuan's VR Dark Mars Simulator、Star Twin Seat VR、VR E-space Walk 。Thank you for your support and recognition! I wish you business gets better.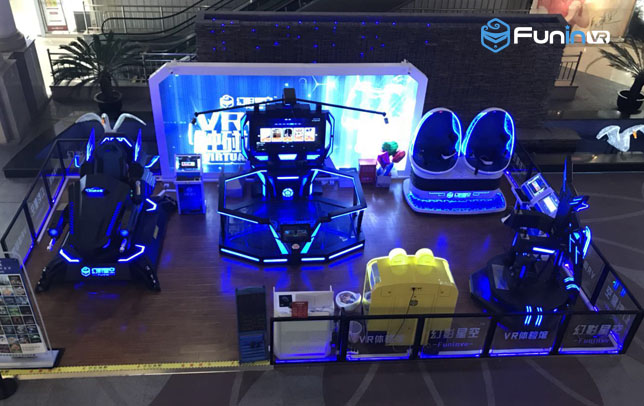 Reporter visited a square in Guangzhou recently, in front of Zhuo Yuan 9DVR experience museum ,you can see lots of experience waiting for long queues, both children and young people, they are experiencing screams to attract more and more citizens Onlookers. A queue of a Mr. Hu told reporters: " a lot of shopping malls have opened 9DVR Experience Museum Recently, each museum has a lot of people lining up, I am came to experience and see how it fun."\
Do you want to know more about the virtual reality simulator, please leave your message, we will contact you as quickly as possible.
页面下部广告
También te puede interesar