A medida que se desarrolla 2016, la realidad virtual (VR) se dispara como un maremoto. Algunas superestrellas internacionales dijeron que derramarán mil millones en,,en,y proyectos de televisión. XiaoMi, Tencent, Alibaba y algunos gigantes de Internet han ingresado al campo de realidad virtual ...,,en,el pabellón de experiencia sigue siendo bueno, siempre sienten que el pabellón de experiencia del simulador de realidad virtual es muy sencillo. A pesar de que todavía pueden obtener beneficios, es difícil para ellos aumentar el nivel de ganancias.,,en,, uno de los líderes en la industria de realidad virtual, se dio cuenta del problema y propone una solución a la vez. La solución es que Xindy ya no venderá el Simulador de realidad virtual, pero proporcionaremos un conjunto completo de,,en VR Cine and television projects. XiaoMi, Tencent, Alibaba and some internet giant has enter the VR field…
Th OTO mode of VR become more and more popular. But some merchants said that although the business of the VR simulator experience pavilion are still good, they always feel the VR simulator experience pavilion are too single. Even though they still can get the profit, it is difficult for them to raise profit level.
Xindy, the one of the leaders in VR industry, realized the problem and proposes a solution at once. The solution is that Xindy will no longer sell the single VR Simulator, but we will provide a complete set of simulador de realidad virtual solución de gestión para los compradores de acuerdo a su demanda de consumo local, el tamaño de su área y el conteo de peatones.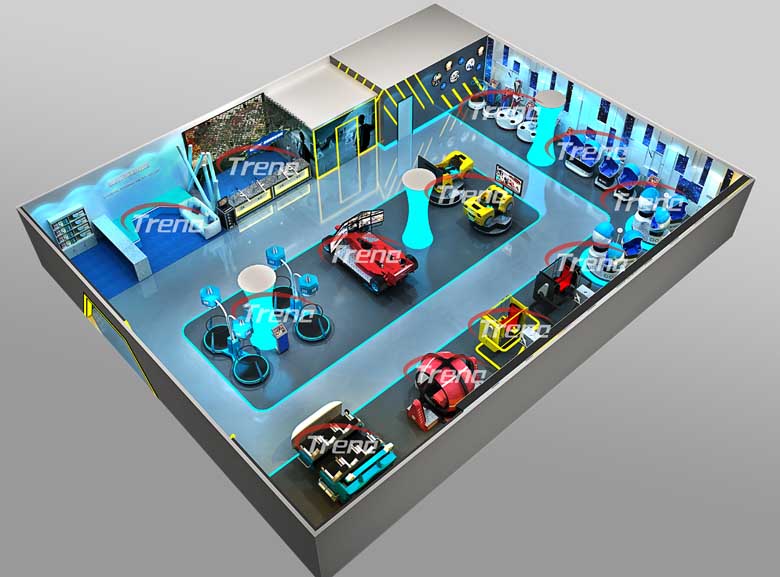 La mejora de un conjunto completo de simulador de realidad virtual experiencia pabellón proporcionará diversificados equipos de juegos de realidad virtual, ambiente confortable. Deje que los jugadores pasan mucho más tiempo en el simulador de realidad virtual experimentar pabellón y tocar diferentes simulador. Después de experimentar el simulador de realidad virtual, que pueden tener un descanso o té de alta calidad en su área de descanso. No hay duda de que este es un modelo de negocio diversificado y puede permitir que los comerciantes ganan más dinero.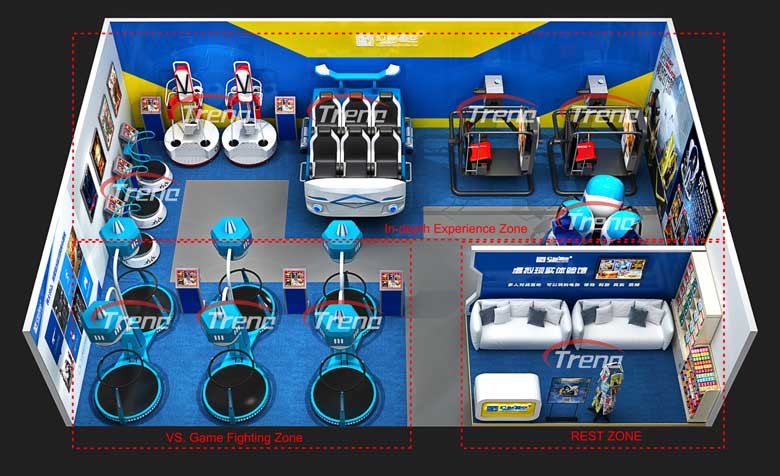 Después apareció el nuevo modo VR negocio Simulador xindy, es muy popular entre los clientes. Un montón de comerciantes van a tratar de este modo negocio.
Confiamos xindy modo de negocio nuevo simulador de realidad virtual será la tendencia.
Si quiere saber más sobre el modo de simulador de nuevo negocio xindy VR, por favor deje su mensaje, nos pondremos en contacto con usted lo antes posible.
页面下部广告
También te puede interesar