Nuestro cliente desde España ordenó,,en,simular y,,en,. Había abierto un montón de VR Simulator Experience Pavilion en España.,,en,Eligió que el simulador 9d vr se debió a su alto costo-rendimiento. Pensó que cuando el simulador de 9d vr giraba y su audio abierto, podía atraer a muchas personas a experimentar. Gran flujo, alto beneficio!,,en 9d vr simulate and Vibrating VR Simulator y VR Treadmill. He had opened lots of VR Simulator Experience Pavilion in Spain.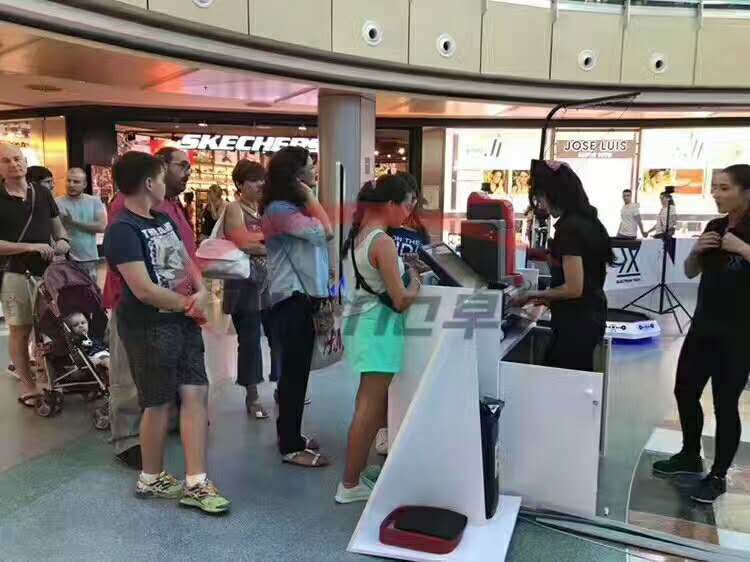 In terms of site selection, he chose the high-end shopping centers. High level of consumption, popular site, open business model. When satisfies the above condition, the business would be good.
He chose the 9d vr simulator was due to its high cost-performance. He thought that when the 9d vr simulator rotated and its open-audio , it could attract many people to experience. Large flow, high profit!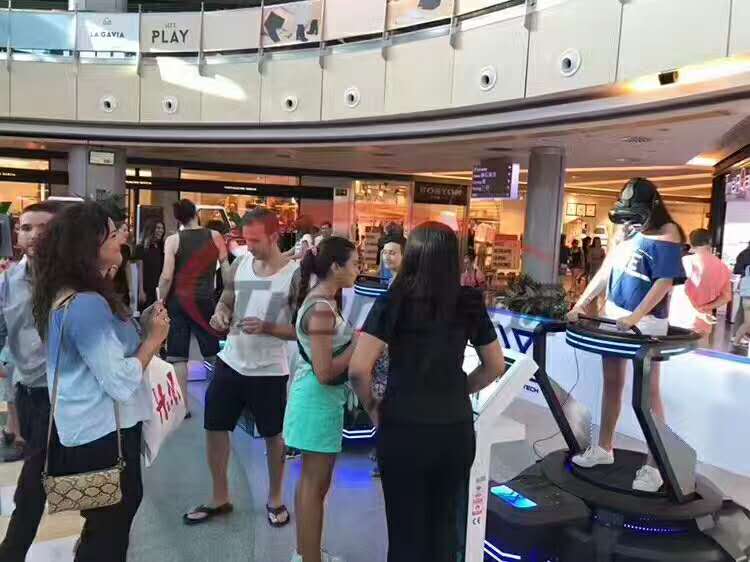 Now, he is planning to buy more vr simulators and open more VR Experience Pavilion. Thank you for your strong support and trust on our company. We will try our utmost to provide you the best service, let's head for the successful future hand in hand.
¿Quieres saber más sobre el simulador 9d vr, por favor deje su mensaje, nos pondremos en contacto con usted lo antes posible.
页面下部广告
También te puede interesar