Are you interested in vr equipment ?
¿Quieres saber más sobre el entretenimiento equipo vr?
Si quieres ganar más dinero desde el mercado de equipos de realidad virtual,
Si quieres ser el primero en experimentar el misterioso equipo vr nueva,
Si de esa manera, no se puede perder la Xindy VR Equipment Global Eco-Strategy Press Conference.

The Xindy VR Conferencia de prensa Eco-Estrategia Mundial que acogió por xindy se llevará a cabo en septiembre 27 de 2016. Ese día, un montón de VR líderes industriales, medios industriales VR y nuestros clientes VIP asistirán a esta conferencia de prensa.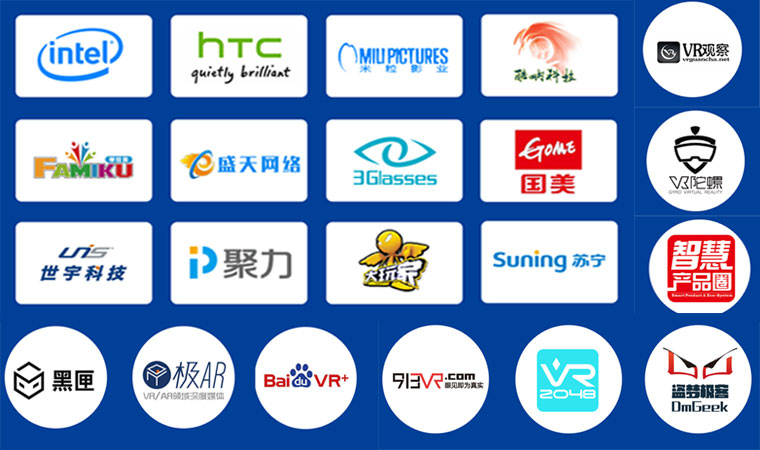 Upholding beliefs of "openness, cooperation and win-win", Xindy cooperates with several top industry partners, such as Mili Pictures, Famiku, Goway , Century Network and so on to jointly promote the rapid development of VR industry in China and even in the whole world!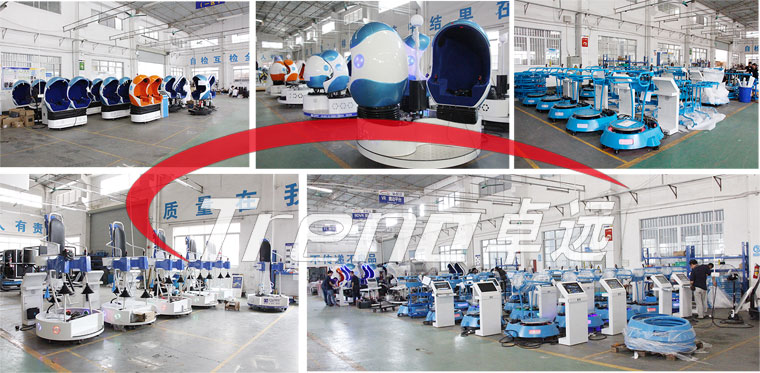 Por último, pero no menos importante, le mostraremos muchos misteriosos nuevos equipos de realidad virtual en la Conferencia Global Press VR Eco-Estrategia. Por otra parte, regalos sorprendentes le esperan.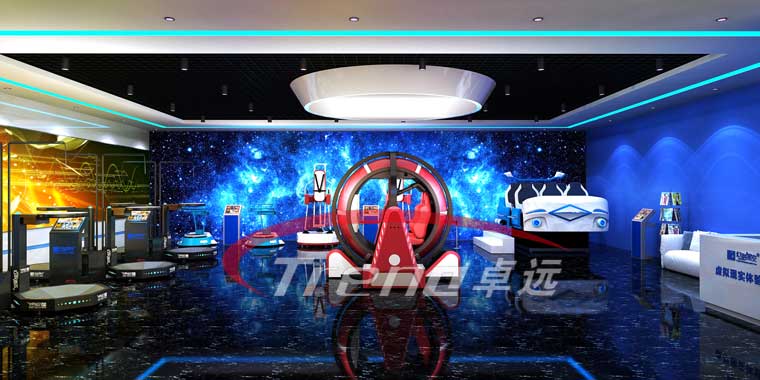 Xindy VR Equipment Global Eco-Strategy Press Conference
Fecha: 1: 30 pm, Sep 27 de, el año 2016
Lugar: Guangzhou, China
If you want to know more about the vr equipment, please leave your message, we will contact you as quickly as possible.
页面下部广告
También te puede interesar